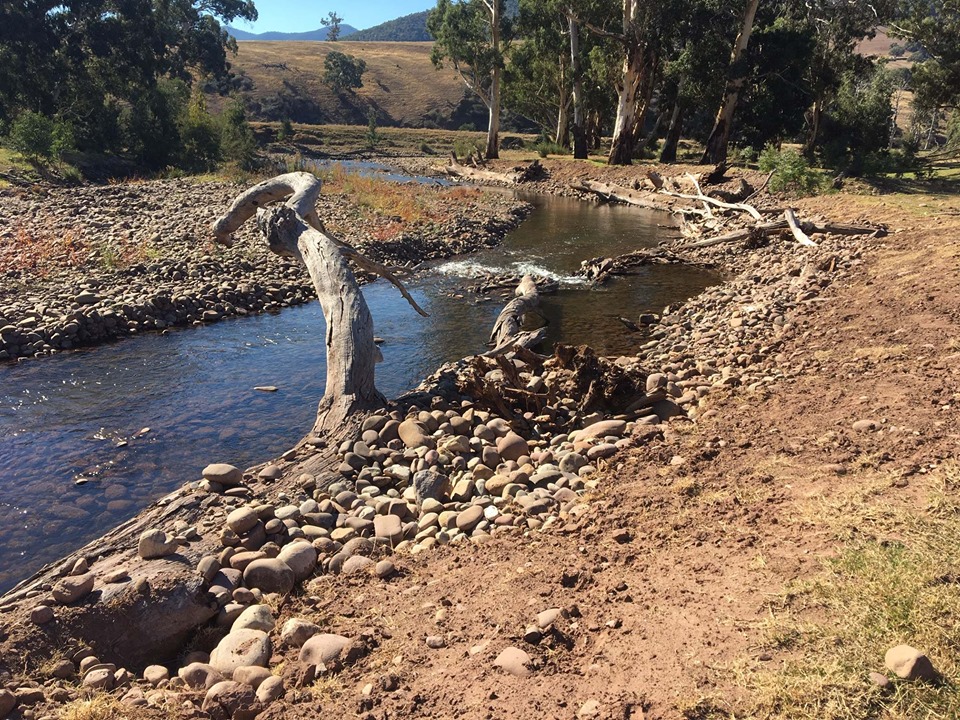 AS part of the Angler Riparian Partnership Program, West Gippsland Catchment Management Authority, partnering with the Australian Trout Foundation, Sale Fly Fishing Club and the owners of Glenfalloch Station, are hosting a riparian planting day on the Macalister River.
When: Saturday, June 1, between 9.30 am to 12.30 pm, BBQ lunch provided on-site.
Where: 3 km South of Licola, Macalister River. Glenfalloch Station. The planting site is next to a new designated angler access path from Licola Road to the Macalister River.
Volunteers are most welcome to join us in restoring river bank habitat by planting native trees and shrubs. This will help create cooler water by up to 10℃, plus provide fish food along the river bank.
It's very rewarding work for recreational, conservation minded anglers; come and join in the fun.

RSVP by email to: habitat@atfonline.com.au or Matt Bowler at: mattb@wgcma.vic.gov.au or phone Matt on 1300 094 262, or Terry George on 0418 332 744.