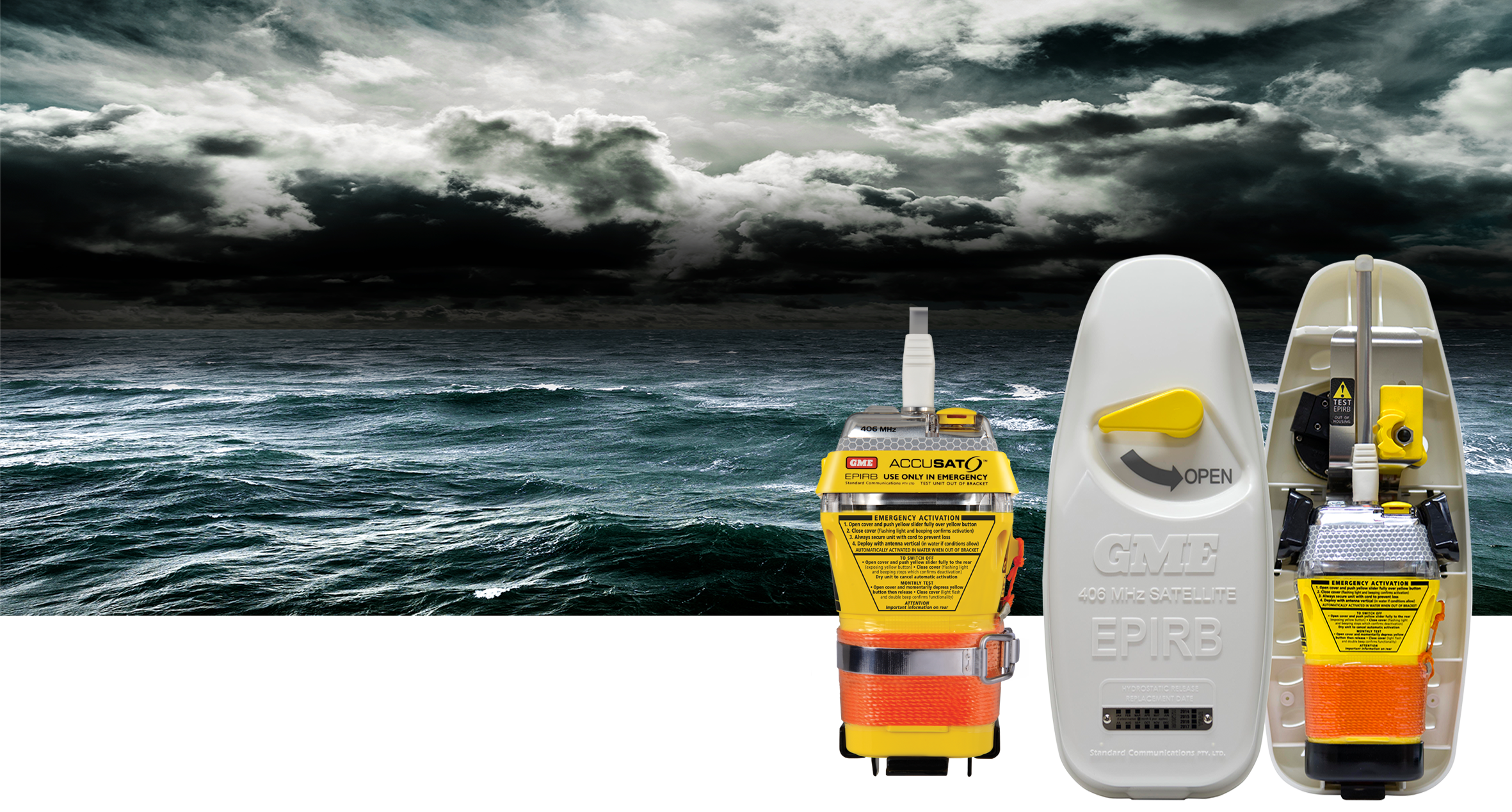 MEMBERS of Tuross Marine Rescue, Tuross Progress Association and the Eurobodalla Shire Council celebrated the opening of the new jetty and pontoon at Tuross Head with Member for Gilmore, Fiona Phillips MP on Friday, August 5.
The Tuross Jetty and Pontoon Project was funded through an Australian Government Community Development Grant of $200,000 and was delivered by the Eurobodalla Shire Council.
Gilmore MP Fiona Phillips said the new jetty will be an asset for the community and draw more visitors to the area.
"Everyone has worked so hard to get this project off the ground over so many years; I'm delighted that the new jetty is finally open for all of the community to enjoy. The new and improved jetty and pontoon will make access easier and safer for our community and for visitors, helping us all to spend even more time enjoying this beautiful waterway. Thanks to the Tuross Head Progress Association, Marine Rescue and Council for helping to make this possible," Phillips said.
Recreational Fishing Alliance Vice President and Tuross Progress Association member, Max Castle, said the new jetty was better than he envisioned.
"The old jetty was slipping into the water and the timber handrails gave people splinters – it was well past its used-by-date," Castle said.
Eurobodalla Shire Mayor Mat Hatcher thanked the Tuross Head community for their input to the project as well as Ms Phillips for advocating funding to achieve such a significant facility for the Shire.
"Without these grants and people like Max in the community with members of the Tuross Progress Association, these projects wouldn't happen," Hatcher said.
"Max has done so much for the boating and fishing community and is an asset to the community for the work he does.
"The Council looks forward to continuing to work with the Tuross Progress Association on more projects such as beach access and pedestrian pathways which will be delivered later this year."