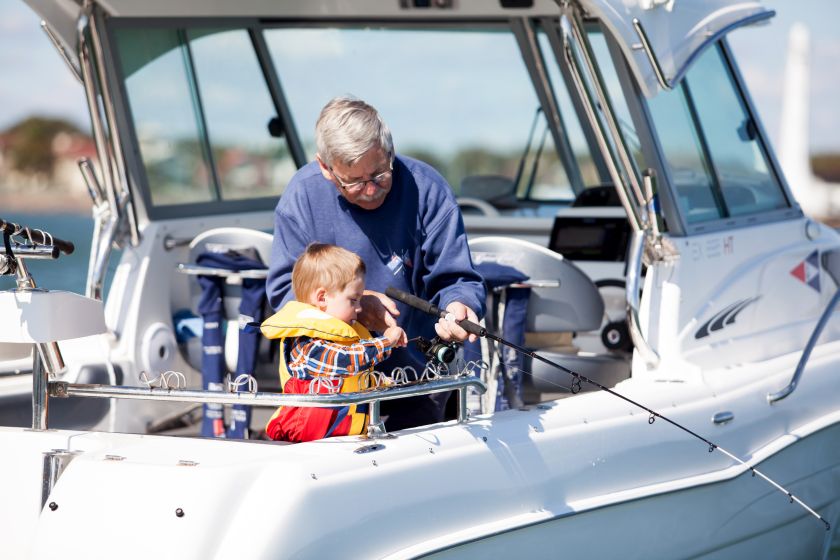 VICTORIAN recreational anglers are being encouraged to wet a line with family and friends on Sunday 16 October, which is national Gone Fishing Day.
Senior Project Officer with Fisheries Victoria, Alyce Parker, said escaping day to day tasks, getting in touch with nature and spending time with the people that matter were all reasons to get outdoors and enjoy a day's fishing.
"Australia's first Gone Fishing Day complements the State Government's Target One Million plan for recreational fishing, which aims to get more people fishing, more often and increase participation to one million anglers by 2020," Parker said.
"To support fishing events on Gone Fishing Day, we encourage angling clubs and community organisations to apply for funding of up to $5,000 from the recreational fishing Small Grants program, which re-invests revenue from the sale of fishing licences into worthwhile projects. Alternatively, angling clubs can apply for funding support through Target One Million's Stronger Angling Clubs grants program for amounts up to $2,000," she said.
Both funding streams are online at www.vic.gov.au/fisheries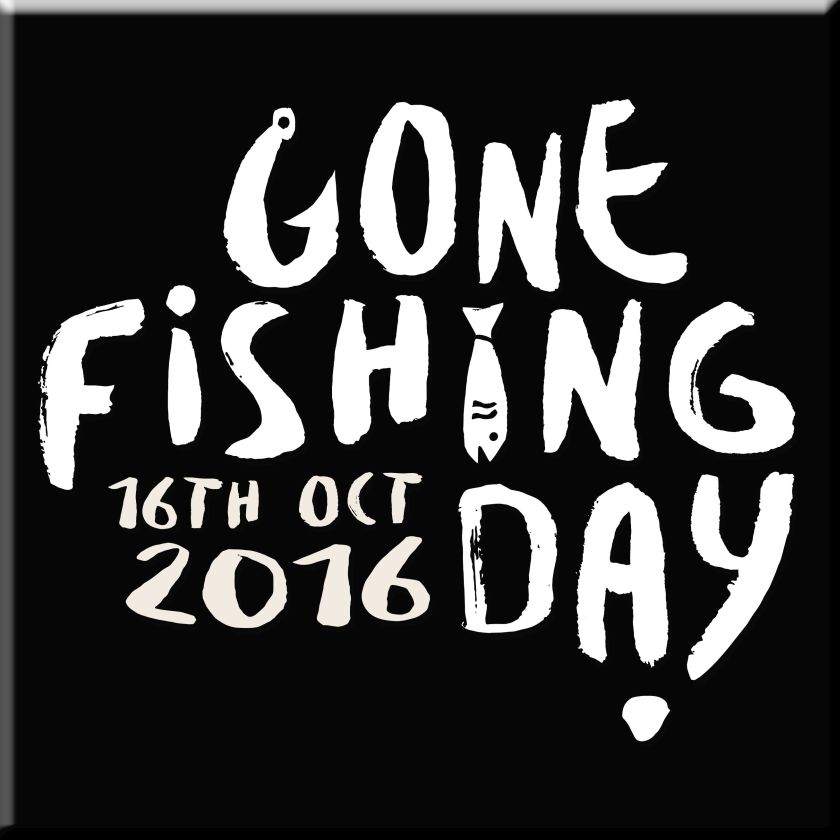 Ms Parker said many of Victoria's 838,000 recreational anglers would celebrate Gone Fishing Day out and about including fishing in wilderness estuaries in the far east for bream and flathead, lowland rivers for iconic Murray cod and peaceful trout streams in the High Country.
"Our beautiful Port Phillip Bay will also attract thousands of anglers for snapper, King George whiting, calamari and flathead, all of which are delicious and all of which are now more available to recreational anglers following the removal of 33 (of 43) commercial netting licences in April.
"Removing commercial net fishing from the bay altogether by 2020 is the plan and will leave more fish for recreational fishing families, whether they be beginners or experts.
"Fisheries Victoria is encouraging new and existing anglers to grab the whole family, along with friends, and wet a line in a lake, river, estuary or bay on Sunday 16 October."