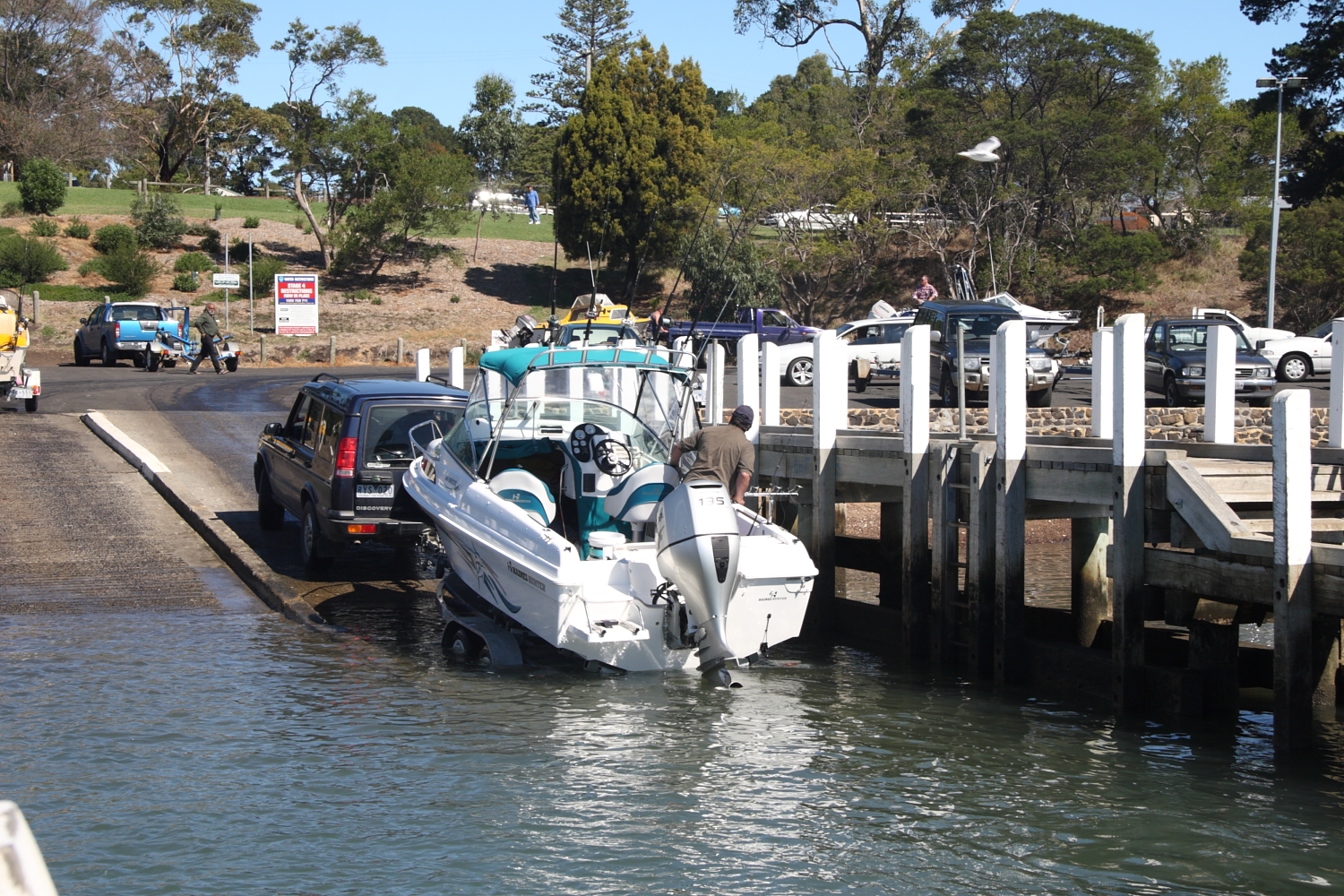 VRFISH, the peak body representing Victoria's 838,000 recreational fishers, applauds the Victorian Government's announcement to establish "Better Boating Victoria" and ensure close to $30 million of boating license fees are reinvested back into boating facilities.
VRFish Chairman Mr. Rob Loats said, "establishing Better Boating Victoria by Minister for Fishing and Boating Jaala Pulford is an important milestone in the journey towards effective governance of the states' boat ramps and setting up a Better Boating Fund."
VRFish have been advocating for many years Victoria's convoluted boating system was broken and in urgent need of governance and funding reforms.
"The commitment to engage with industry stakeholders and users is the key to getting the process right for this once in a generation opportunity to bring boat launching facilities up to scratch," he said.
Last week's RACV Marine statewide survey of boat ramps demonstrated a strong correlation between boat ramps that scored well and those where there has been effective local user advocacy.
"This is not a coincidence and reflects where users are fully engaged in the design, implementation and maintenance of facilities delivers the best outcome for all users for the long-term," he said.
VRFish also is also calling for patience while the new governance process is established and rolled out.
"Establishing the right governance process is not a trivial matter and will take time to implement," he said.
"As much as we all want better and free boating facilities as soon as possible, the reality is it will take some time to unravel over 20 years of ineffectiveness," he said.
VRFish is committed to playing a significant role in ensuring that recreational fishers needs and expectations are embedded within the new governance processes and strategic boating priorities.