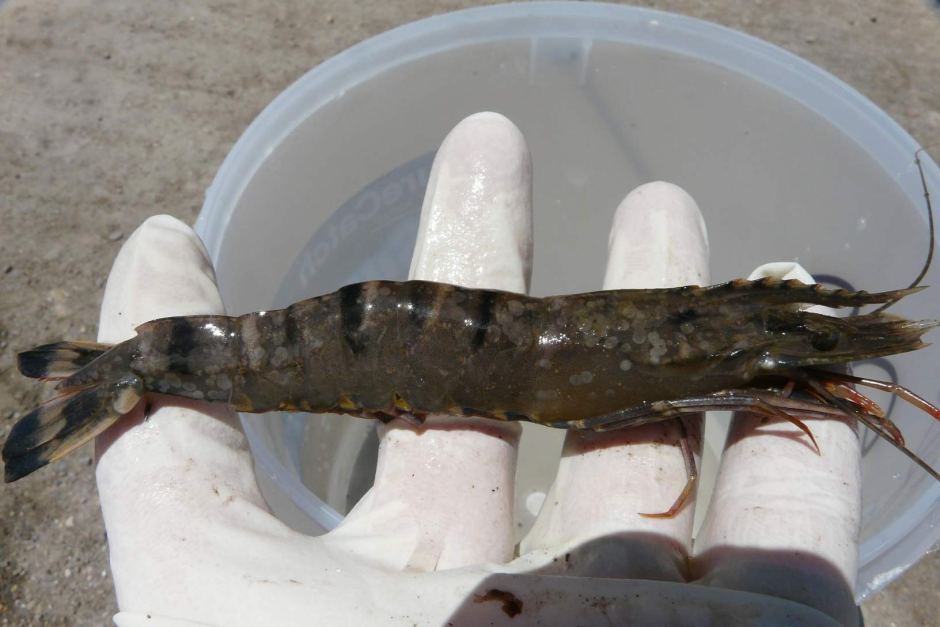 THE NSW Department of Primary Industries and the Australian Centre for Disease Preparedness have confirmed the detection of white spot disease at an enclosed prawn facility in the north of NSW.
White spot disease is a viral infection in prawns and poses a significant threat to Australia's crustacean industries.
The farm has been placed under movement controls and NSW Department of Primary Industries biosecurity officers are working with the farm operators to control and contain the disease.
Infected prawns do not pose any human health risk and are safe to eat.
If you suspect a disease on your property you must report to the Emergency Disease Watch Hotline on 1800 675 888.