IN an important step towards gender equality, OzFish is excited to announce five female recreational fishers to its brand ambassador program, including former Olympian Emma George, Victoria Harrington, Mel Spikes, Charlotte Klose and Channel 7 TV presenter Olivia Degn.
These women have been handpicked from strategic locations across the country. Not only for their considerable achievements but also, their passion for recreational fishing and their desire to support its advancement across Australia.
OzFish is proud to be championing these ambassadors and providing them with the platform to share knowledge and empower more women to get involved.
In the coming months, OzFish will expand its ambassadors, matching the number of male recreational fishers who already represent the charity. These steps are the first that OzFish is taking in support of the Women's Recreational Fishing League's goal to achieve 50/50 gender equality in fishing by 2050.
Cassie Price, Director of Habitat Programs for OzFish, believes that it's important to showcase the diverse range of female anglers and share their passion for nature and fishing.
"In recent years in Australia, fishing has become more predominantly a male activity, but that's changing, and I am proud that OzFish will play a large part in that shift. We want to elevate the voice and profile of women in recreational fishing, sharing their experiences and demonstrate that fishing is for everyone.
"I am incredibly excited to welcome these women to our brand ambassador program – not only are they talented women and great anglers but they are also extremely generous in their community advocacy, wonderful role models and understand the vital importance of supporting OzFish work," said Cassie.
These new ambassadors join Scott Hillier, Al McGlashan, Michael Guest, Steve Starling and Sammy Hitzke in lending their talents and voices to the work of OzFish in supporting environmental conservation and fish habitat restoration across Australia. They will help OzFish in its work to connect, inspire and empower rec fishers to improve their local waterways for generations to come.
The announcement of the new ambassadors is being made in time for the World Recreational Fishing Conference in Melbourne, where OzFish will engage and present on its programs to recreational fishers across the world.
OzFish Brand Ambassadors:
Emma George, WA
Former Australia pole vaulter, and a keen fisho, Emma is passionate about getting people outdoors. She loves taking her three boys out on the boat, fishing, diving and experiencing nature at its best. Her goal is to see more families on the water and children being engaged, active and caring for our marine environment for future generations. Emma has curated a website, Love The Outdoors, which provides information, ideas and how-to tips on fishing, camping and four-wheel-driving. Emma sits on the Recfishwest board.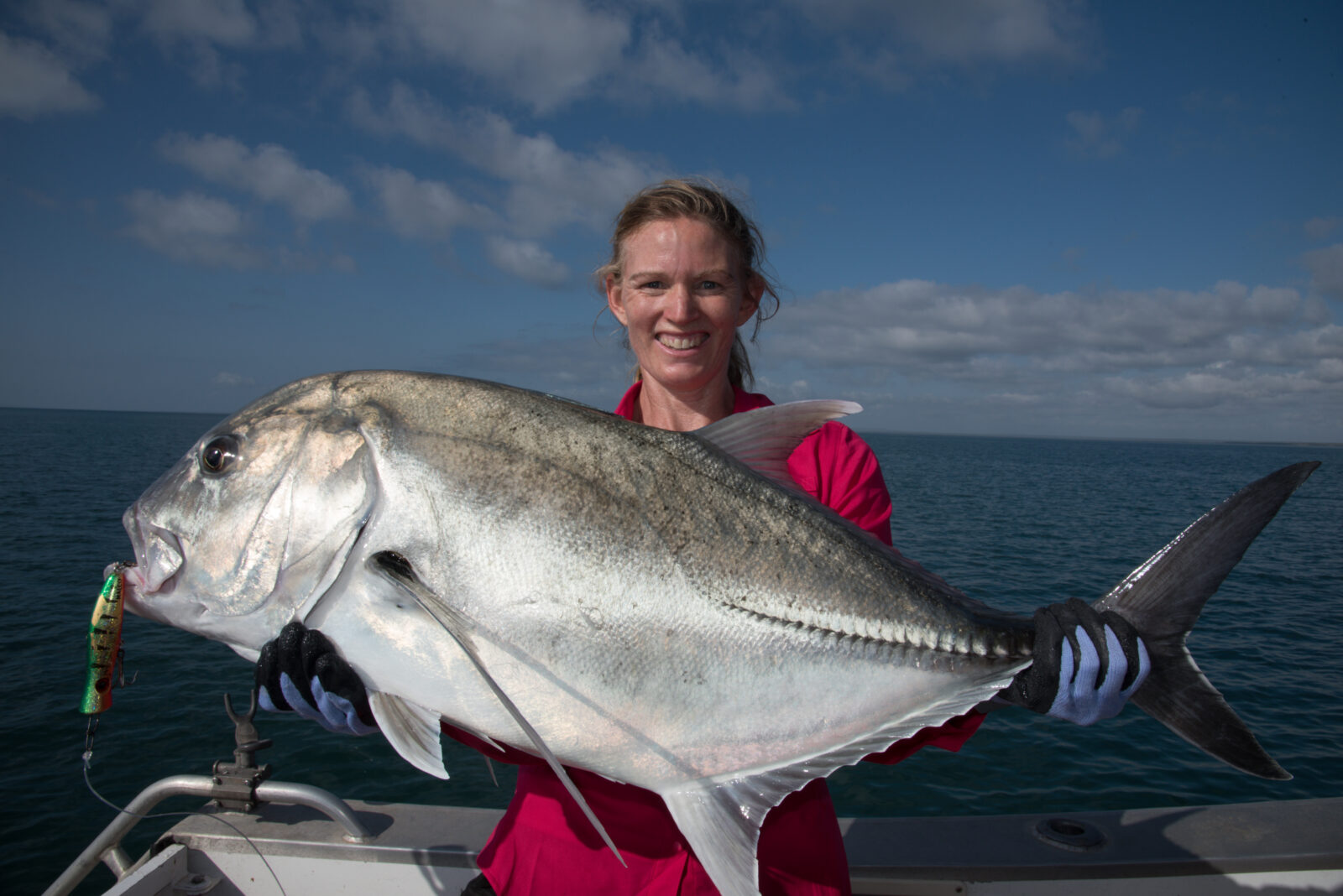 Olivia Degn, QLD
Olivia is a born and bred Queenslander who has travelled the world hosting a variety of programs including Channel 7's Creek to Coast & Queensland Weekender, San Diego Zoo Global's TV Channel San Diego Zoo Kids & most recently National Geographics Aussie Snake Wranglers. She is a mum and has a background in marine biology and a healthy appetite for all things fishing.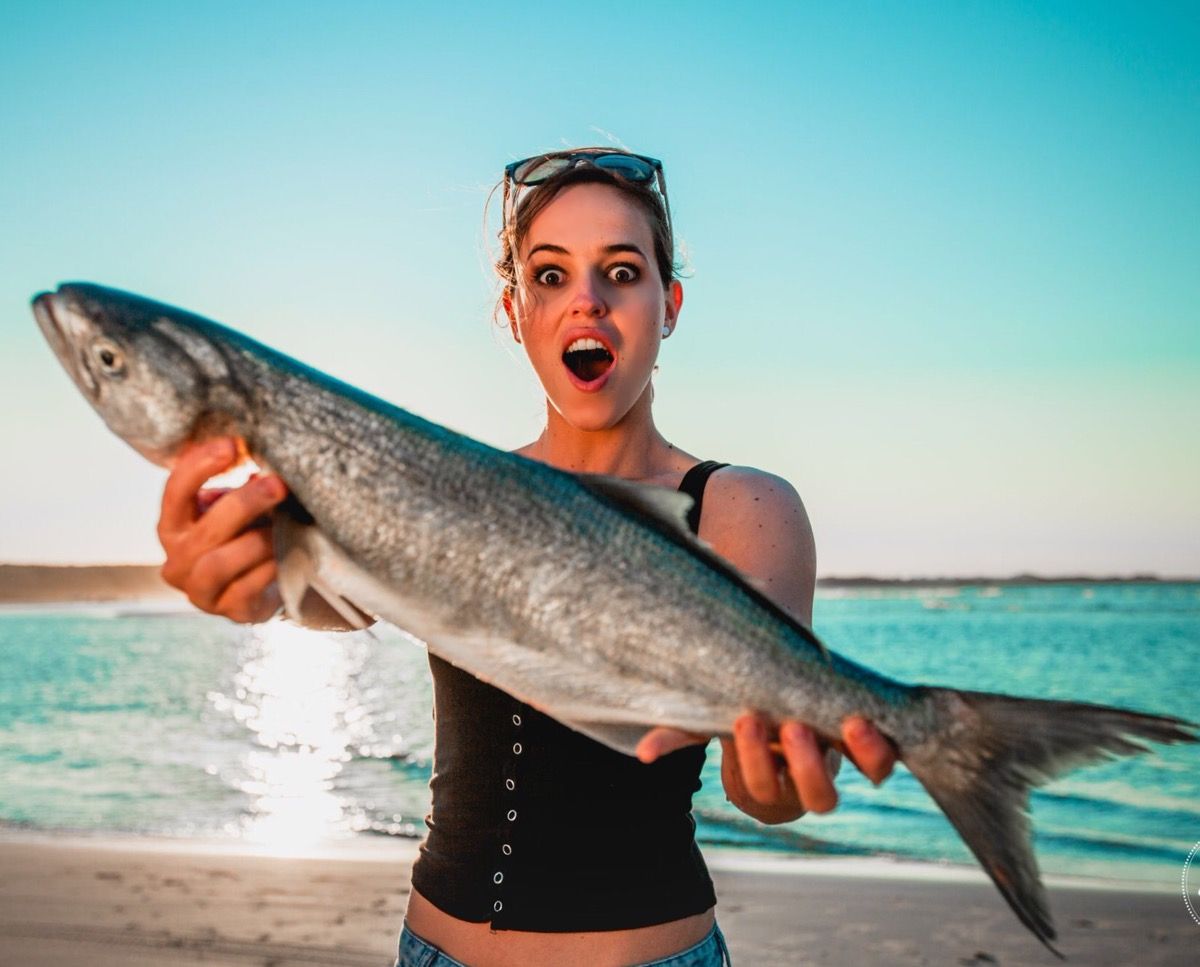 Mel Spikes, NSW
Mel learnt to fish with her family on the mighty Georges River and now fishes every chance she gets on Botany Bay and beyond. She now is encouraging more women to fish independently and her solo fishing experiences are often shared to her social audiences to inspires others to do the same. She is passionate about education, catch and release, and ensuing people know and understand the importance of habitat protection and restoration.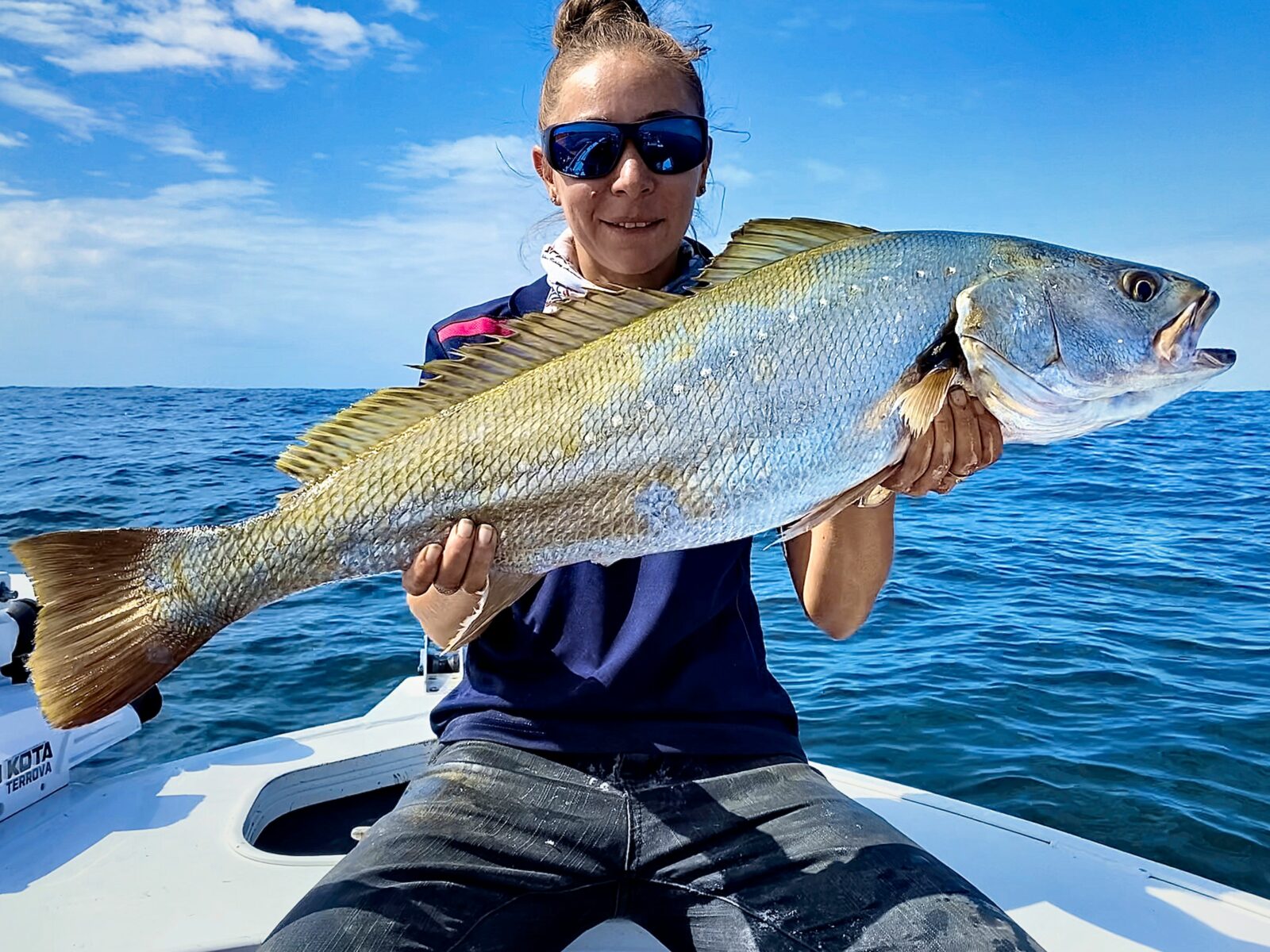 Victoria Harrington, ACT
Victoria's passion for fishing stems from sharing the entire fishing experience with others, from the preparation and planning, all the way through to celebrating her successes with friends and family. Victoria's perfect day out is walking the banks of her beloved Murrumbidgee in Canberra chasing Murray cod on arrival lures.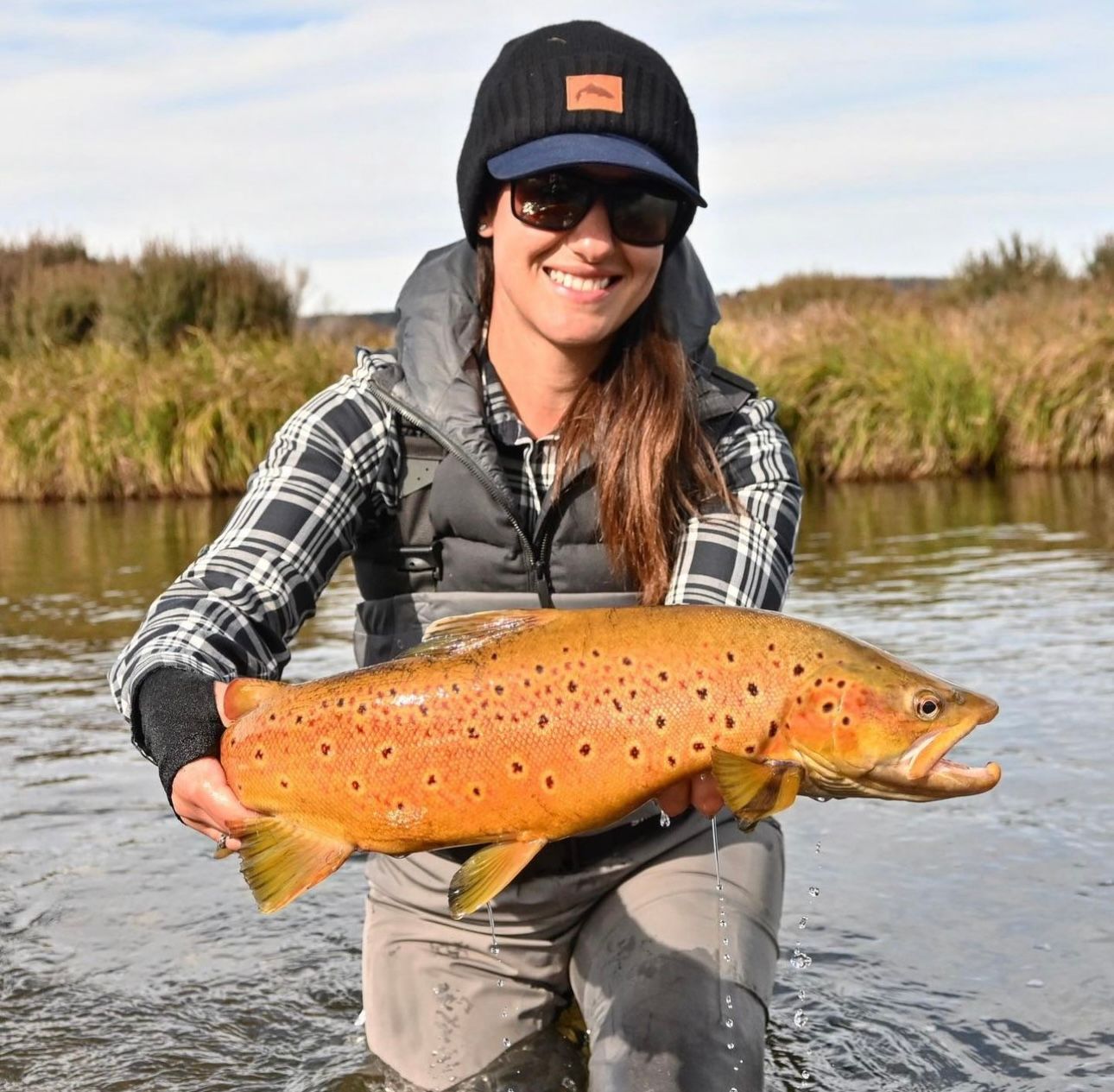 Charlotte Klose, VIC
Charlotte is a born and bred Territorian, growing up in Darwin and has worked, lived and fished some of the most remote reaches of the Northern Territory. She has loved fishing and camping for as long as she can remember and caught her first Barramundi when she was 17 and have been hooked ever since. Charlotte recently moved to country Victoria where she spend most weekends walking the high-country rivers fly fishing.