Anglapro Boats continues to expand with Apostle Marine in Warnambool, Victoria becoming the brand's newest dealer. Anglapro now has dealerships in NSW, Queensland, Victoria and South Australia.
Effective immediately, the Anglapro range is available through Apostle Marine with several models currently in stock.
Anglapro's Derek Rodway said, "Apostle Marine will now become a crucial ingredient in taking the fast growing Anglapro brand nationally. Apostle Marine have a fresh energetic outlook in the marine industry and have a sole focus on Anglapro. Their approach fits our brand perfectly."
Apostle Marine are located at 1056-1058 Raglan Parade, Warrnambool, Victoria and can be contacted on (03) 5562 6373.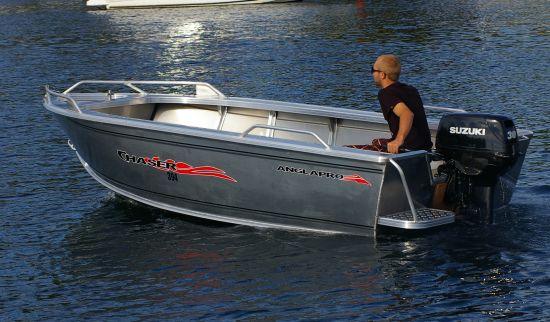 Website: www.anglapro.com.au