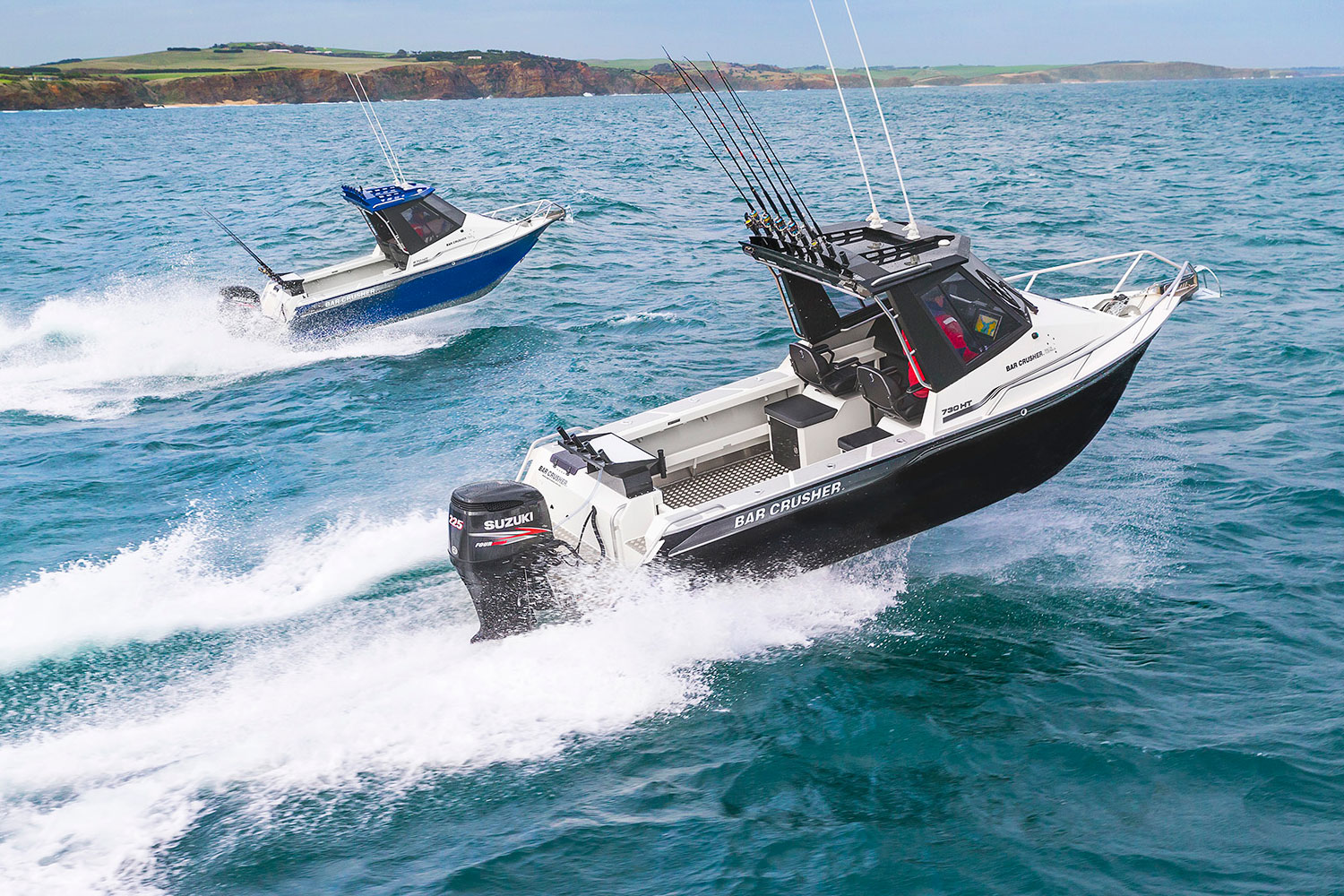 ICONIC Australian fishing boat brand Bar Crusher is renowned for flying under the radar, preferring to keep a lid on its success and get on with business, rather than beat their chests day-in, day-out.
That said, it's difficult to fly under the radar when you post an online ad for what many passionate boaters and anglers would consider to be their dream job!
The award-winning boat builder is searching for yet another person to join its dynamic sales team at Bar Crusher HQ in Melbourne.
If you think you have what it takes, click
HERE
to learn more…