QUEENSLAND plate alloy boat boat manufacturer, Formosa Marine, has expanded its range of quality fishing boats and according to founder and co-owner of the company, Ross Stevens, is "offering a great product at an affordable cost."
"We have expanded our range to suit more of the market. We're now offering an even more affordable boat with the release of our smaller models – the 430 and 455. We pride ourselves in always changing to meet our customer needs," said Stevens.
This year Formosa launched the "Barra" – an ideal boat for calm waters and barra and bass fishing. Also in conjunction with its Northern Territory dealer, Formosa added the Tomahawk range, an ideal sportfsihing model for Top End waters.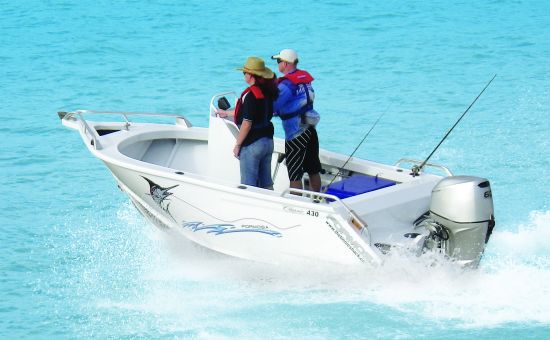 Formosa has also released two smaller models sizes to the range – the 430 and 455 Classic Mk3. These are available in two popular configurations – centre console
and side console. These two boats are built tough to withstand offshore adventures yet fantastic for fishing the estuaries or just enjoying the water with the family.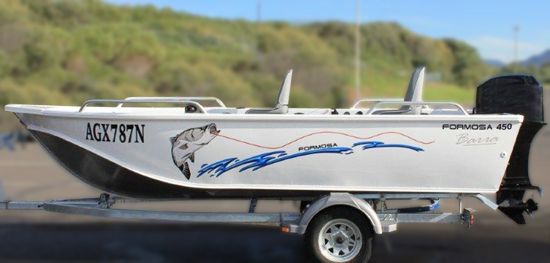 More information on Formosa boats and specs sheets available for download at: http://www.formosamarineboats.com.au