MORE and more trailer boat anglers are venturing out to wider grounds in search of deeper waters and hopefully better fishing grounds. Unfortunately the standard sounder and transducer often struggles to see the bottom in our tough Australian conditions. Upgrading transducers can be a costly and difficult exercise and not always achievable on a smaller boat. Humminbird has been working on solving this problem and has come up with its latest range of sounders, the Xtreme Depth Series.
Humminbird says Xtreme Depth Series technology allows the extreme, low-frequency 50kHz beam to reach depths of up to 760 metres. This means that you can now find fish and bottom structure that other fish finders can't show you. This technology is not only limited to the really deep water; for maximum detail at shallower depths you only need to switch to precise, high-frequency 200kHz sonar for an extremely clear image of the bottom – giving you everything you need to find and ultimately catch more fish.
Amazingly, Humminbird XD units only run a 500 Watt (RMS) transducer, so you no longer need to spend upwards of $1200 on a transducer alone to get awesome deep-water performance.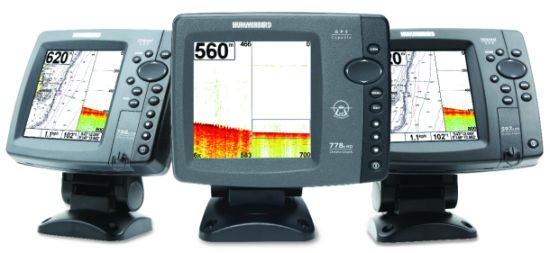 For more information on the Xtreme Depth Series range visit www.humminbird.com.au or speak to your local Humminbird dealer.