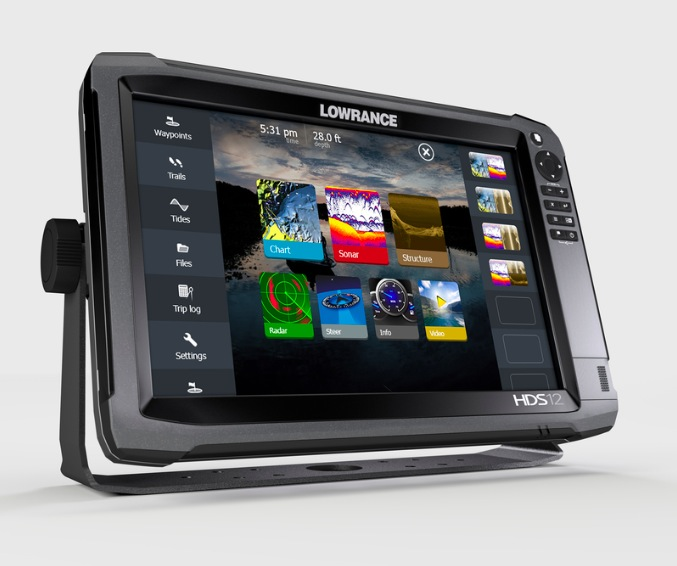 AS of the 1st December, Lowrance has dropped recommended retail pricing across the range of Lowrance HDS Gen3 fishfinder/chartplotters including $500 off HDS-12, $400 off HDS-9, and $300 off HDS-7.

Now's a great time to upgrade to HDS Gen3 for access to the latest fish-finding technology, including support for StructureScan 3D imaging (module sold separately).
Eliminate the guesswork with 3D vision which you can pan, tilt, and rotate to see exactly where fish and structure lie in relation to your boat.

HDS Gen3 also features built-in GoFree Wi-Fi, letting you duplicate your sounder display on a compatible smartphone or take full control from a compatible tablet.

If you're already running HDS Gen3, why not expand your system with an extra display? Add a full-screen sounder display right next to your chart display at the console, or discover the convenience of a sounder display right where you most commonly cast from.
HDS Gen3 displays network together so you can share sounder capabilities easily from any display on board.
For more information and pricing head to the Lowrance website.