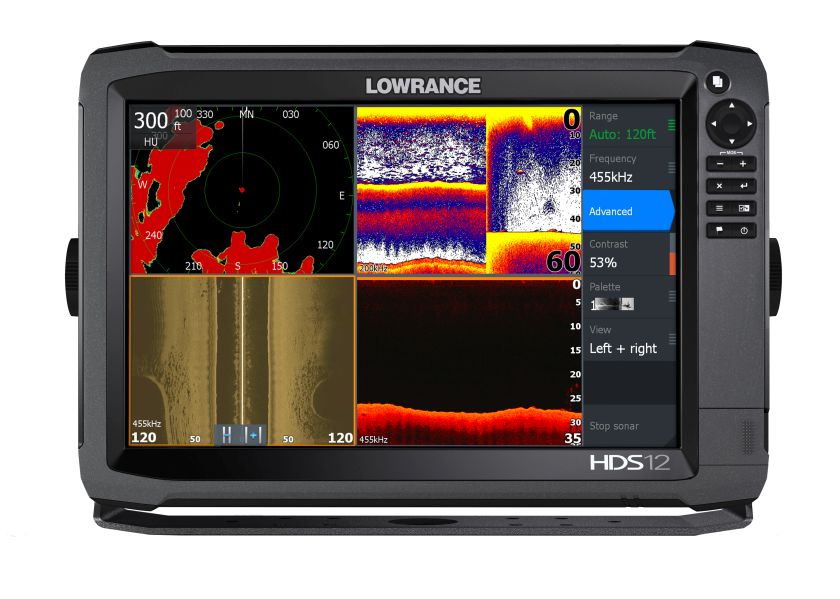 LOWRANCE is excited to announce its winter savings promotion into Australia and New Zealand. Available from June 1st through to September 20th 2016, Lowrance is dropping the RRP by $200 on each sku across the entire HDS Gen3 range.
The Lowrance HDS Gen3 range of multi function displays are available in 7-, 9- and 12-inch models and combine a faster processor with enhanced, built-in fishfinder technologies, as well as a modified menu system that's even easier to use.
With an improved Lowrance user interface plus multi-touch and full keypad operation, the HDS Gen3 series provides quicker, fingertip access to all features – along with an enhanced processor for more responsive performance. Instinctive, icon-driven commands are easy to learn, and features such as scrolling menus, cursor assist, snap-to setting markers and preview panes with quick-touch slider bars, provide a user-friendly feel, similar to operating a smartphone or tablet.
HDS-7 Gen3 (comes with 83/200 and LSS Transducers) $1,799.00
HDS-9 Gen3 (comes with 83/200 and LSS Transducers) $3,099.00
HDS-12 Gen3 (comes with 83/200 and LSS Transducers) $4,499.00
Note: Options also available for head only and alternative transducer skus
For more information on Lowrance HDS Gen3, the entire Lowrance line of marine electronics, or to locate an authorised Lowrance dealer, please call 1300 NAVICO or visit the Lowrance website.