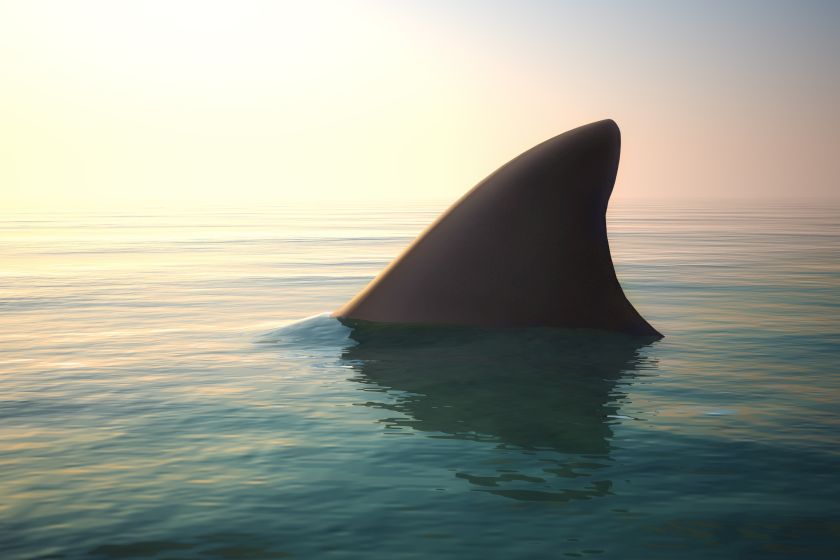 THE Shark Management Strategy (SMS) Grants Program officially opened yesterday and will close on 26th of June.
A total of $200,000 is available to support projects which align with the key objective of the NSW SMS to 'increase protection for bathers from shark interactions while minimising harm to sharks or other animals.
For this first round of funding, the focus is on on personal shark deterrents (e.g protective wetsuits, small electrical and magnetic devices).
Please find the details of this program including how to apply on the NSW DPI website.
For further information please contact:
bob.creese@dpi.nsw.gov.au, phone: (02) 4916 3806
belinda.curley@dpi.nsw.gov.au, phone: (02) 4916 3946