Marine Solutions has released a range of pre-spliced dock lines and fender lanyards, available in a choice of braided nylon or polyester.
Quick-drying and mildew resistant, the dock lines are available in 8m, 10m and 12m lengths (in 12mm to 24mm rope sizes), while the fender lanyards are 2m in length.
Spliced to Australian standards with whipped ends, the high-quality dock lines and lanyards feature a pre-sliced 300mm soft eye, and are available in a range of colours – black, navy, white and gold.
RRP for the dock lines start at $32.90 each, with the fender lanyards priced at $11.90 each.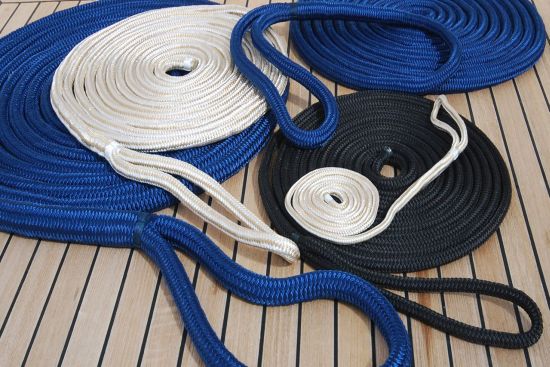 More information: (03) 9670 3305 or visit: www.marinesolutionsaustralia.com.au