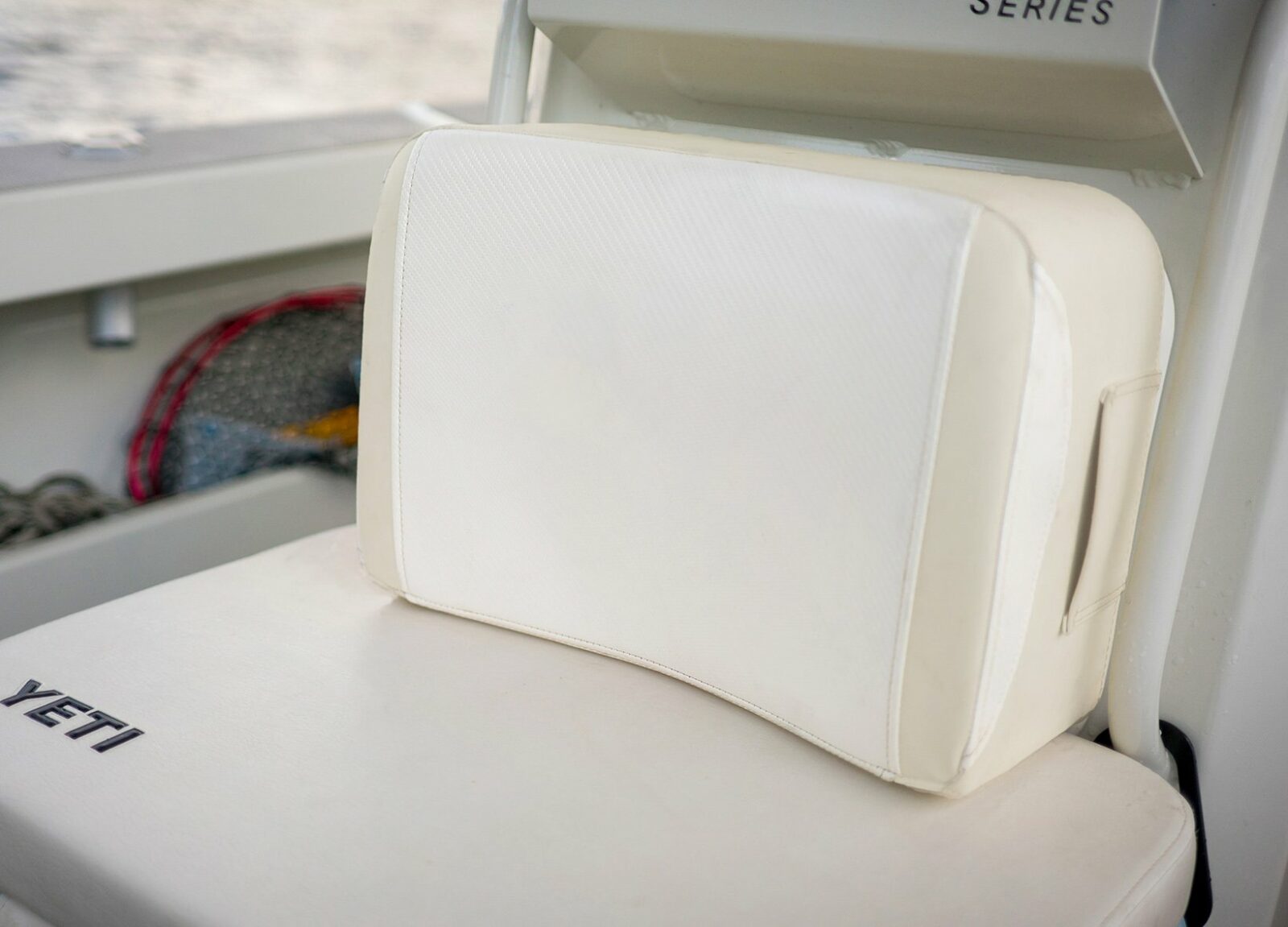 ARE you tired of struggling with poor visibility while driving your boat?
Booster Buddy understands the importance of having a 360-degree view around your boat at all times and has designed and developed the Booster Buddy boat seat – a game-changer for boaties who demand comfort and increased visibility on the water.

Driving a boat should be a pleasurable experience, but some boat seats can hinder your visibility. Whether it's the boat's build or the skipper's height, inadequate seating can force you to peer
through salt spray, deal with annoying reflections, or contend with intrusive instrumentation. Some
boaties even resort to standing or sitting on life jackets just to get a better view, resulting in sore
backs, aching legs, and forgettable days out on the water.

Booster Buddy is a great solution for boaties seeking comfort and visibility on the water. The
seats are designed for durability and provide excellent shock absorption, ensuring a smooth ride even in choppy waters. The Booster Buddy boat seat elevates you to the perfect height, giving you an unobstructed view of the water directly in front of your boat – a massive advantage, especially when operating at speed.

Booster Buddy is the perfect addition to a wide range of boats, from tinnies to fly bridge cruisers and everything in between. No matter your type of boat, Booster Buddy will enhance your boating
experience.

Booster Buddy is proud to be an All-Australian boat accessory business that started in 2018.
Booster Buddy recently introduced the brand to the US market, where it has exceeded all expectations with its stronger than expected sales.
Check out www.boosterbuddy.com.au for more info.