OCEAN Kayak has released a feature-packed new model in its Prowler series, the Torque.
The Torque is a 4.2 metre kayak that as well as offering a dry and extremely stable ride, includes two forms of direct propulsion – paddle power but also electric power, a feature appealing to many kayak fishos.
The Torque includes a Minn Kota Maximiser drop-in motor with hands-free infinite variable speed control, allowing anglers to easily find their perfect trolling speed. Also available with a Humminbird 385cxi GPS sounder combo unit, the kayak will offer a complete angling experience.
Other key features include a large bow hatch for easy storage, areas to mount fishing accessories, transducer compatible scupper hole, paddle holder and a comfortable seat back. The Torque has a carrying capacity of 212kg, and weighing 32.2kg without the motor, is easily transportable.
The kayak also features a generous 'V' in its bow and drain holes to aid with fishing in the rough. The Ocean Kayak Prowler Torque is now available in a great Camo colour.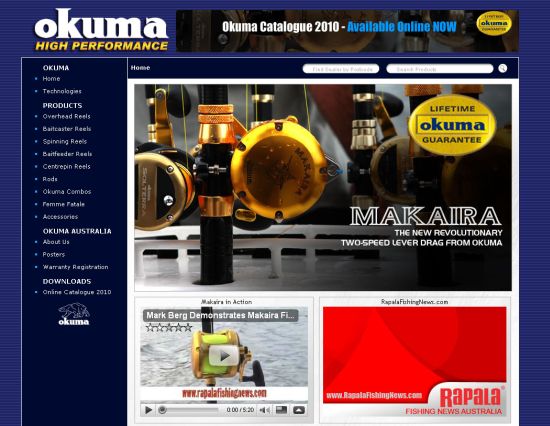 More info: www.ocean-kayak.com.au