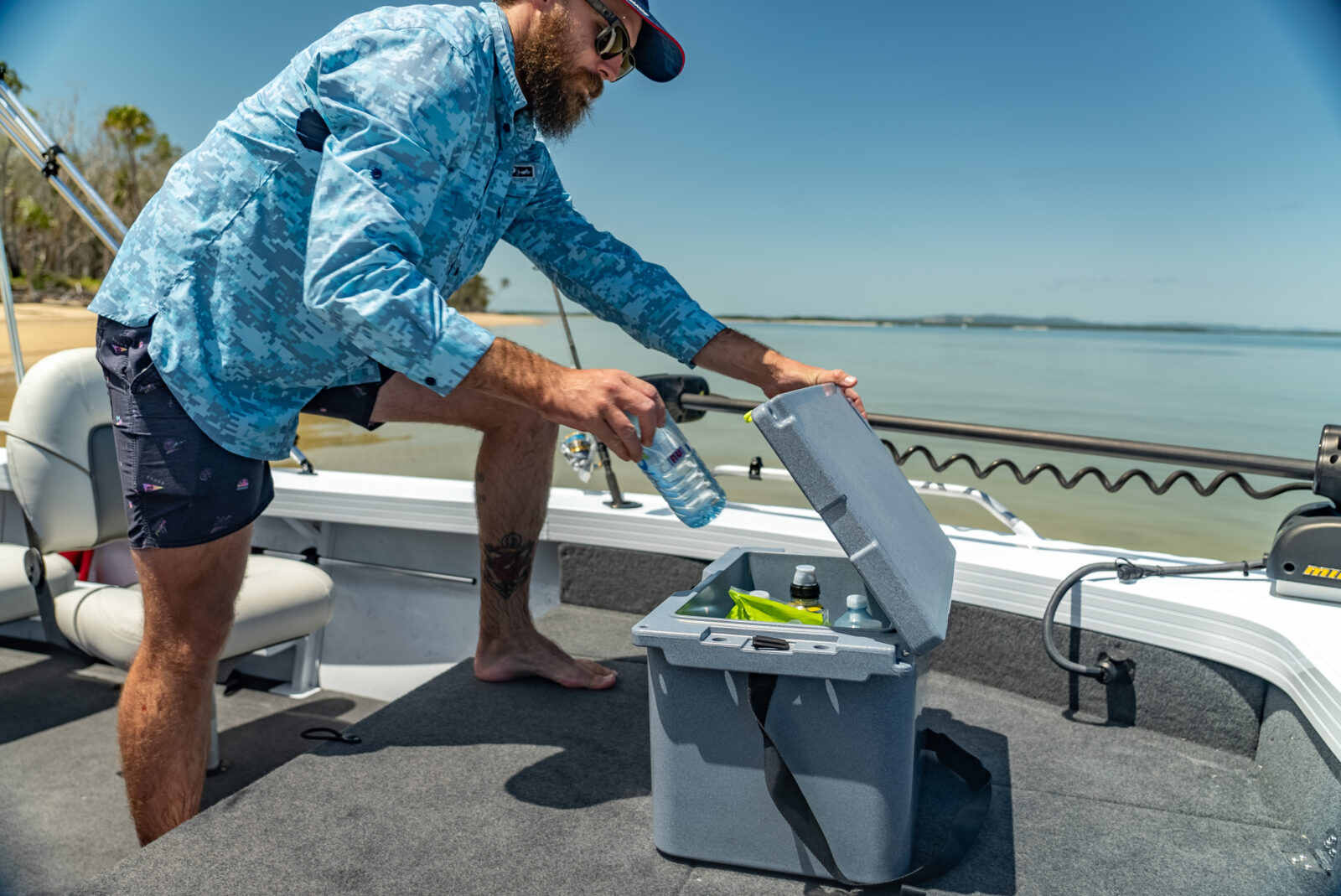 QUINTREX today released its all-new Parts and Accessories range. The fishing and boating accessories are now available to purchase with new Quintrex boat packages, and to the general public as loose items.

Dialling up the all-inclusive product offering, Quintrex boat buyers and beyond can select from an array of boating essentials to either complement their vessel or, purchase as a loose item to use in day-to-day applications.

"An incredibly exciting milestone in the history of Quintrex, our Parts and Accessories range looks to further offer the brand quality, longevity and practicality across not only boating but also the everyday essentials that are typically added to a boat," said sales manager Drew Jackson.

"This is the next step in making boating easier and more attainable by offering a one-stop shop for all your boating and fishing needs, whilst also tapping into those camping essentials."
Transpired from a wealth of market research and insights, the Parts and Accessories are not only set to meet the needs of boaters but also further elevate the boating and fishing lifestyle.

Items include a wide range of size variant iceboxes and coolers, to suit any boaters needs. Where
applicable, all new Quintrex boats can be recommended and fitted with the esky that best suits the
storage compartment or area of their vessel for the utmost seamless integration.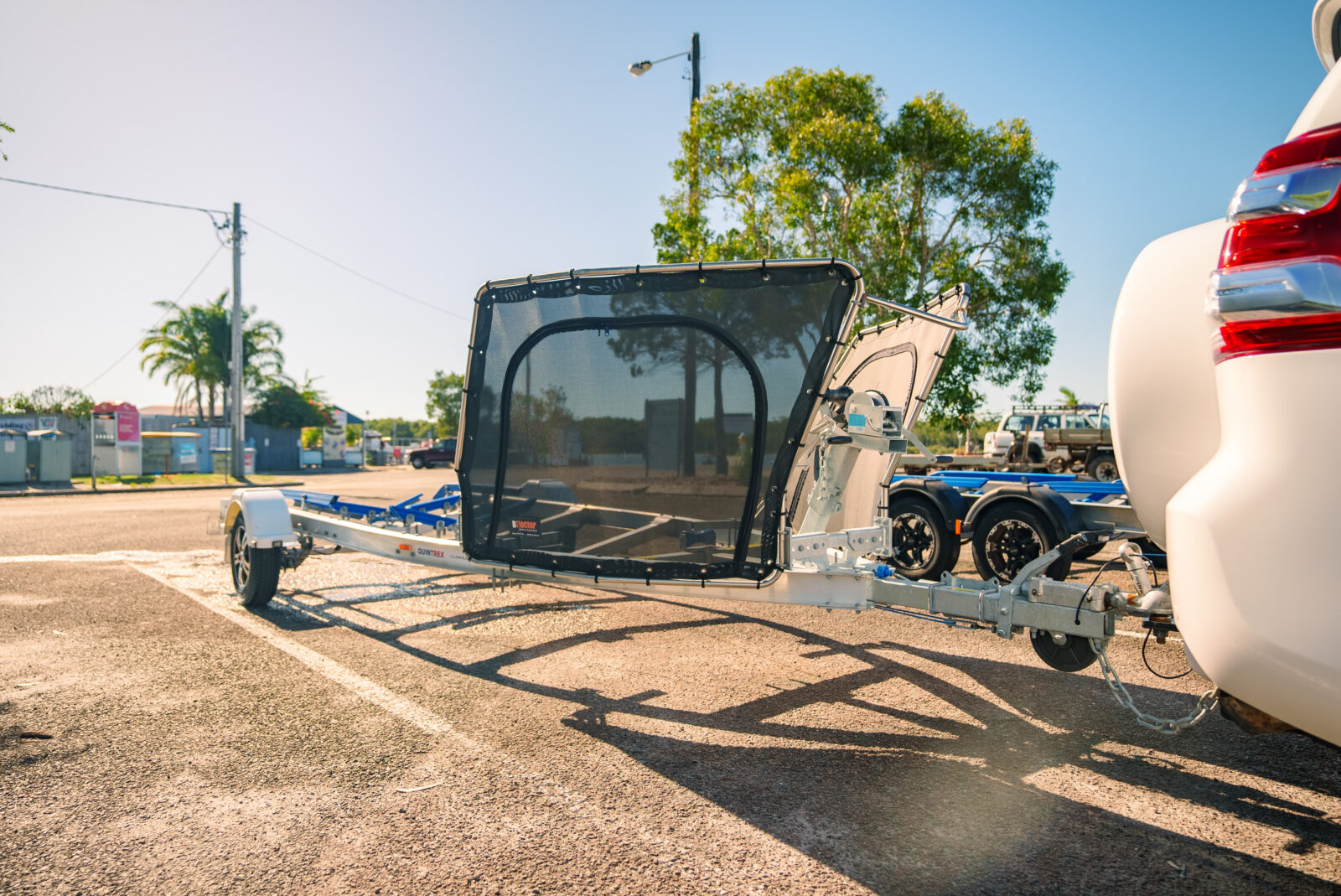 Size variant fish bags will provide avid anglers a sturdy, reliable option to store live catches, which are not only easy to carry on and off the boat, but store whilst onboard.
For any boater, the care of their vessel is just as important on the water as it is off the water; so, to ensure the longevity of each Australian's boat, Quintrex now offers a variety of trailer guards and covers to suit a wide range of boats. From seat to boat and spare-wheel covers – Quintrex literally has your boat covered.

Beyond coolers and covers, comes a long list of other boating essentials including a tried-and-tested boating capable phone charger, rod storage, sound systems and underwater lights.

In its endeavour to offer the Quintrex exclusive product range to all boaters, items are not exclusive to Quintrex boats and can be purchased for any new or previously purchased vessels.

"From our conception in 1945, we have upheld and committed ourselves to the promise of Boating Made Easy. The accessory range is a testament to this commitment, as we invest in new ways to make the buying process as easy as ever," Drew said.

"With innovation at the heart of everything we do, Quintrex is all about pushing the boat manufacturer norms."

The launch of its Parts and Accessories range comes simultaneously with the brands 2023 model
release, revealing a number of product changes to continue enhancing the overall customer experience.

It also follows on from the launch of its latest innovation with the Freestyler X, set to redefine boating by optimising the unusable space of a traditional outboard and completely redesigning the transom.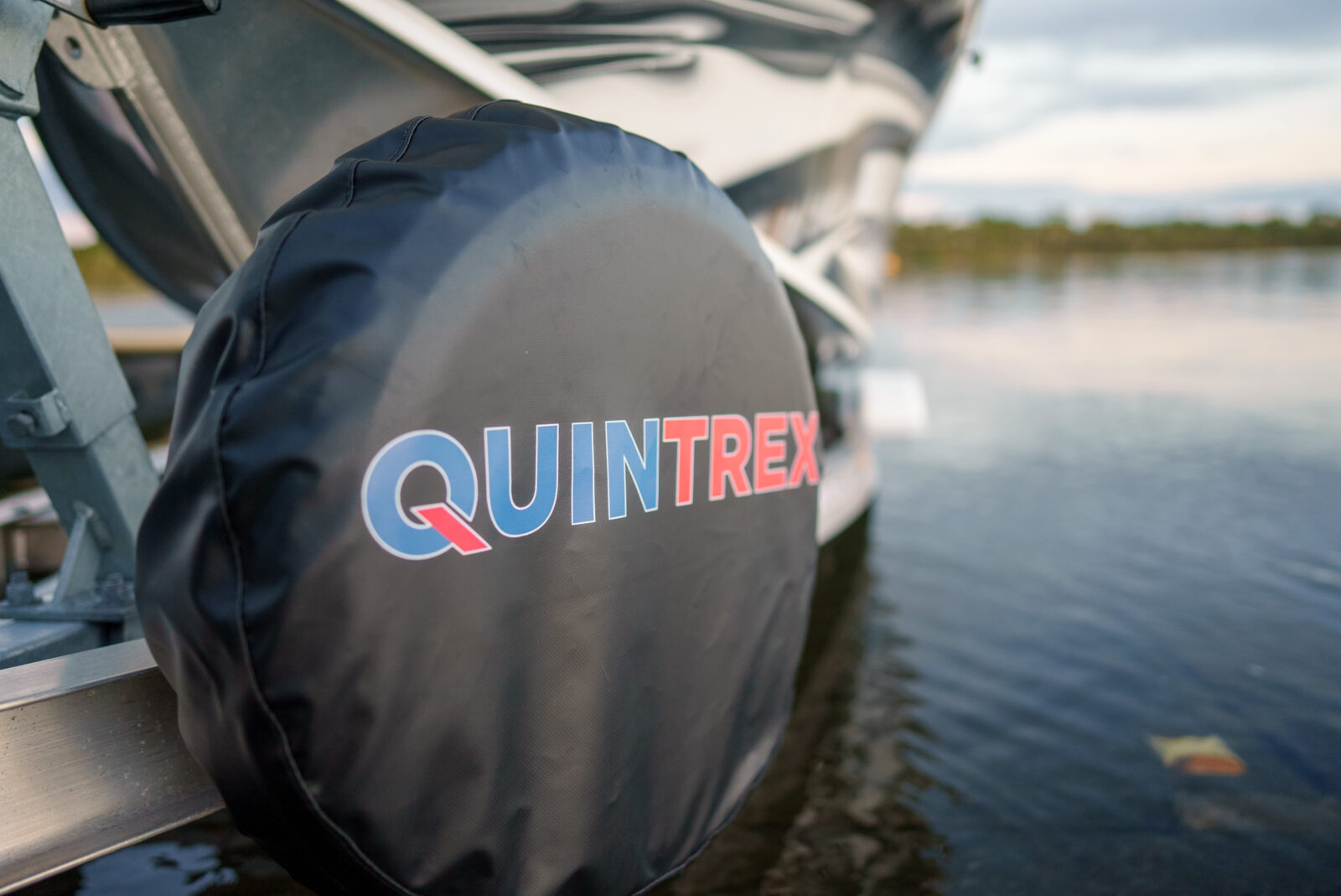 "We have a legacy of building high-quality products that bending the boundaries of innovation. Quintrex is constantly challenging where we can go next and this goes hand in hand with our success," Drew said.

"We are hungry to continue enhancing the overall customer and on-water experience, which is backed by market research to ensure we continue meeting the needs of all boaters. With an exciting history, the future is only up from here, now owned by BRP; global leader in power sports."

Australian built and available from an expansive network of the country's best marine experts and
dealers, Quintrex boats and now the Quintrex Parts and Accessories range is within easy reach of all Aussie's.

Delivering on the all-inclusive product range, Quintrex boats can be purchased from select dealers as ready-to-go, boat, motor, trailer and now Parts and Accessories packages configured directly from the factory.

The only question is – what are you waiting for. Become part of the Quintrex family with its range of boats and, Parts and Accessories. Explore the full lineup at www.quintrex.com.au/accessories