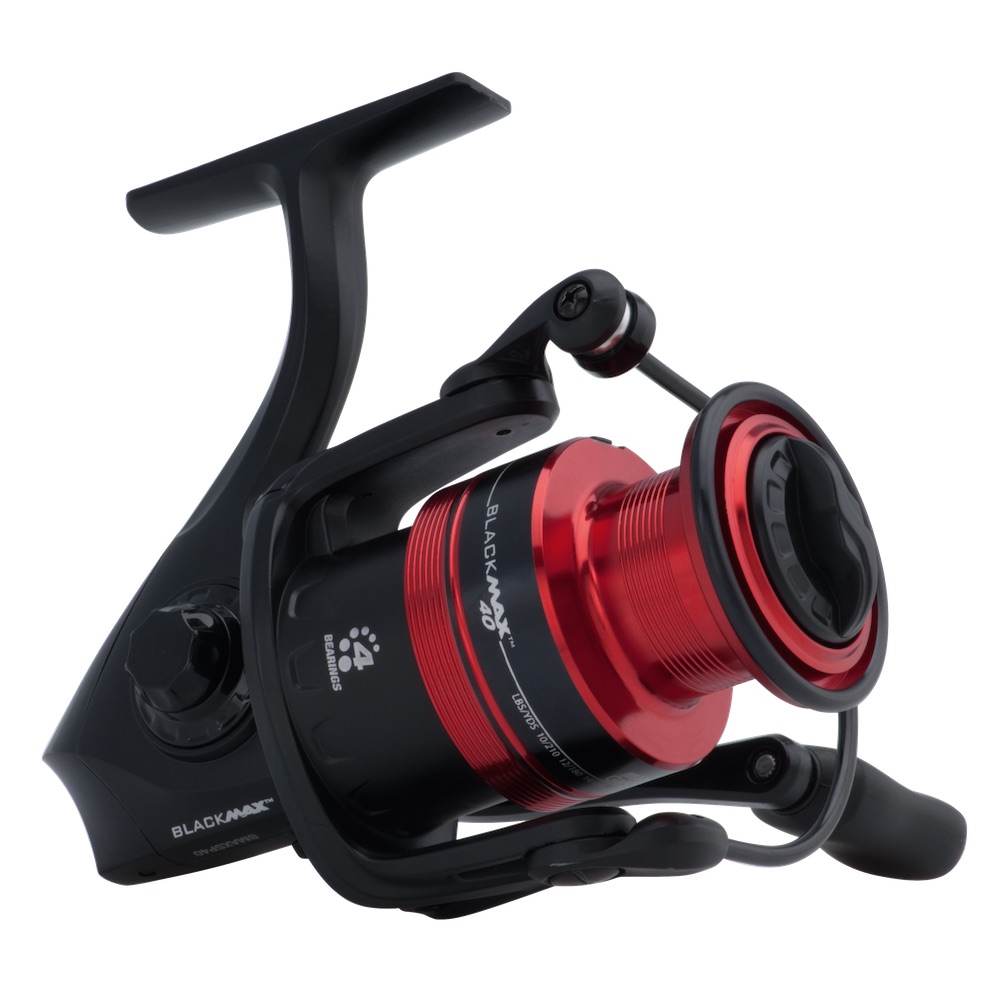 ABU Garcia's new Black Max spinning reel draws from the proven value and reliability synonymous with the Max name now in a spinning reel.
Featuring the Rocket Line Management system, Abu Garcia says the Black Max spinning reel family will cast farther with less wind knots.
In addition to the smooth four bearing system, the lightweight graphite frame and rotor delivers serious performance at a great price.
Available in 20, 30, 40 and 60 sizes
$69.95 RRP
More info at abugarcia-fishing.com.au