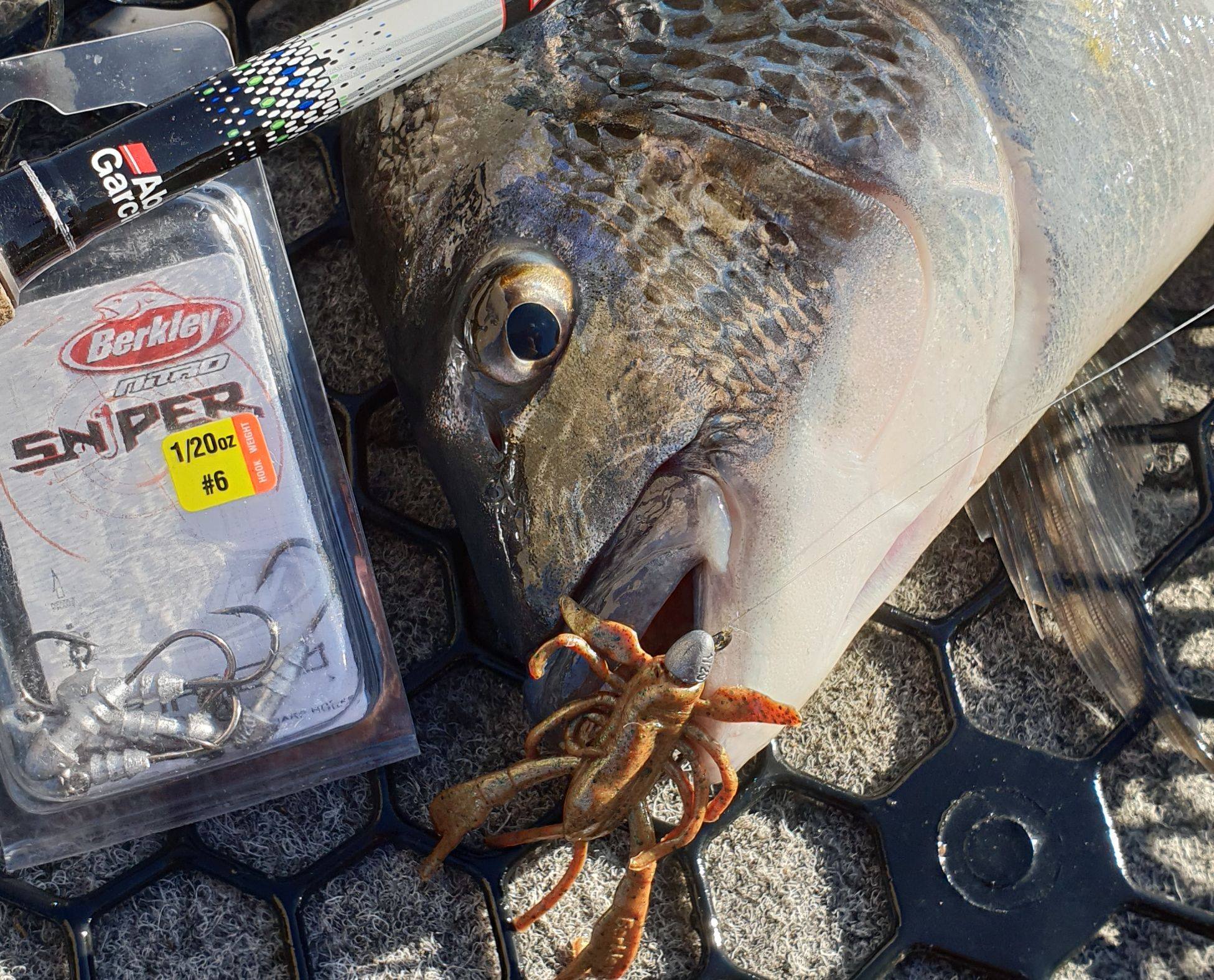 BUILT tough for hard pulling, local fish species, the Sniper jig head range gives you everything you need in a technically modern jig head.
Berkley Sniper jig heads aere built with the ultra sharp, hi carbon steel Yakiba hook to the re-designed bullet head. Berkley says, an extra long bait keeper and concave head section will hold your soft bait on better than ever before and present it like no other jig head!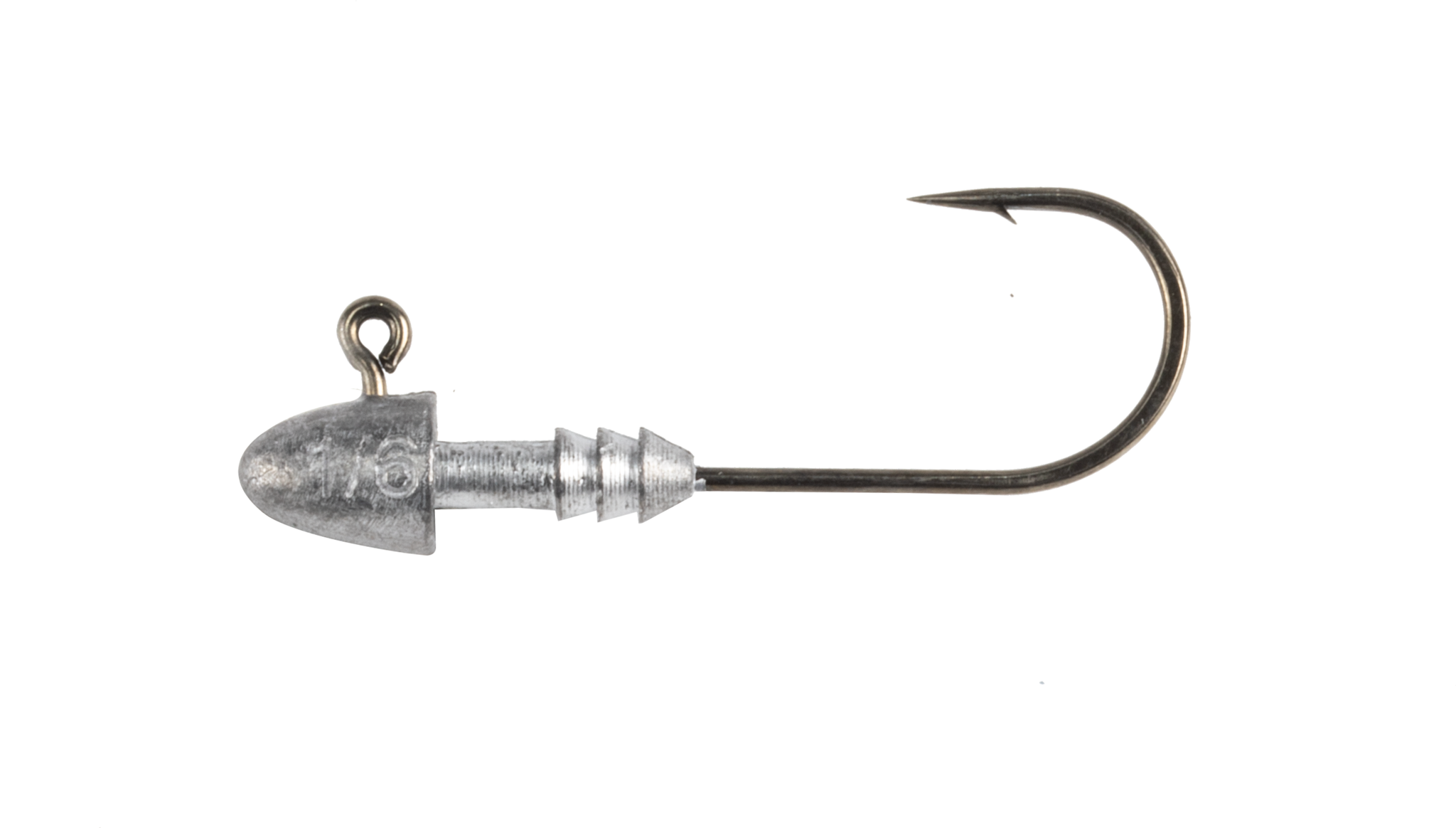 The new Berkley Sniper Jig Head range is available from 1/20oz size 6 to 1/2oz size 3/0 – in store now.
For more information: berkley-fishing.com.au