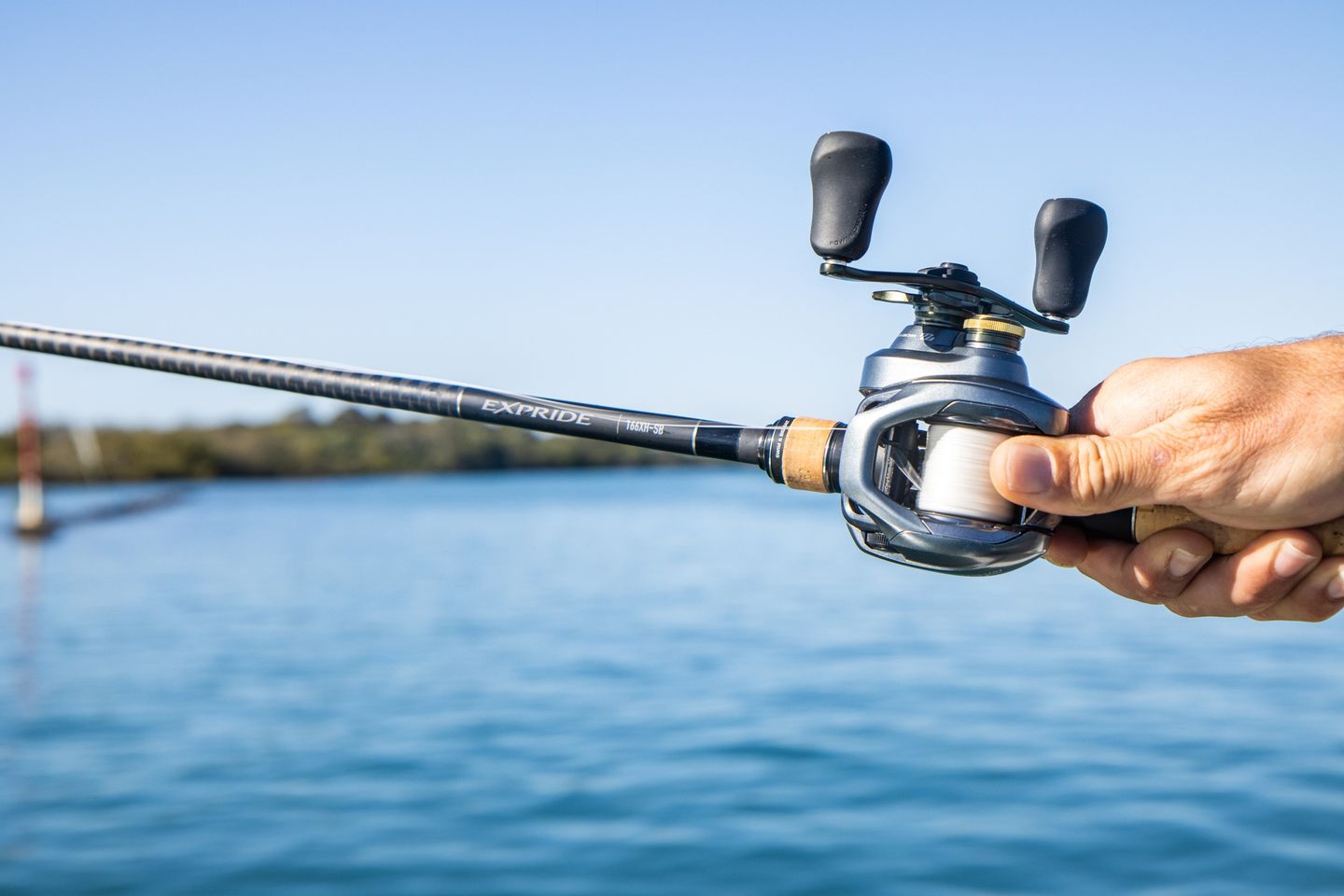 THE new generation of Expride is a lure-specific rod range designed to cover some of the most advanced fishing styles.
Expride utilises Shimano's exclusive Hi-Power X carbon wrapped blank construction for fine-tuned rod actions, with models specifically designed for versatility, power fishing or throwing swimbaits, while also providing anglers with enhanced casting distance and accuracy.
The innovative and lightweight Carbon Monocoque butt increases lure vibration transfer through the rod and into an angler's hand for up to 30% more sensitivity. Additionally, high grade cork has been incorporated into the grip assembly for better feel and increased bite transmission.
Extremely lightweight with excellent balance in the hand, the new Expride rods feature CI4+ reel seats and quality Fuji SiC guides
for premium angling performance and increased durability. As a dedicated lure casting range, hook keepers have also been included for added convenience.
Expride enables discerning lure anglers to explore new fishing styles, with 12 two-piece models hand selected across spin and baitcast configurations covering actions across ultra-light (UL) to extra-heavy (XH).
RRP from: $419.00
More info: shimanofish.com.au