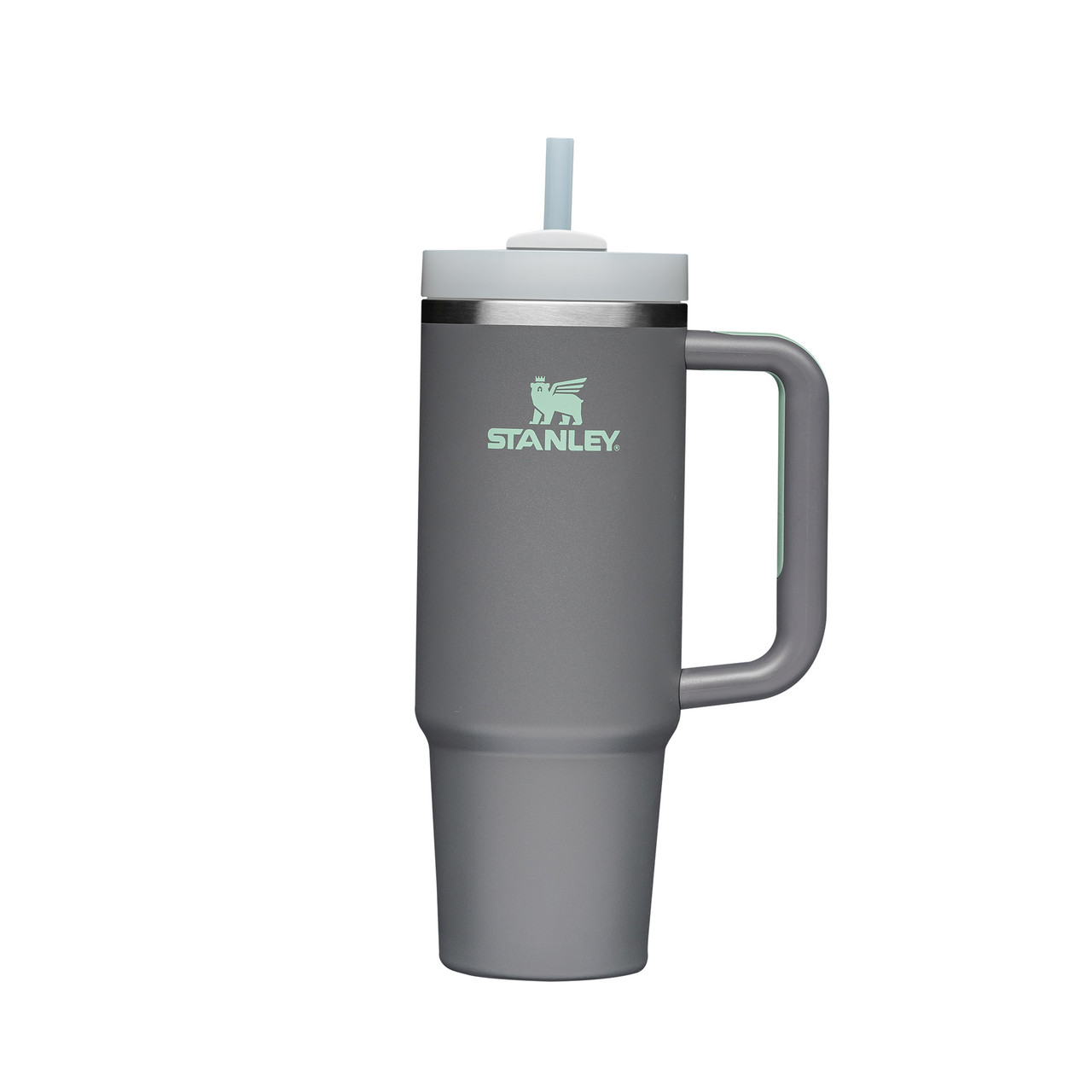 STANLEY, the inventor of stainless-steel vacuum bottles, is launching Quenchers H2.O in Australia in Rose Quartz and Charcoal Black with a powder coat finish.
Made from 100% recycled stainless steel, Quencher H2.0 is crafted for both customers and environment's wellbeing.
Its design and quality keeps drinks iced for up to two days, cold for up to eleven hours, and hot for up to seven hours.
Additionally, the Quencher H2.0 is sustainably designed with 18/8 stainless steel and is guaranteed BPA-free. Stanley offers a lifetime warranty to assure its customers that it is indeed Built for Life.
Stanley has introduced the following unique features to gain such a momentous following on social media platforms:
• Versatile screw on three-position lid- no splash straw, open drink sprout, and fully covered and closed.
• Comfort grip handle and reusable straw.
• Car cup holder compatible (base diameter- 3.1 inches).
• Dishwasher safe, and the lid disassembles for deep cleaning.
Rose Quartz
30 OZ-$79.95
40 OZ- $89.95
Charcoal Black
30 OZ-$79.95
40 OZ- $89.95
Available from early February at https://stanley1913.com.au/drinkware/drinkware/quenchers/