THERE are three new colour additions to the range of popular Z-Man soft plastics, including Purple Death, The Wright Stuff and Hot Craw.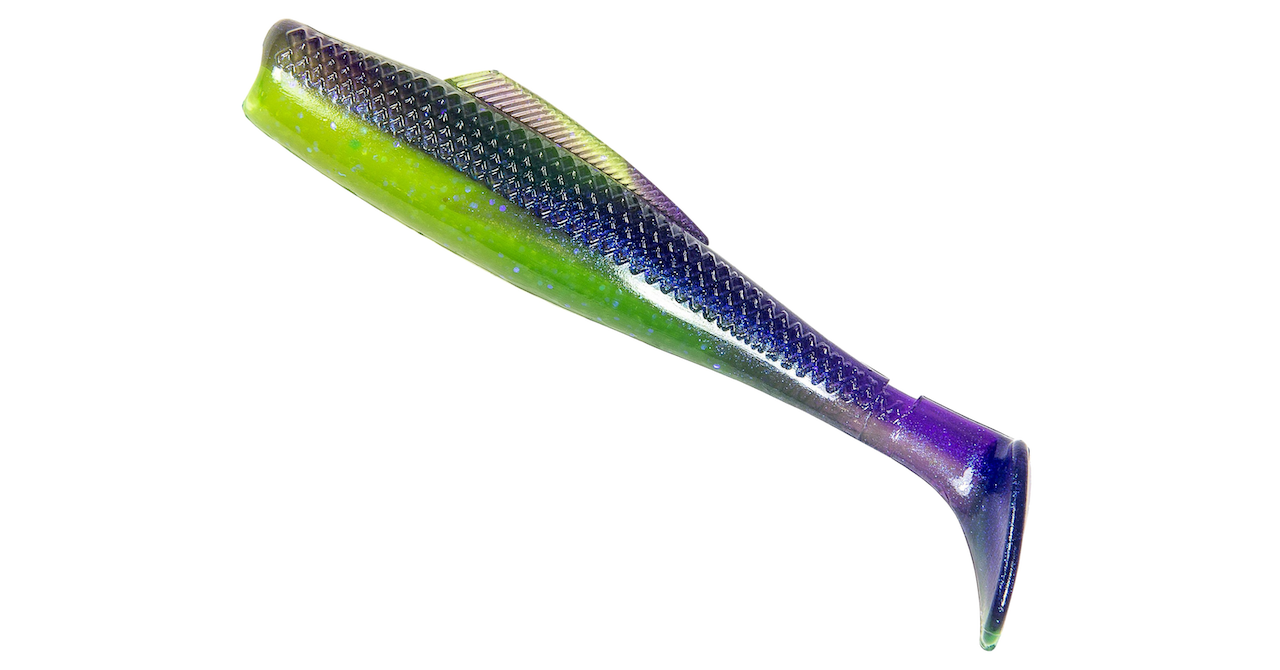 Purple Death is making a name for itself in both the fresh and salt, thanks to its UV reactive green belly, translucent purple back and micro glitter that adds a natural scale flash. It is available in both the 3" MinnowZ and 4" DieZel MinnowZ.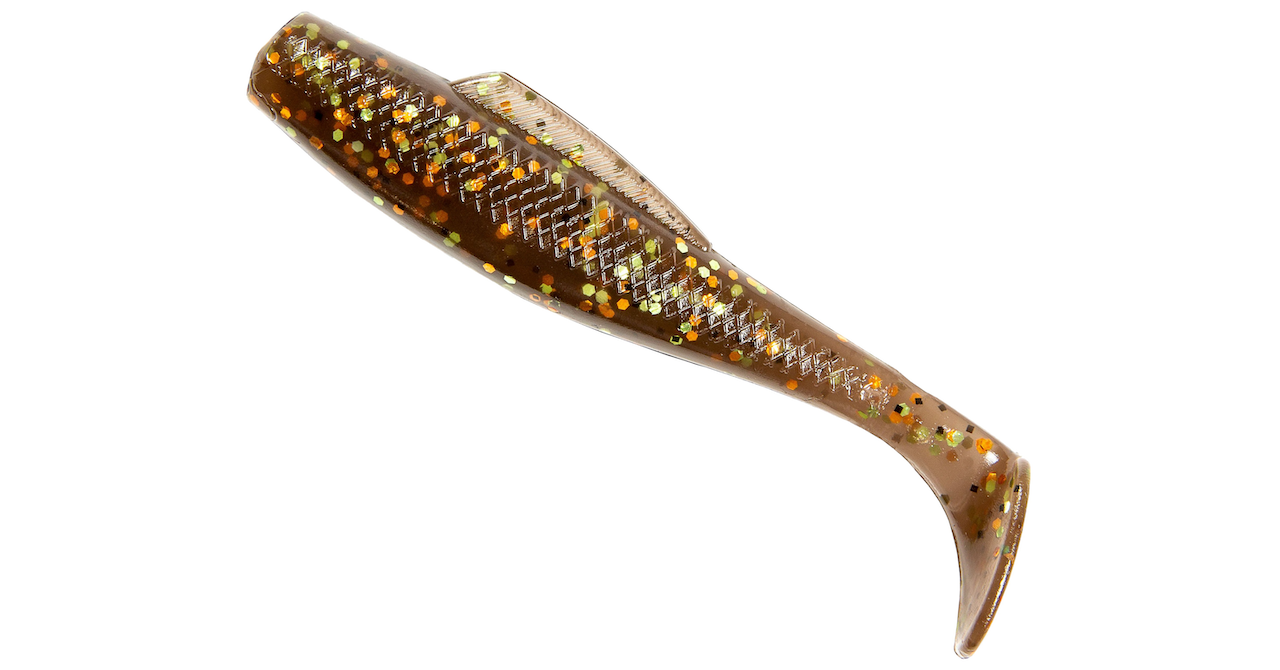 The Wright Stuff, named after US angler Jesse Redfish Wright who helped design the colour, is a natural translucent brown colour, with a mix of black, gold and copper fleck. Z-Man says, it's dynamite in dirty and tannin stained water, along with targeting species that reside around muddy and weedy environments. Again in a 3" MinnowZ and 4" DieZel MinnowZ, these two new colours will be on the menu for flathead, barramundi, mangrove jack, mulloway, bass and more.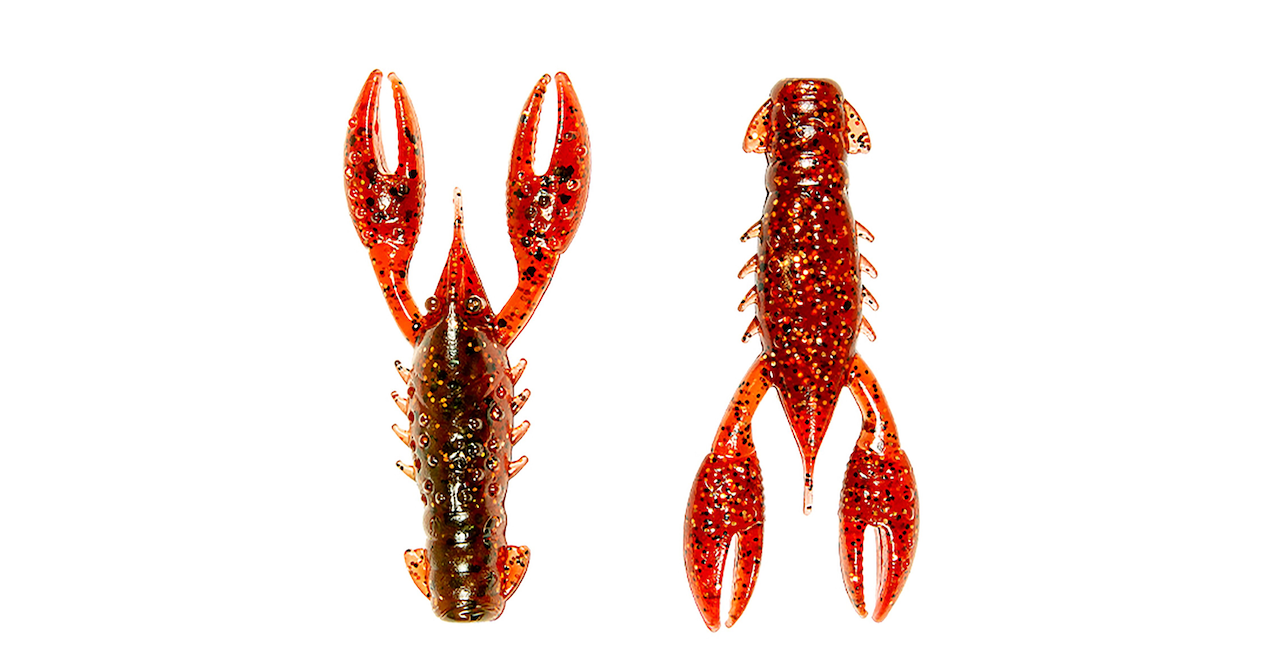 The other new addition is the Hot Craw colour, dark back over a bright red, with a black and gold glitter, that is available in both the 2.5" TRD CrawZ and 2.75" TRD BugZ. Hot Craw is an excellent reaction colour and a colour that will stand out from the natural colour range offered in these models.
The 2.5" TRD CrawZ, 2.75" TRD BugZ and 3" MinnowZ have 6 per pack, while the 4" DieZel MinnowZ has 5 per pack, with a SRP of $11.95.
For more information: www.z-man.com.au