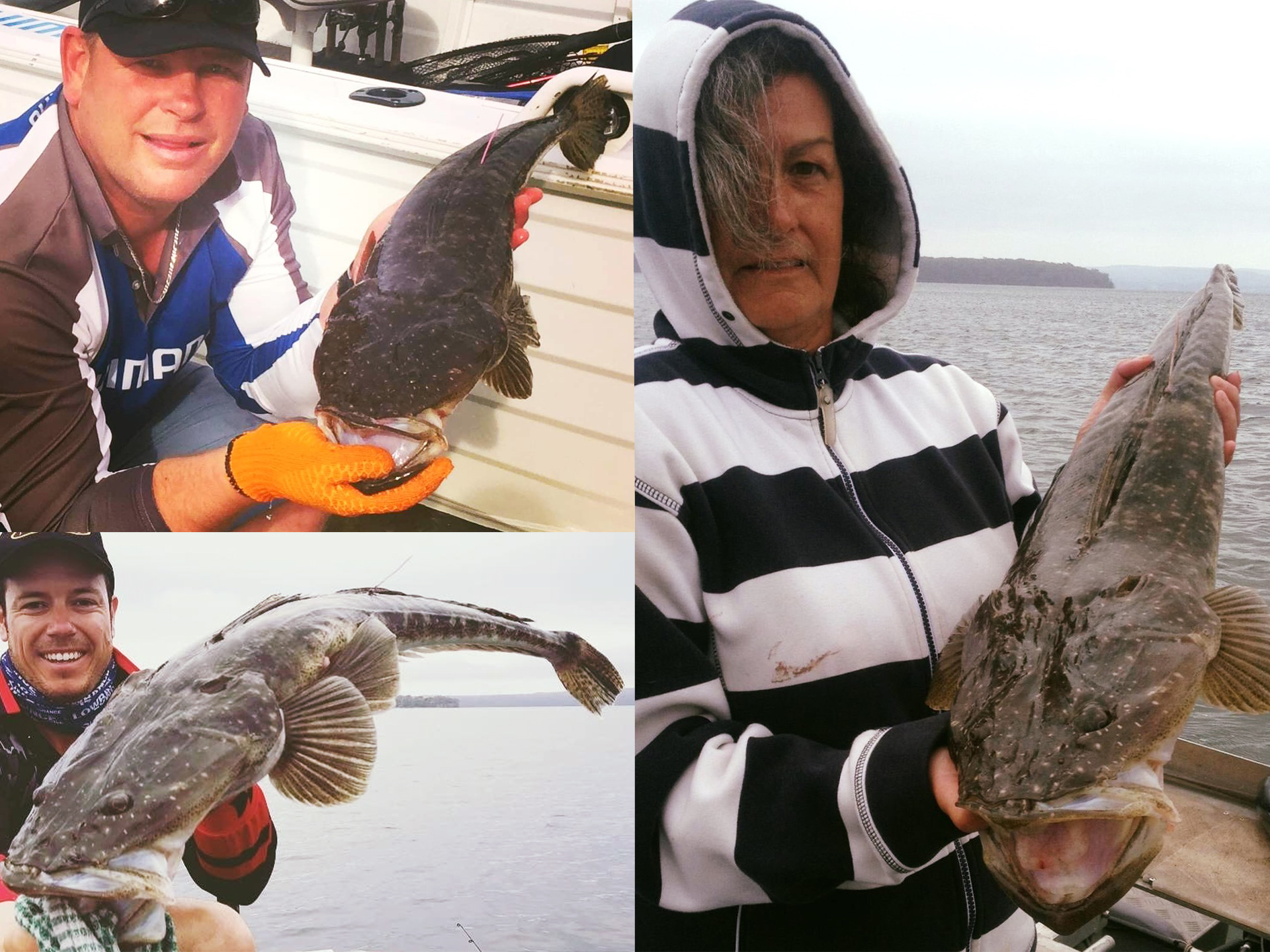 THE NSW DPI Trophy Flathead Program recently released information about a tagged dusky flathead that's been caught and released three times.
The fish was originally caught and tagged by Jason Mayberry on 30 October, 2016, in St Georges Basin. The fish was released after measuring in at 70cm.
Fast forward 775 days and it was recaptured and re-released by Liam Curruthers on 14 December, 2018. This time, it measured in at 84cm – showing an impressive growth rate of 14cm.
On Saturday, 30 November, 2019, the fish was again recaptured, this time by Cherise Beck fishing with Barry Preston. After 351 days at liberty after the first re-release – and 1126 days after the initial capture and release – the fish again measured in at 84cm and was again re-released in good condition.
DPI says, the lack of growth between the second and third recaptures isn't particularly unusual. DPI research indicates that once flathead reach a size which approaches the average maximum for the species, growth for individual fish can slow dramatically. At 84cm, this fish is close enough to max size for this decreased growth to be noticed.
This Basin "re-recapture" again continues to reinforce that dusky flathead are a resilient species well suited to catch and release fishing. Provided they are handled and released carefully, duskies can continue to contribute to the fishery, even after being caught and released multiple times.
For more information: www.dpi.nsw.gov.au