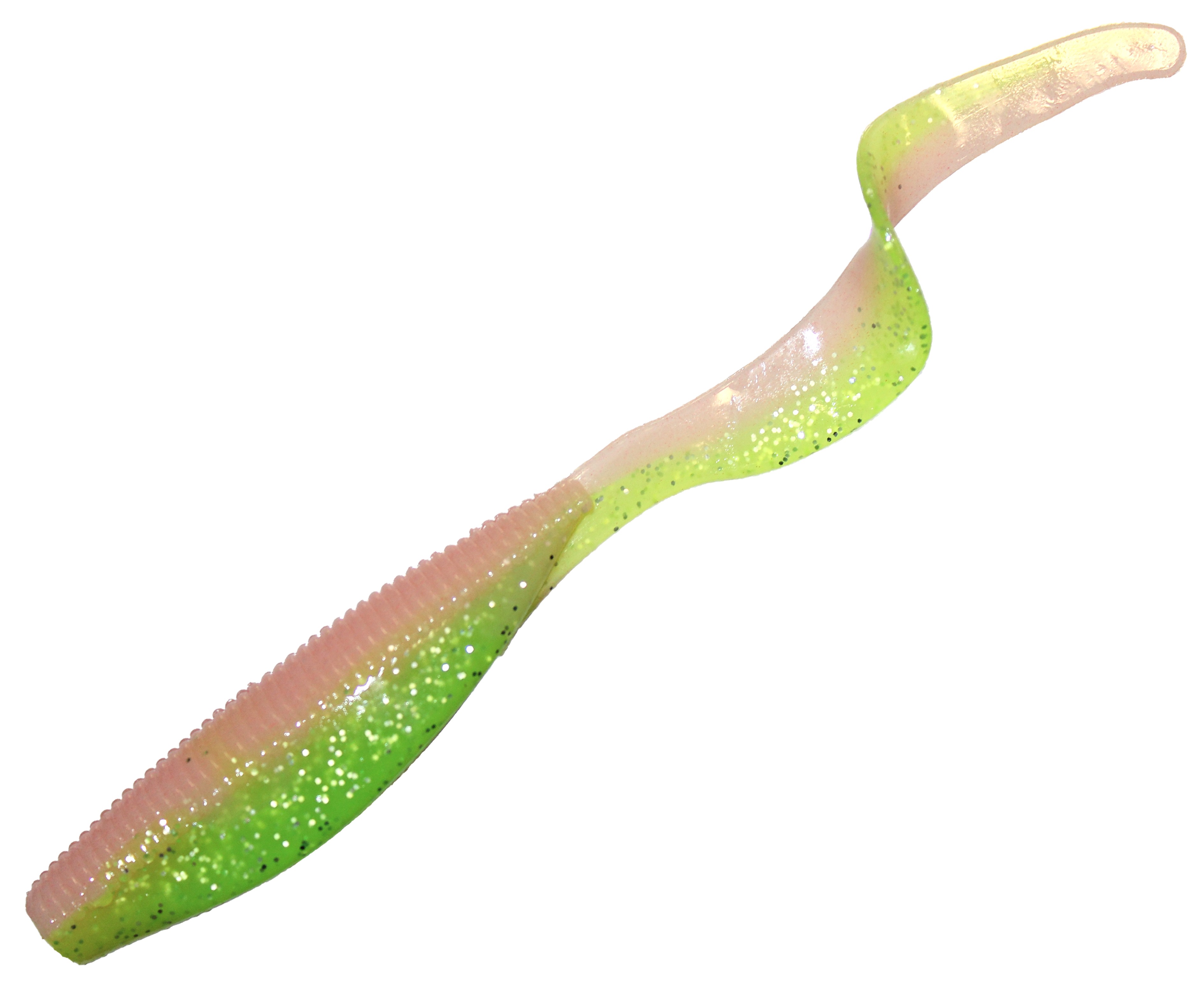 ZMAN says the popularity and effectiveness of the ZMan 4" StreakZ Curly TailZ in both the fresh and salt has led to the development of the larger 5" StreakZ Curly TailZ profile.
This profile features a minnow shaped body, with belly slot for easy weedless rigging or adding a squirt of Pro-Cure Super Gel scent and a long, lively curl tail that is sure to make it a go-to for snapper, mulloway, flathead, barra and more.
Add to this proven profile the benefits of ElaZtech construction and you have dynamite action in a 10X Tough, super-soft and flexible plastic that allows you to catch more fish per lure, while having a realistic feel that keeps fish biting.
The buoyancy of ElaZtech also ensures a tail up "feeding" pose when at rest on the bottom that attracts fish and triggers strikes.
As well as being a deadly profile on its own, the ZMan 5" StreakZ Curly TailZ is also sure to prove popular as a spinnerbait or chatterbait trailer when chasing Murray cod and others.
Initially available in eight colours, with four per pack.
RRP of $11.50
More info at tackletactics.com.au