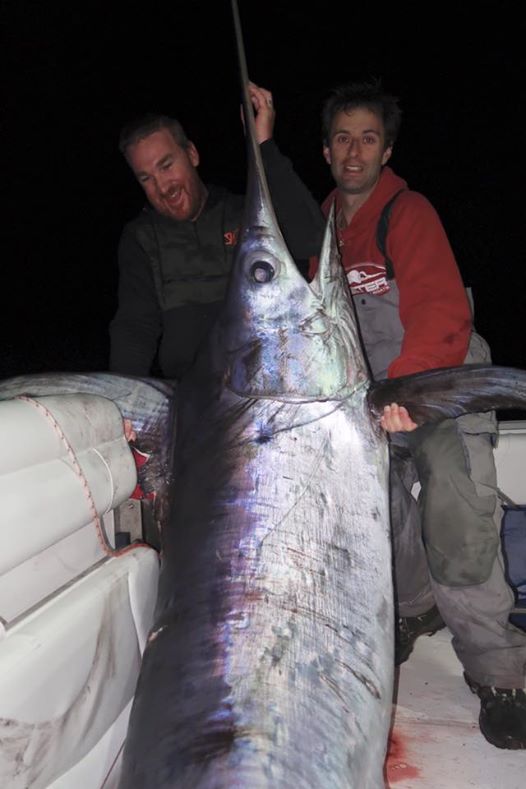 THE word is out about Victoria's newest and most iconic game fishery off East Gippsland – swordfish!
Anglers have been successfully targeting swordfish off Lakes Entrance and Mallacoota for the past two years. Now, they're getting involved in cutting-edge science to help us understand more about the species and how the fishery should be managed in Victoria!
Dr Sean Tracey of the Institute for Marine and Antarctic Studies will be heading out with recreational fishers to attach "pop-up" satellite tags to swordfish after capture.
Using a satellite system, the tags record depth, temperature and track the movement of the fish. Once the tag has finished recording data, it will detach itself and pop up to the surface!
Tagging will begin as soon as the swordfish make their appearance around now until May.
This research is funded by your fishing licence fees and essential for sustainable management so we can continue to enjoy fantastic Victorian swordfish in the future!