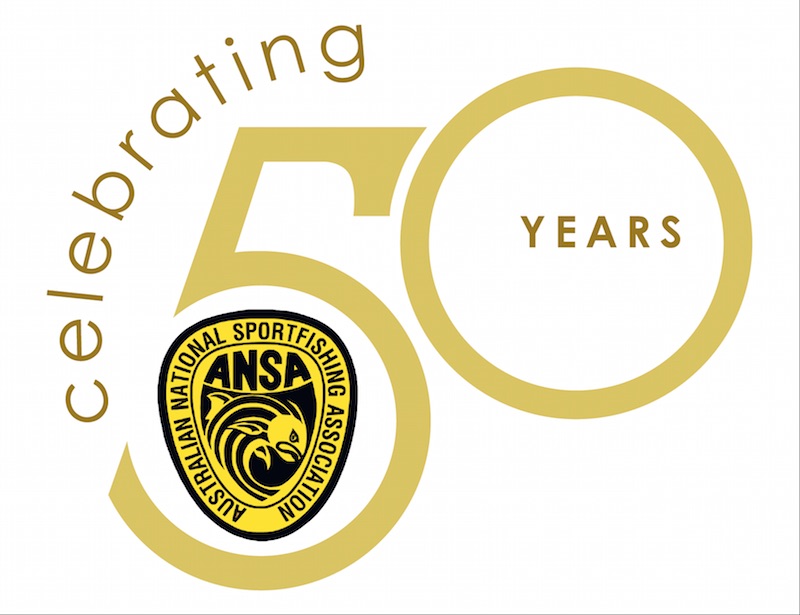 IN 1967, 14 "barefooted yobbos" under the stewardship of Vic McCristal and George Bryden met in Cairns, determined to promote sportfishing under the motto "sport, conservation, integrity".
That initial meeting gave birth to the Australian National Sportfishing Association (ANSA) and now, five decades later, ANSA returns to its birthplace to celebrate its 50th birthday at the Aussie Sportfisher Conference 2017.
Hosted by the Queensland Branch of ANSA, the conference will attract sportfishers from across the country to come and enjoy what the event has to offer.
Running from the 22nd – 24th September, the conference kicks off with the "Barefoot Yobbos" barbeque on the Friday evening, in memory of those fourteen founding members.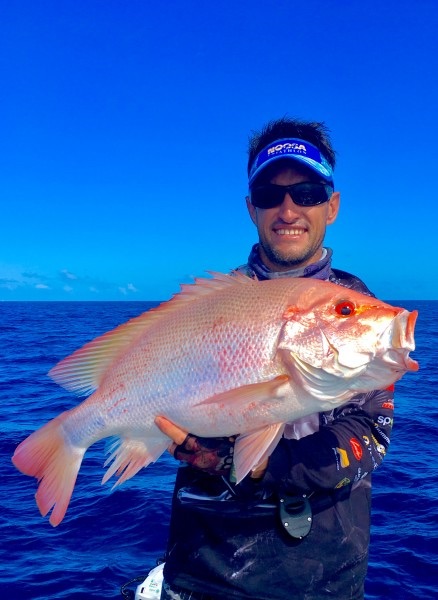 On Saturday, the Aussie Sportfisher Conference officially starts, offering participants the chance to hear from guest speakers who will be presenting on a range of topics related to the ANSA ethos of sport, conservation, integrity.
The conference is followed by a dinner, which will include the presentation of awards to recognize the achievements that some individuals have recently made within the sportfishing community.
On Sunday morning the doors will be thrown open for everyone to come along and experience the Aussie Sportfisher Fishing Expo. Open from 10am – 3pm, for the cost of a gold coin donation, visitors can walk around the many stalls and listen to guest speakers talk on a range of topics related to sportfishing.
To cap off a great weekend of activities, the crew from ANSA Qld will be holding a Cairns sportfishing competition on the Monday. The competition is open to all interested anglers and will be based on the promotion of sustainable fishing through catch & release. Held in Trinity Bay, it celebrates the establishment of the new Trinity Bay net free area and the Cairns Sportfishing club's monitoring program, which has been developed to monitor the fishery in the area.
ANSA Qld extends a warm welcome all recreational fishers interested in joining the festivities of the Aussie Sportfisher Conference but numbers are limited so be sure to register early!
For more information email president@ansaqld.com.au or visit the ANSA website.