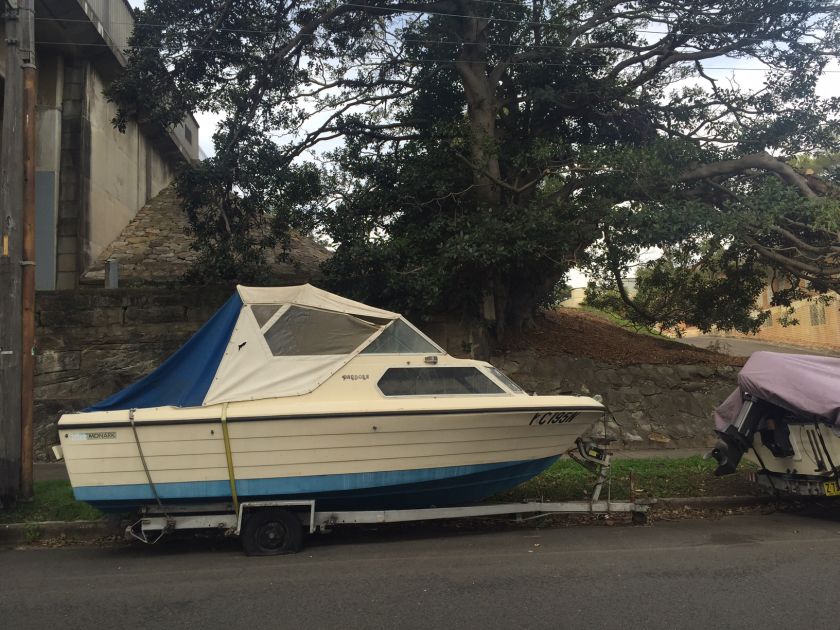 THE controversial new laws targeting boat trailers parked on Sydney streets came into effect on July 1st and are now being trialled in three local government areas – Woollahra, Canada Bay and Pittwater.
The three month trial period will be used to establish the correct processes and protocols for implementing the laws in council areas which may decide to use them.
Before implementing the laws, councils must first declare their intention to do so. North Sydney council has already signalled its intention to implement the new laws following the trial period.
Alan Barrett at the Boating Industry Association (BIA) said the trial period is not to determine whether or not the laws go ahead but simply to establish the 'rule-book' as to how they are implemented.
According to Barrett, the BIA has been "very vocal in its opposition to the laws," regarding them as inconsistent and inequitable in only targeting boats but not other trailer vehicles.
At the same time, the BIA has voiced its disappointment at the lack of progress in implementing the compensatory measures that were proposed as part of the new laws, such as funding for additional parking spaces.
"Not a cent has been spent on parking. None of the offsets proposed have provided any relief," Barrett said.
According to the BIA, the concern now is that the local government areas adjacent to the trial councils will see an influx of displaced boats, prompting those councils to impose the parking bans as well.
While the BIA has acknowledged there is a problem with boats being abandoned or parked inappropriately in some areas, it maintains that the current laws are vastly different to what was initially proposed and are unfairly targeting boats.