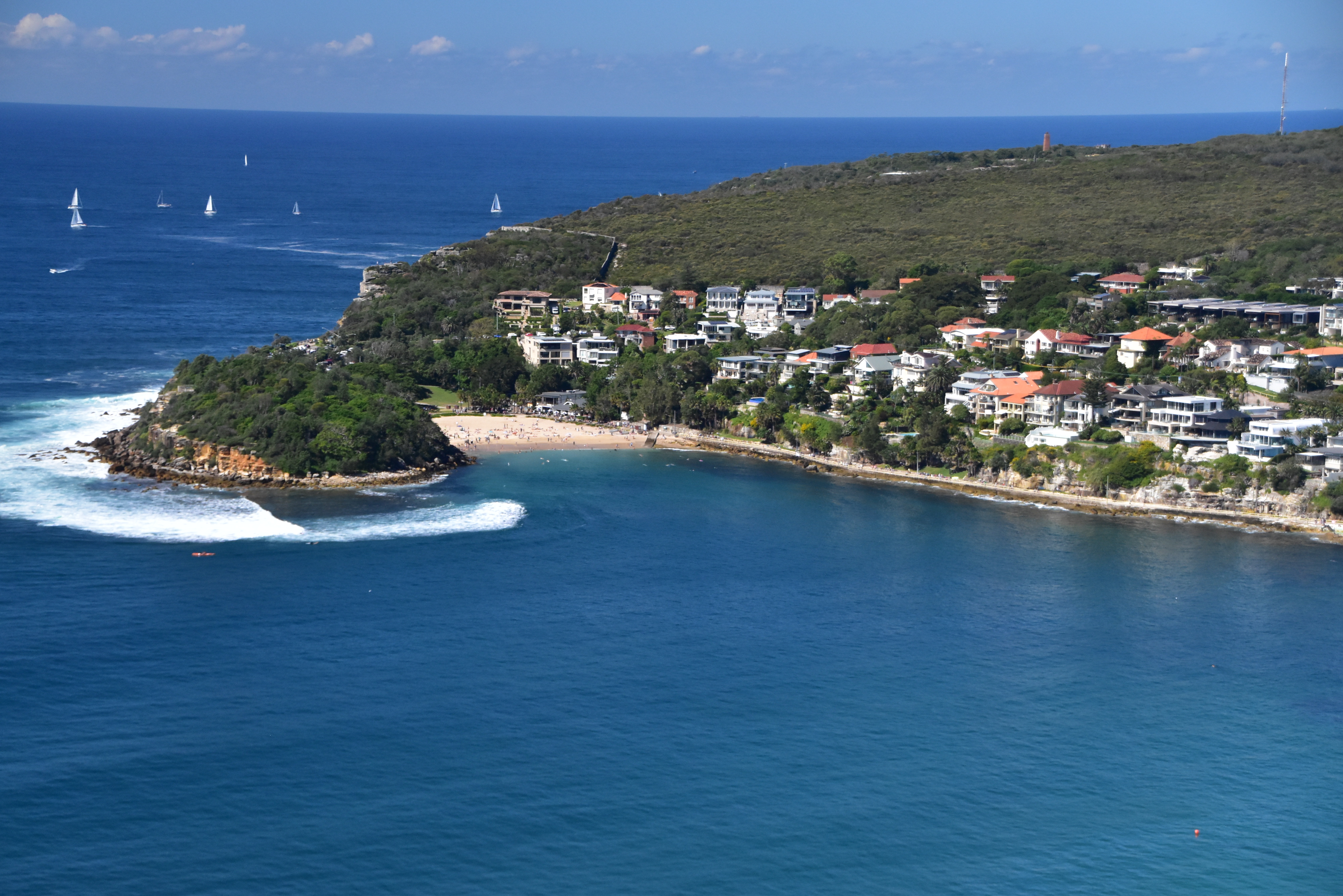 THE NSW Government is encouraging the community to have their say on the draft Marine Estate Management Regulation 2017, which is open now for public consultation.
Dr Geoff Allan, Department of Primary Industries (DPI) Fisheries Deputy Director General, said the existing Marine Estate Management Regulation 2009 has been reviewed as part of the Government's marine estate reforms.
"There are four proposed changes to the regulation that are intended to lead to better management and protection of marine parks and aquatic reserves, and a regulation that is easier to understand and implement," Dr Allan said.
"These changes include extending some powers that are currently available for managing marine parks, such as the ability to remove illegally placed property, to aquatic reserves; and improving the way applications for permits in marine parks are considered.
"The proposed amendments are likely to have little or no negative impacts on stakeholders or the general community; while tourists, businesses and other Government agencies will benefit from the clarity and logic these changes provide."
Extensive consultation with the community and interest groups continues to be an essential step in informing the future management of marine parks and aquatic reserves.
"As we finalise the regulation that will support the Marine Estate Management Act, we're asking the community to provide feedback on how the proposed changes will affect them to help us develop the regulation in a way that best suits all interested parties," Dr Allan said.
"Availability to comment on the draft regulation will close on Sunday 9 July 2017, so we encourage all stakeholders to make a submission as soon as possible."
Dr Allan said it is important to note that the proposed regulation will not change the zones, zone objectives or management rules for marine parks.
"A separate project, piloting a new management planning approach for marine parks, will look at the zones and management rules for marine parks, starting with the Solitary Islands and Batemans marine parks," Dr Allan said.
To review the proposed regulation and information package, please visit the marine estate website www.marine.nsw.gov.au. The information package is also available through marine park offices and fisheries offices.
The draft Marine Estate Management Regulation 2017 is available for comment until 9 July 2017.