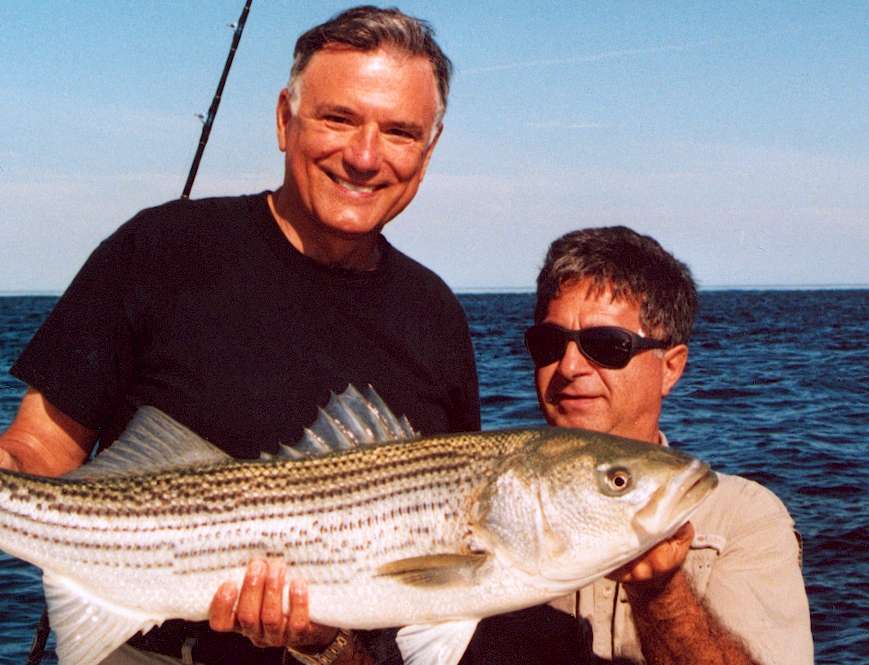 THE international fishing industry has lost a giant of innovation whose ingenuity continues to help countless anglers.
Darrell Lowrance, 80, pilot, inventor and the founder of Lowrance Electronics, died early Saturday after suffering a stroke. According to an article on the Bassmaster website, a moment of silence is planned in his honor during the final weigh-in at the Bassmaster Classic Sunday.
"It's fitting here to be remembering Darrell Lowrance during the Bassmaster Classic with Lowrance being the first sponsor of B.A.S.S.," said Gordon Sprouse, marketing director for Navico. The company issued the following statement.
"Not only was Darrell instrumental in developing, manufacturing and marketing the world's first recreational sonar, the Fish-Lo-K-Tor (commonly referred to as the "Little Green Box"), Darrell was also responsible for hundreds of fish finding and navigational innovations that have influenced and helped millions of anglers around the world for more than 60 years.
"His dedication, love and contributions to the marine industry, the fishing world and most of all his fellow employees will forever be remembered.
"Please continue to remember his wife, Kathleen, and the entire Lowrance family in your prayers for peace and comfort."
A pilot, Lowrance told people he conceived of the idea for fish finders after flying an airplane over Grand Lake O' the Cherokees in Oklahoma in the 1950s. The water was clear and he could see the schools of fish and he wondered if sonar developed to locate submarines could be used to locate those schools.
You can read more about Darrell HERE.