FISH Arrow is the lastest Ultra Premium Japanese lure brand to hit the Aussie shores.
Amongst the brand's Best Series of lures is the Best Spinnerbait, which Fish Arrow says sets the Gold Standard for these lures and can be fished with confidence.
Easy to use and highly effective on bass and other natives, these lures have been highly tested for local conditions. The Best Spinnerbait weighs 3/8oz, comes in four highly effective fish catching colours. Rigged with two willowleaf blades and an ultra sharp hook with trailer keeper, this is a must have for the serious angler or tournament fisherman.
The Best Spinnerbait has a RRP of $21.99.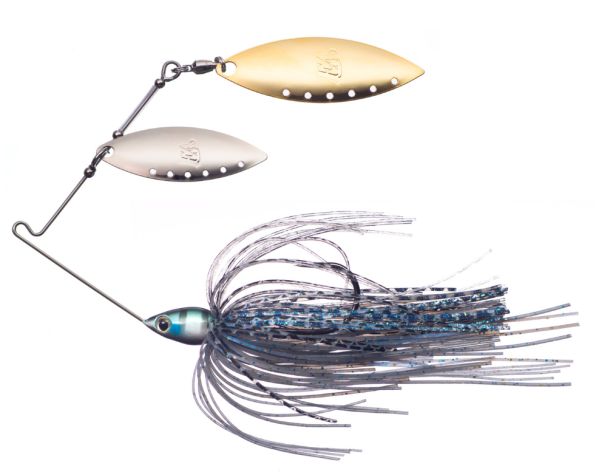 More information: www.searingtackle.com.au