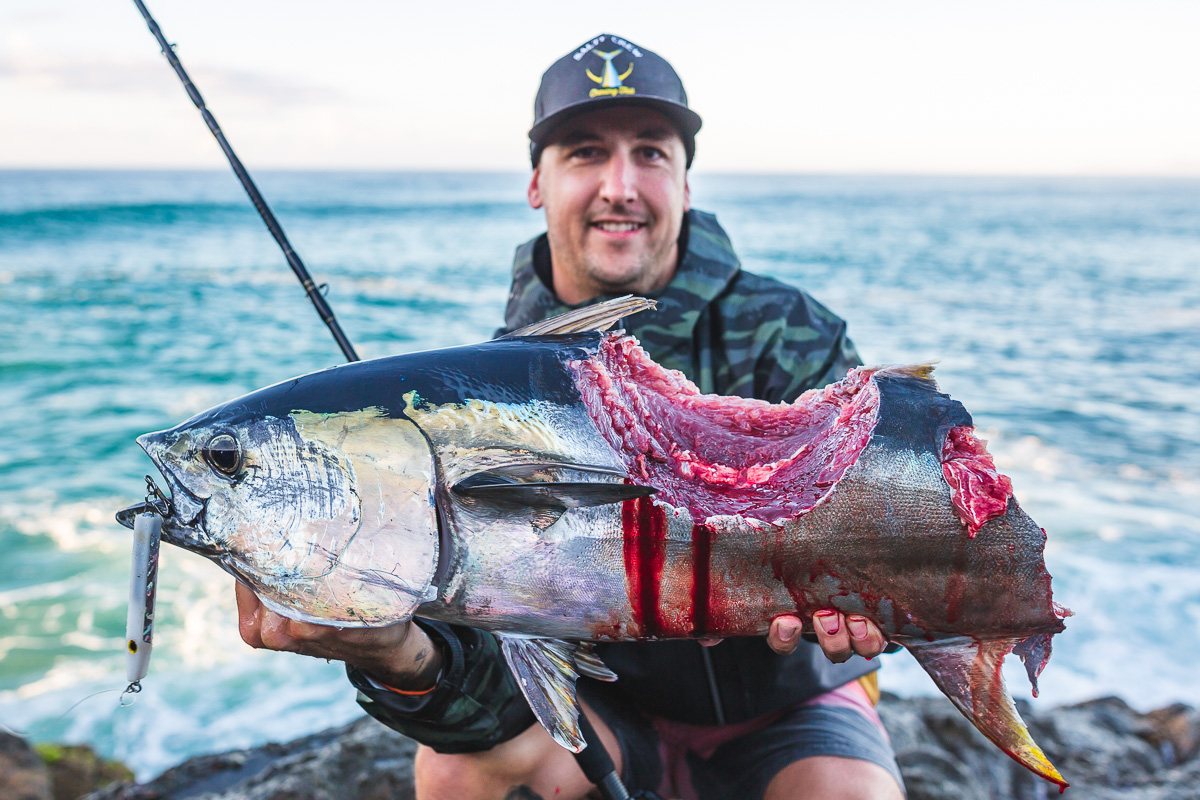 FISHERIES Queensland is collaborating with Biopixel Oceans Foundation and James Cook University to undertake research into depredation.
This occurs when a predator completely or partially consumes fish caught in fishing apparatus before it can be landed.
Researchers are working with fishers to determine the extent of depredation, as well as which species are involved.
Fishers who participate in the research will have access to a new custom-built app to record depredation information.
If you'd like to be involved, please email JCUFish@jcu.edu.au.