THE Australian Fly Fishing Museum is set to open next year at Clarendon Estate, situated in Nile, Tasmania.
The historic Clarendon House (owned and operated by the National Trust) is situated on the banks of the South Esk River, opposite Symmons Plains.
Symmons Plains was the home of James Youl, the man responsible for bringing brown trout to Tasmania, so it's a very appropriate location for the museum.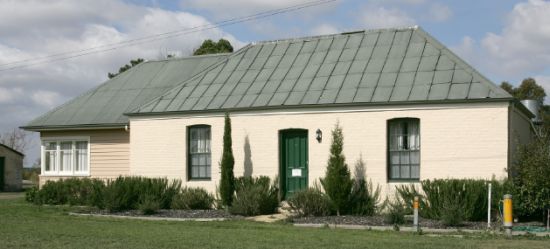 The Australian Museum of Fly Fishing will be housed in the shepherd's cottage – a
short distance from both the grand Clarendon house and the South Esk River.
For more information see the fact sheet at http://riverfly.com.au/files/Why-Clarendon-and-NT.pdf