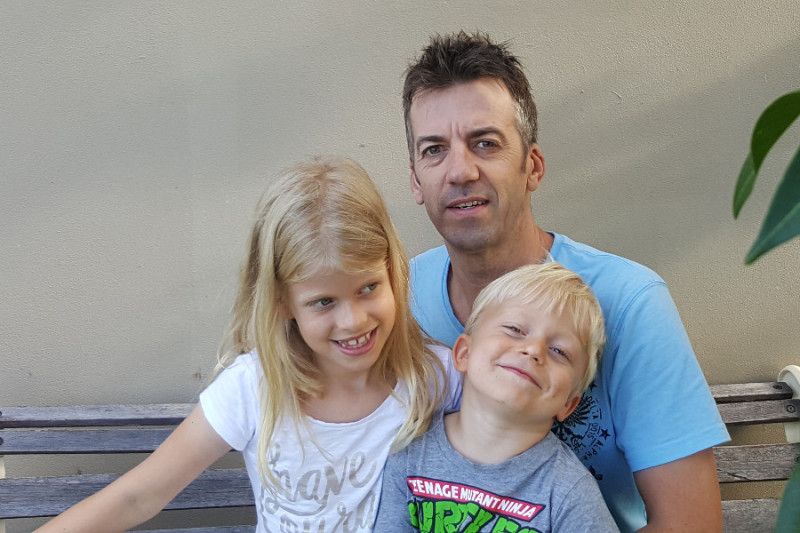 FORMER charter skipper and rec fisho Peter Bradley, from Queensland, has been diagnosed with Multiple Sclerosis (MS) and has set up a GoFundMe page to help raise funds to get treatment in the US to save his life.
MS is a debilitating disease that slowly takes your life and it's attacking Bradley's central nervous system.
Bradley has exhausted the treatments available in Australia and needs to go to the US to receive crucial stemcell treatment to get his life back.
For more information or if you would like to help Peter out with a donation please head to his GoFundMe page.