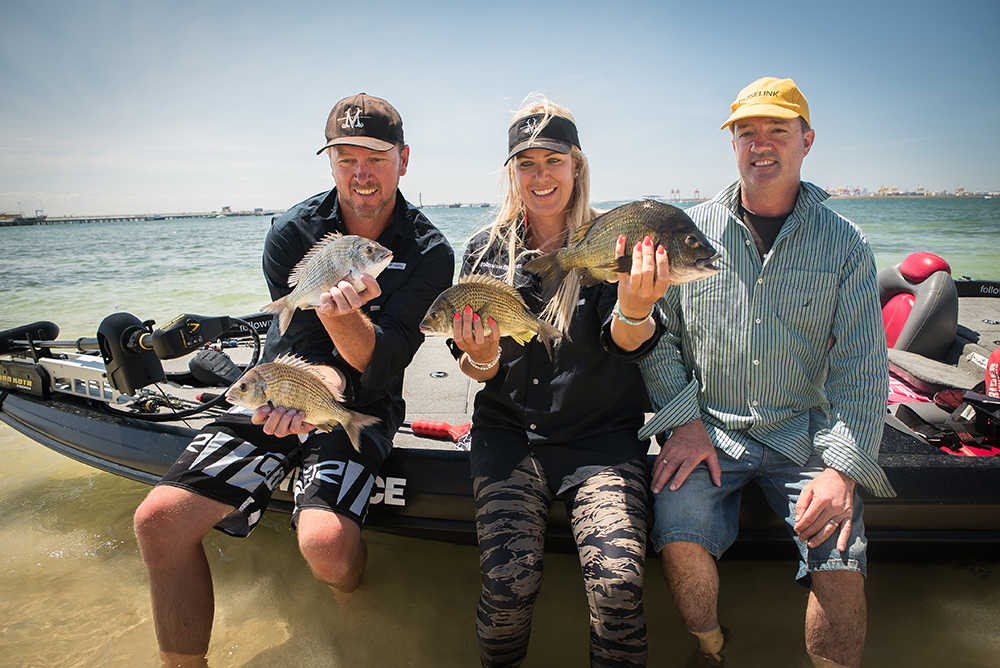 RECREATIONAL fishing clubs are invited to apply for grants to help run community fishing events and activities in their local area on NSW Go Fishing Day on 16th October 2016.
Grants of up to $2,000 can be applied for.
Funding can be spent on items required to run a local Go Fishing Day event and associated activities on 16th October 2016, such as casting and fishing workshops, information sessions and other fishing activities.
The money can be used for items such as fishing gear, bait, food and drinks, equipment hire, hire or chartering of specialist fishing services etc. Activities restoring fish habitat on the Fishing Day are also eligible, such as replanting and/or weeding creek banks.
The activities must be scheduled to occur on the 16th October 2016.
Read more on the NSW DPI website.
Call 02 6229 7712 or e-mail gofishing.nsw@dpi.nsw.gov.au for more info.
Application closing date is 30 June 2016.