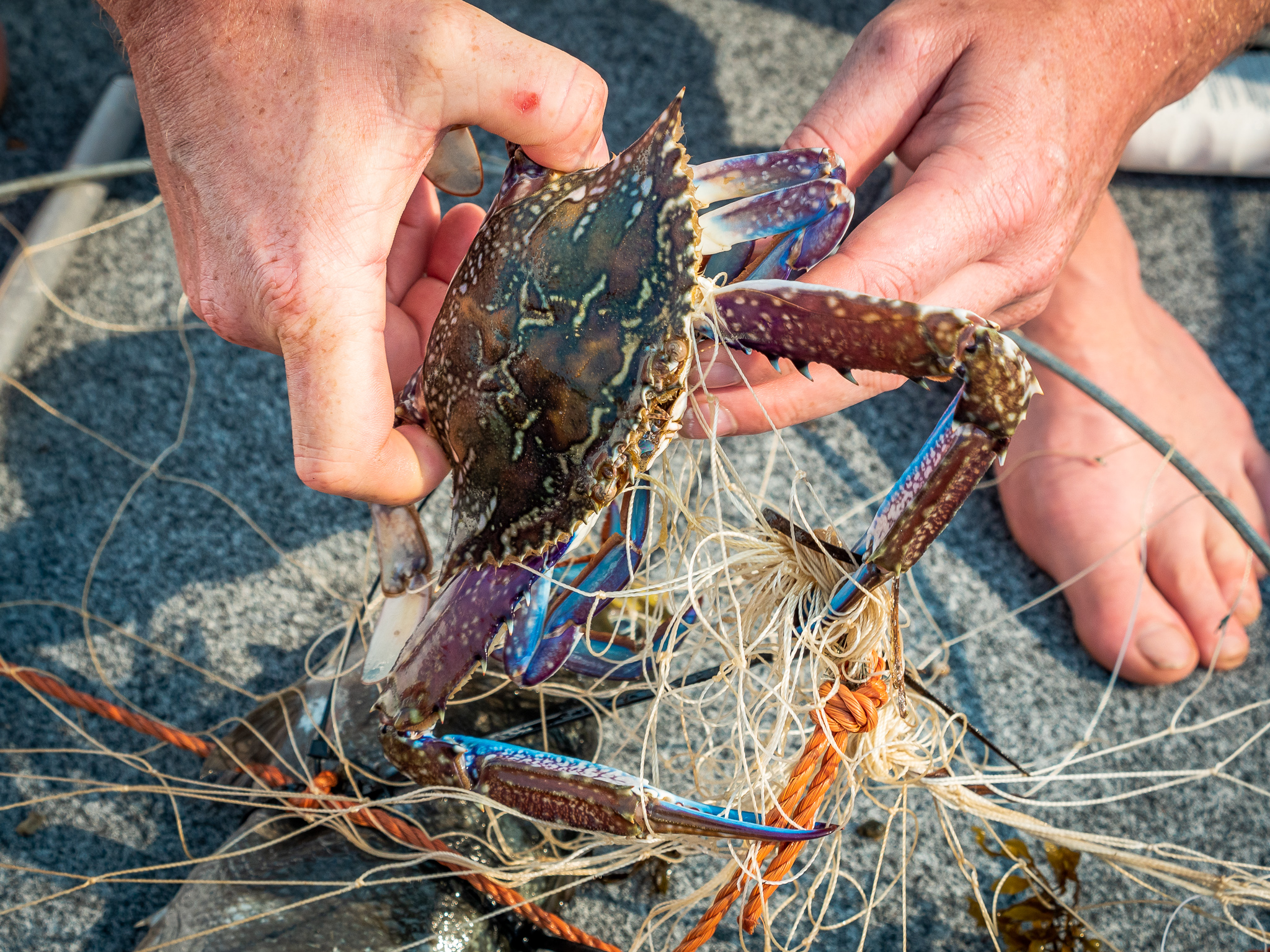 TWO people have been fined $53,000 for an illegal crab haul on the Gold Coast.
The couple were caught after officers from Queensland Boating and Fisheries Patrol began conducting surveillance on their fishing activities before raiding their home.
During the raid, fisheries uncovered a huge haul including 26 blue swimmer crab claws, 43 female blue swimmer crabs, 64 undersized blue swimmer crabs, 9 female mud crabs, 4 undersized mud crabs, 3 undersized bream, 1 undersized sand whiting and 4 commercial fishing nets.
The couple were also found guilty of obstructing an inspector after trying to hide the illegal haul from officers and fined a total of $53,000 in the Southport Magistrates Court.
Minister for Agricultural Industry Development and Fisheries Mark Furner said while the vast majority of fishers did the right thing, but there were still too many cases such as this before the courts.
"All fishers need to understand the regulations and requirements around crabbing and size limits," Furner said.
"Otherwise, you will be caught and you will be prosecuted.
"QBFP uses a range of techniques and technology to uncover illegal activities, including surveillance cameras. We also recently deployed drones as part of our compliance enforcement effort, making it even harder for people to hide illegal activities."
Source: mygc.com.au