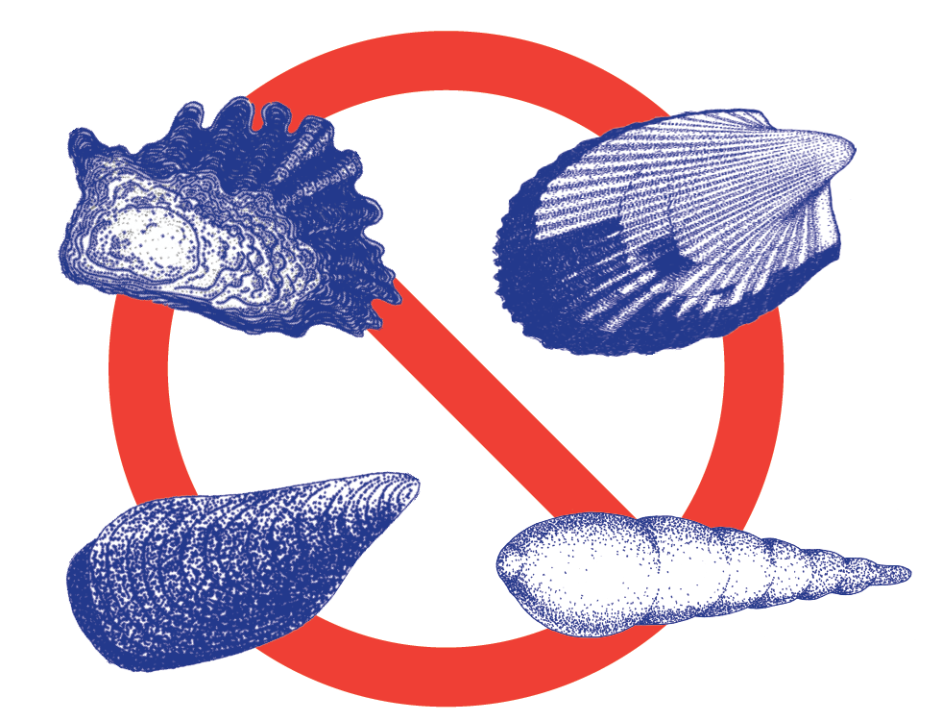 THE NSW Department of Primary Industries (DPI) has advised that high levels of harmful algae species have recently been detected in the waters of the lower reaches of the Hawkesbury River, downstream of the Pacific Highway bridge, and also in Twofold Bay near the South Coast of Eden.
The species of algae detected are known to produce Paralytic Shellfish Poisoning (PSP) toxins.
As a temporary precautionary measure shellfish taken recreationally from these areas should not be eaten. Cooking does not destroy the toxins.
Symptoms of PSP occur between 15 minutes to 12 hours after consuming contaminated shellfish. Symptoms usually begin with tingling and numbness around the mouth and face, progressing to the extremities followed by dizziness, nausea, headache, vomiting, vertigo, a floating sensation, weakness, and muscular unco-ordination.
In severe cases paralysis, difficulty in breathing leading to respiratory failure, and even death can occur. Anyone experiencing these symptoms after eating wild shellfish from or near the affected area should seek immediate medical attention.
Paralytic Shellfish Poisoning is rare, but it is important that people follow this advice to avoid getting sick.
The NSW Food Authority is monitoring the situation and advises to only eat shellfish harvested under a recognised commercial program. Commercial harvest in the area has ceased and product in the market place is not affected.
If any health effects are experienced from contact with water affected by algal blooms, medical advice should be promptly sought.
This media alert only reports algal blooms that have been brought to the attention of NSW DPI. Algal blooms may be present in other areas.
Algal blooms can occur anywhere along the coast and are normally the result of the surge of nutrient rich deep ocean water onto the continental shelf, and can often be seen after rainfall events in estuaries and in river mouths. Some of these algae produce harmful toxins that can build up in marine shellfish.
For more information go to the NSW Food Authority website's seafood section.