A YEAR ago Tonic Eyewear burst onto the fishing arena with its range of high quality polarised sunglasses designed specifically for anglers.
In that time the Tonic brand has been embraced by fishos who have been amazed by the clarity and increased colours provided by these state-of-the-art optics.
Tonic has now released two new models – the EVO and the RUSH. Both feature Tonic's "Quad Colour" high-contrast polarised lens and are uniquely de-centered to provide distortion free vision. The new frames feature a matt black finish and are available in grey or copper photochromic glass – and prescription on request.
Another great feature unique to Tonic's EVO and RUSH models is the "Quick Catch" detachable cord system. This simple yet effective clip system allows you to quickly remove your cord when not fishing.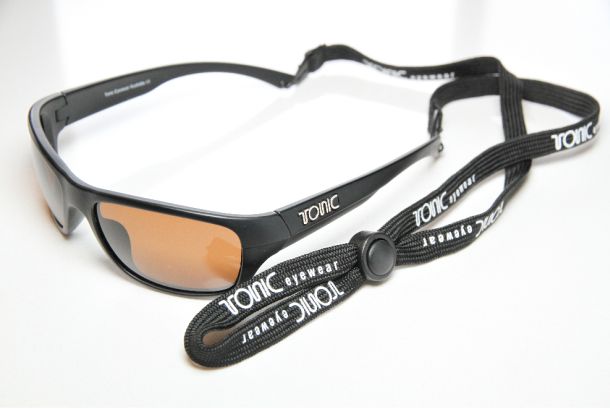 More info: www.toniceyewear.com.au