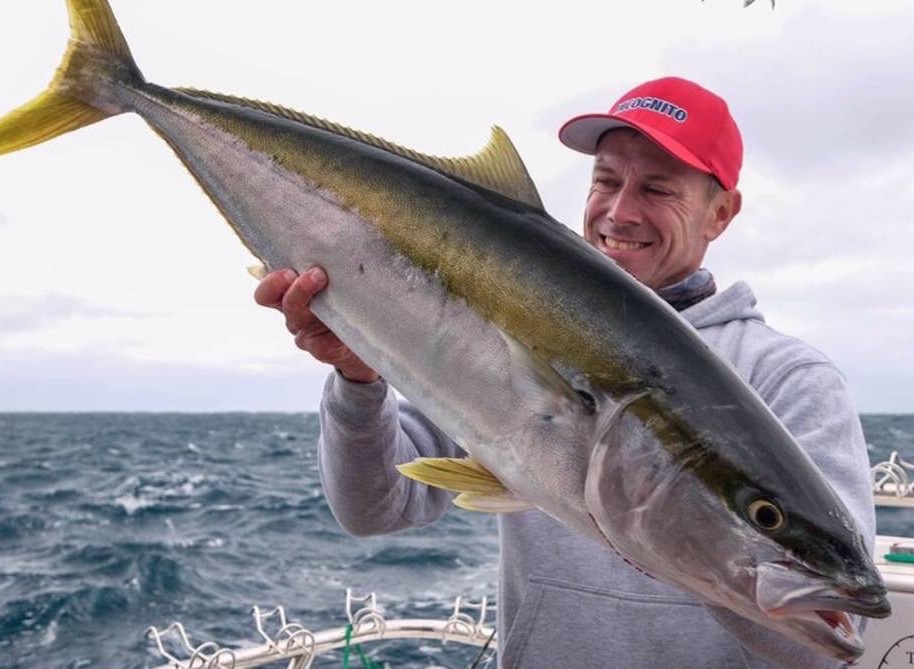 GAME fishing in Victoria has lots to offer recreational anglers this summer whether they be wetting a line in the east at Mallacoota, in the west at Portland or closer to Melbourne at the entrance to Port Phillip Bay.
Acting Executive Director of Fisheries Victoria, Dallas D'Silva, said offshore waters are home to yellowtail kingfish, southern bluefin tuna, albacore, dolphin fish (mahi mahi), thresher and mako sharks, and even striped and blue marlin.
"Many of these species are terrific eating and quite accessible to anglers," D'Silva said.
"Yellowtail kingfish populations have rebounded strongly since 2010 and they are now regularly caught at the entrance to Port Phillip Bay and inshore waters right along the coast.
"Our understanding of yellowtail kingfish stock structure is limited for this re-emerging fishery, which is why we are undertaking a two year study funded by recreational fishing licence fees.
The research aims to determine whether kingfish caught in Victorian waters are from one stock or several, and to better define population characteristics like age, growth and spawning habits.
For comparison, genetic material has been collected from yellowtail kingfish specimens in New South Wales, Tasmania and Victoria.
Some yellowtail kingfish will also be electronically tagged to better understand their movement patterns and how their travels correlate to water depth and temperature.
"To date, around 300 yellowtail kingfish frames have been donated by volunteer anglers to project leader, Dr Corey Green, based at Queenscliff with our science team."
Yellowtail kingfish have a minimum size of 60cm and a daily bag limit of 5 per angler in Victoria.
For more information about fishing rules in Victoria visit the website or download the free "Vic Fishing" app for smartphones.