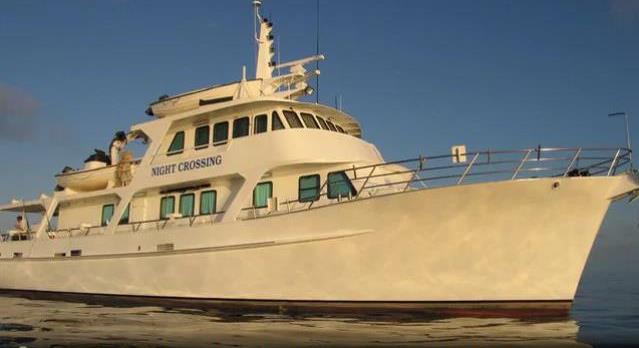 A SEARCH for a 35-year-old man who went missing from a fishing charter boat off the Queensland coast will resume at first light tomorrow (Monday).
According to an article in the Courier Mail, crew members of the charter boat Night Crossing raised the alarm at about 4 am on Sunday after they were unable to find the man. It's believed the man from the Sunshine Coast had been working on the Gladstone-based boat as a deckhand and was last seen about 2 am Sunday.
The 23 m vessel was near Swains Reef, north of Yeppoon in central Queensland, when the alarm was raised. The man was reportedly on a fishing trip with four crew members and 17 passengers.
Sgt Dean said Night Crossing was anchored when the man went missing, but wouldn't speculate on the circumstances.
You can read the full story HERE.