ON the back of the recent report that stocked Macquarie perch have been breeding in the Abercrombie River catchment comes more good news that the species has been discovered in the upper Murray River for the first time since 2009.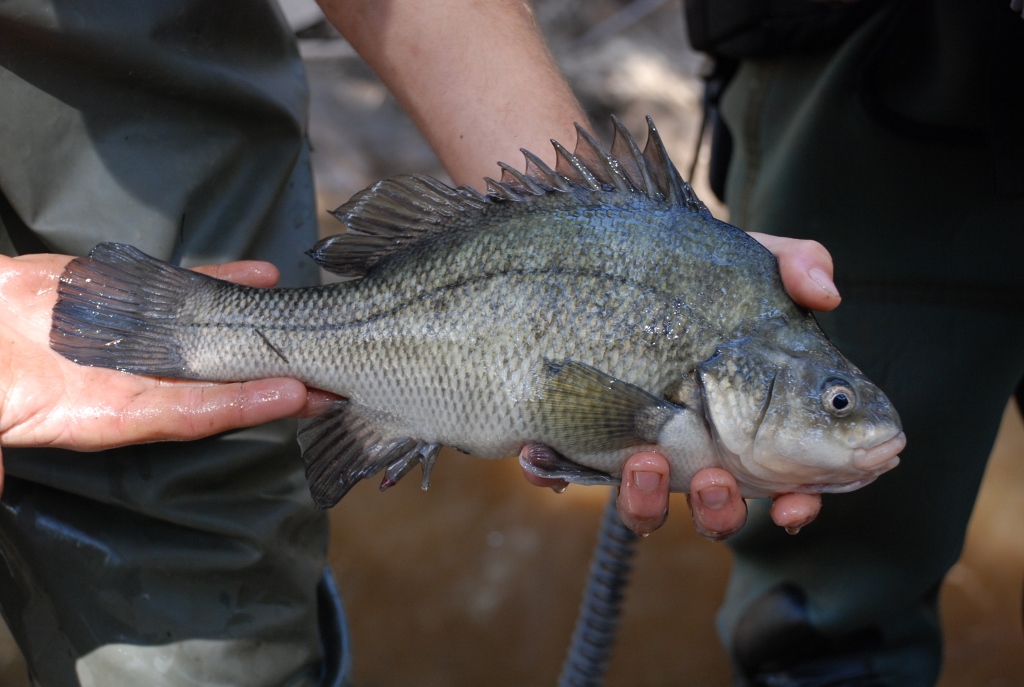 According to this article from the ABC, a small population of the endangered Macquarie perch have been found in the Mannus Creek system near Tumbarumba in south-east New South Wales.
It is the first time the fish has been found by researchers since 2009.
NSW Department of Primary Industries (DPI) Greater Murray fisheries manager Luke Pearce is excited by the discovery.
"We had grave fears that the population might have expired because we hadn't seen them for so long," he said.
"We also found a large number of juveniles, ones that have been spawned since the last breeding season, so not only are they surviving, they are breeding and recruiting, so that is some really exciting news."
It is the last population of Macquarie perch known to be surviving in the New South Wales Murray catchment.
A wet spring and early summer is thought to have provided ideal conditions for the small population to breed.
"Obviously they were still persisting when we looked for them previously, but probably in really low abundances so we weren't able to catch them," Mr Pearce said.
"Since that habitat has improved with those big flood events that has flushed the system out, there is more spawning and breeding habitat."
Officers from DPI, Charles Sturt University and Local Land Services will now work on a plan to replicate the habitat and conditions that are sustaining the group of fish, at other points in the creek and river system.
"We'll look at different management options we have to try and improve the system to maintain and hopefully expand the population as well," Mr Pearce said.