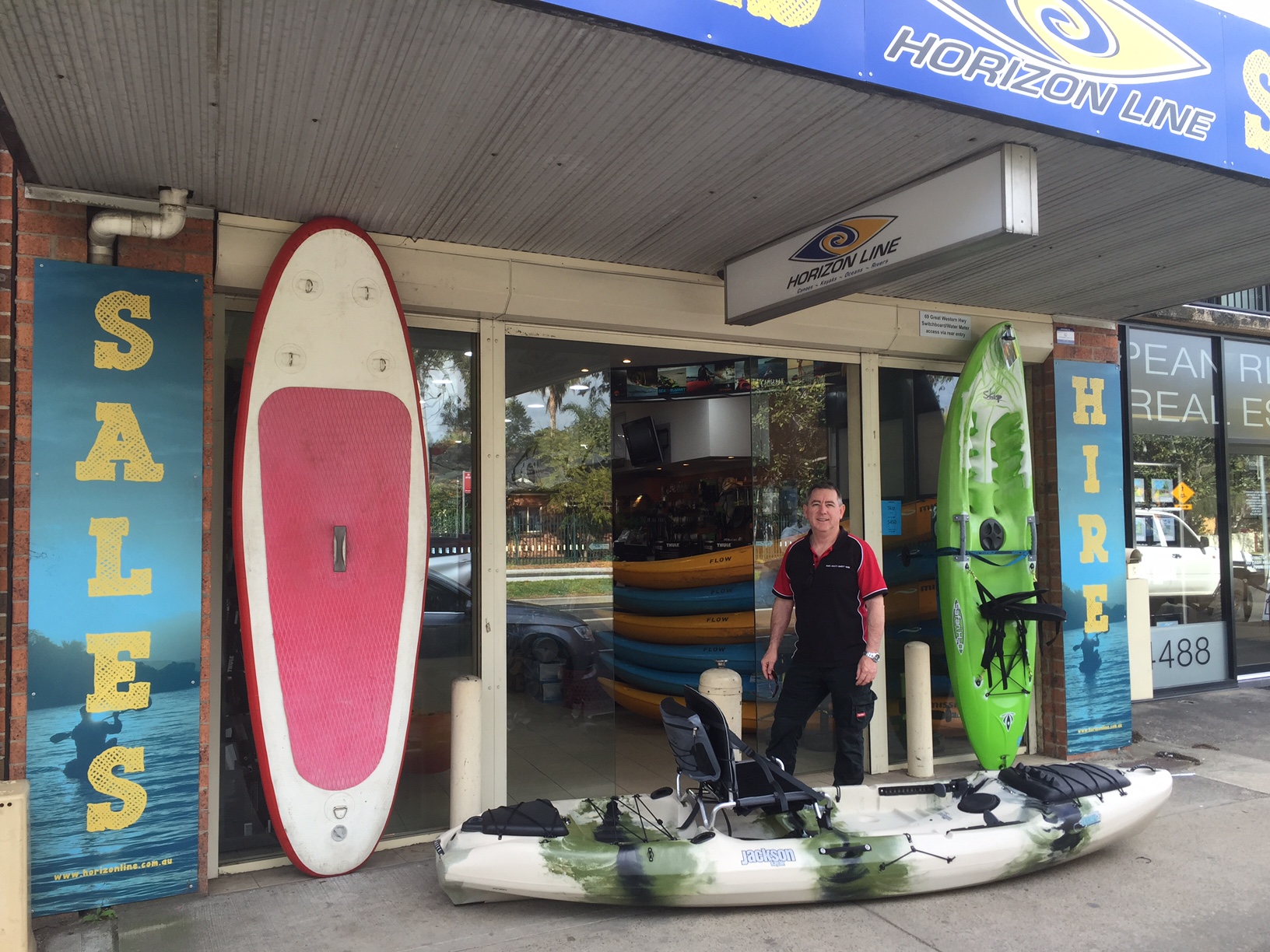 POLICE have located the owner of a kayak that was found by a passing boat in Western Port, Victoria, on Sunday morning.
Accordong to a press release from Victoria Police, published on the 7 News Melbourne Facebook Page, "Police have located the owner of a kayak who caught something bigger than expected last night.
The man was fishing in his kayak off Balnarring on Saturday night when he hooked himself the big one – a shark.
The shark, obviously unhappy to be caught, has caused the man to be tipped out of his kayak in its effort to get free.
Luckily the man was able to signal to friends, who were fishing in a boat nearby, and rescued him from the water.
He managed to get the kayak to shore and continued fishing with his mates. When he returned several hours later to collect his kayak, it had gone.
The unmanned kayak was located by a passing boat in Western Port, about 1 km off Cliffs Beach near Balnarring between 6-7 am today.
A search was commenced to locate the owner of the kayak, who was located safely at home and hadn't thought to notify authorities of his missing kayak.
The man's fishing gear remained intact and Water Police will return his vessel to him today."