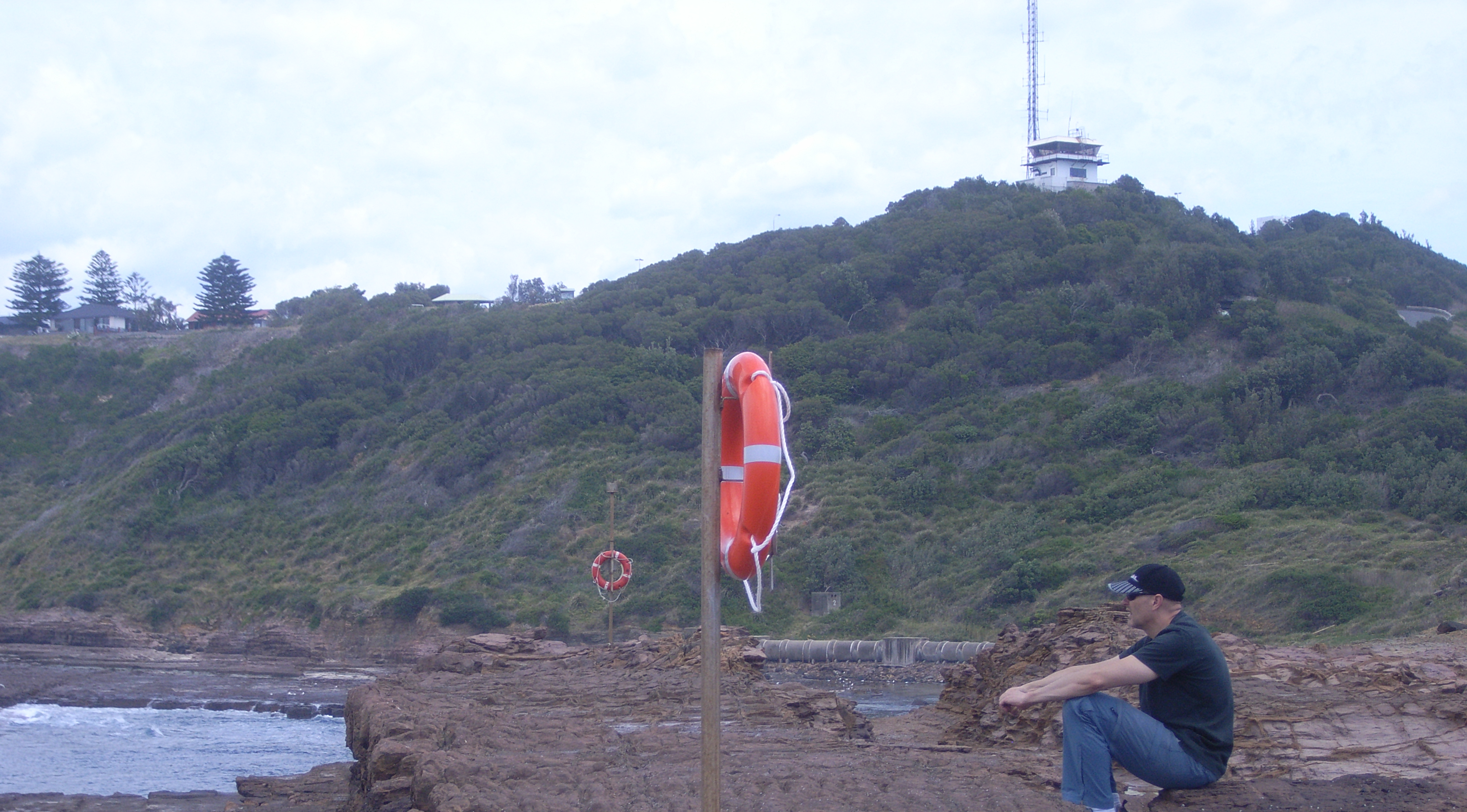 WITH only one week left for anglers to comment on the Hawkesbury Shelf Marine Bioregion Assessment that could restrict angling access at up to 59 locations around Sydney, no further information has been released on a crucial Threat and Risk Assessment process used by the Marine Estate Management Authority (MEMA).
MEMA has access to information from a National Parks and Wildlife Service Incident Database that supposedly records information about where wildlife has been harmed by recreational fishing practices – information that has been used to define recreational fishing as a high risk activity in MEMA's draft assessment documents. But thanks to the secrecy surrounding the data it is impossible for the public to make any meaningful comment. Despite repeated requests by the Recreational Fishing Alliance for access to the data, the information has not been provided.
Environment Minister Mark Speakman is also Member for Cronulla and the Assessment has the potential to lock anglers in his own electorate out of a few popular local spots, such as Osbourne Shoals, Kurnell, Cronulla Beach and Port Hacking.
It seems the Minister has it in for the 900,000 anglers that call NSW home with his department stopping the installation of life-saving Angel Rings in National Parks for more than 12 months now. ANSA NSW has not been able to progress any new installations, including those requested by Minister Speakman's National Park Rangers at Port Stephens and even by other Members of Parliament.
The Angel Rings program is under threat of being wound up because of the Minister's request that ANSA NSW, which installs the rings, insures and indemnifies the government against any risk from the installation. The patience of volunteers who have run the project for over 20 years has been almost exhausted.
Click here for information on what's at stake for NSW anglers, and how to make a submission before this Sunday's deadline.