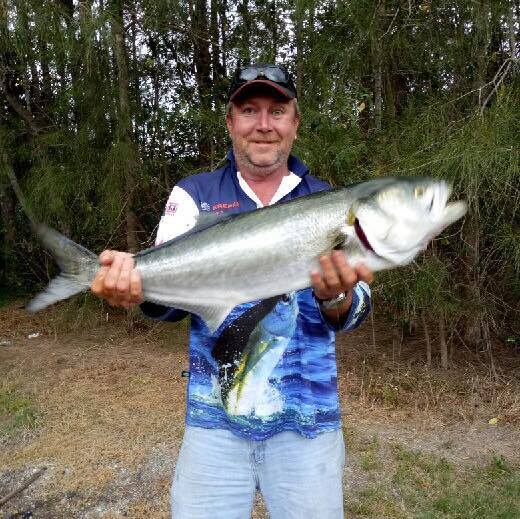 CHECK out this fantastic "greenback" tailor that measured in at 81cm, caught by Lake Macquarie angler, Dean Grant. The chunky tailor was generously donated to the NSW DPI's Research Angler Program for ageing and it turns out that it revealed some amazing info.
Analysis of its otoliths (ear bones) revealed that it was a grand six years of age on capture. This may not sound like much for such an impressive tailor, but this fish is currently the oldest tailor so far recorded in NSW waters! A great result for the NSW RAP and tailor research in NSW.
Click on this link if you would like to get involved in this fascinating program or would like to receive the e-newsletter, click HERE.