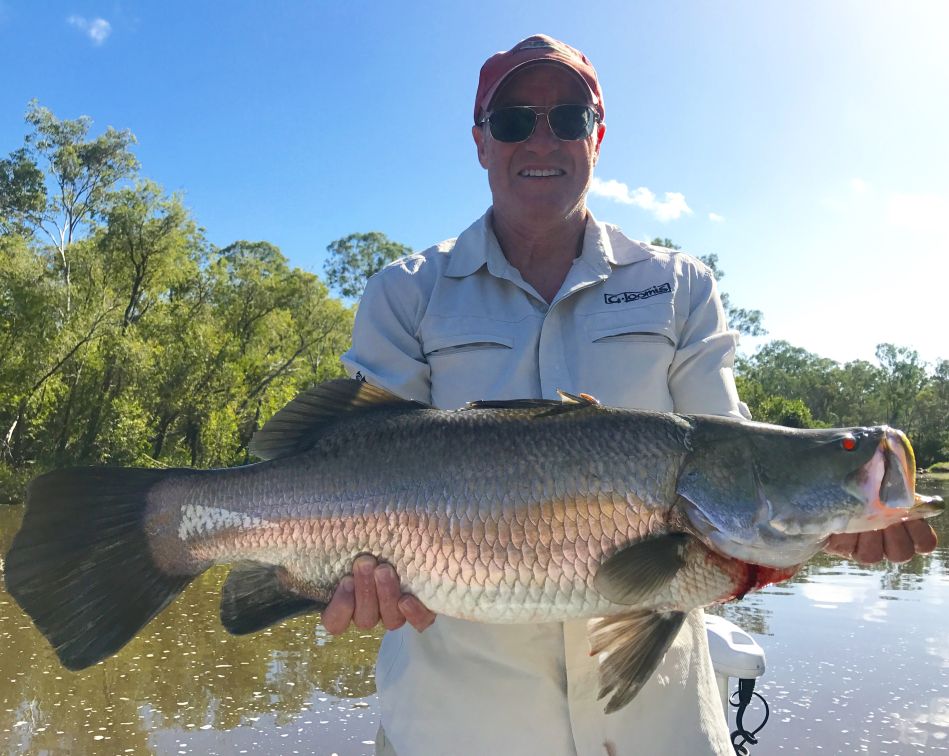 APRIL served up plenty of great fishing in Hervey Bay according to Andrew Chorley from Hervey Bay Fly and Sportfishing with guests enjoying some first-class fishing.
Cobia, longtail tuna, golden trevally, queenfish, mac tuna, various mackerel and trevally species plus more were caught.
When conditions didn't suit the bay in April, Chorley made the most of the available options in the creeks and targeted barramundi which responded well to both soft and hard-bodied lures.
After a bumper longtail season this year numbers slowly tapered off during April. May will still see a few longtails about with the bigger models starting to come through.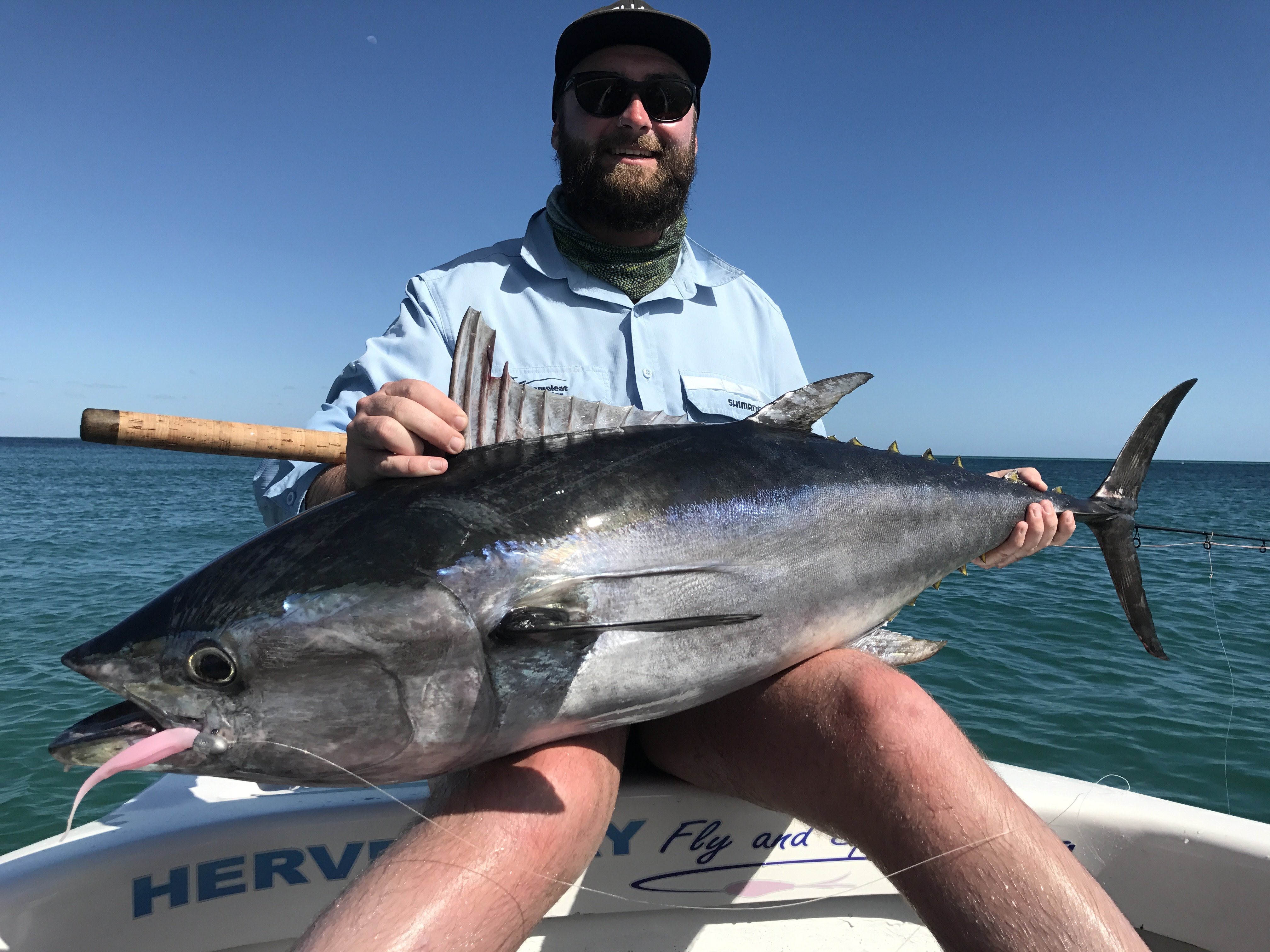 During the cooler months the size of the longtails is better than average with and Chorley said to expect plenty of 10kg plus models around during May.
May also sees the start of the snapper season and Chorley said that when guests pick up a big longtail on a light snapper outfit it makes for an interesting fight!
Snapper begin their migration into the bay during May, as the yakka schools move in and water temperatures slowly drop away to the low twenties.
All the usual species are also on offer during May with Hervey Bay's famous winter glass outs starting to become more frequent making it a great time of year to fish the Bay.
If you'd like to get in touch with Hervey Bay Fly and Sportfishing the contact details are available on the website.