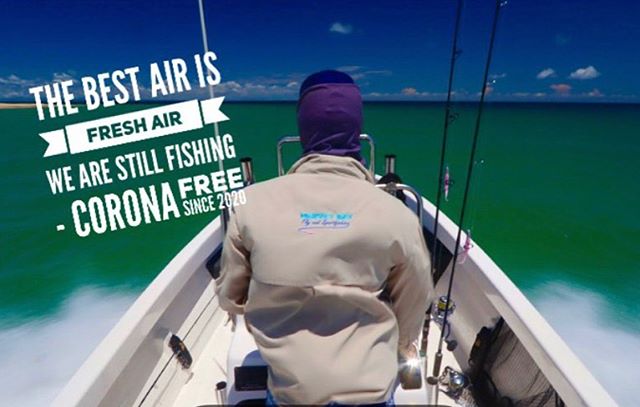 NOVEMBER saw some patchy weather in Hervey Bay making things interesting according to Andrew Chorley from Hervey Bay Fly and Sportfishing. Andrew said his guests enjoyed a range of different fishing from black marlin, mac tuna and longtails through to some great flats fishing for queenfish, golden trevally and blue bastards.
"Typically this time of year we see plenty of Northerly winds making life a little difficult at times. The first half of the month saw some big blows from the north with the back end of the month seeing much better conditions," Chorley said.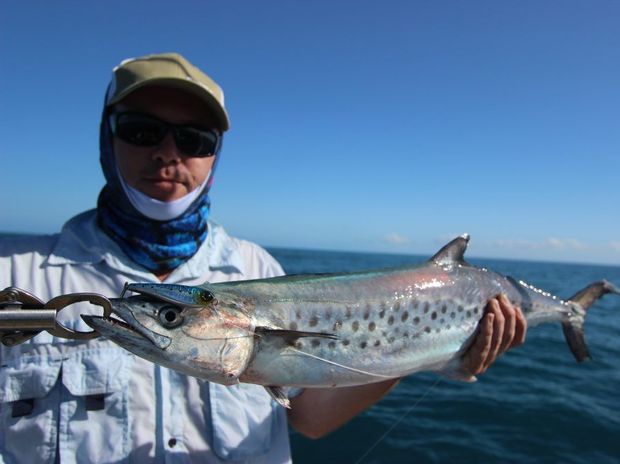 The usual run of spotted mackerel was a little slow in November but fish are filtering in through the bay. Mac tuna, longtail tuna and golden trevally have been present around the bait with even the odd bonefish working under the tuna.
On the shallow reefs cod,scarlets, coral trout, golden trevally and sweetlip have been taking offerings when conditions suited. Small plastics fished on light spin outfits are the way to go here.
As we move into December we should see an increase in bait balls and pelagic activity with more spotties moving in. The flats up in the northern bay should also fire up with big pelagics patrolling the beaches. In the rivers threadfin salmon will be a likely target with some good reports around over the past few weeks.
If you are interested in a trip with Hervey Bay Fly and Sportfishing in December there are still some dates available and you can get in touch with Andrew Chorley by email or head to the website or Facebook page.