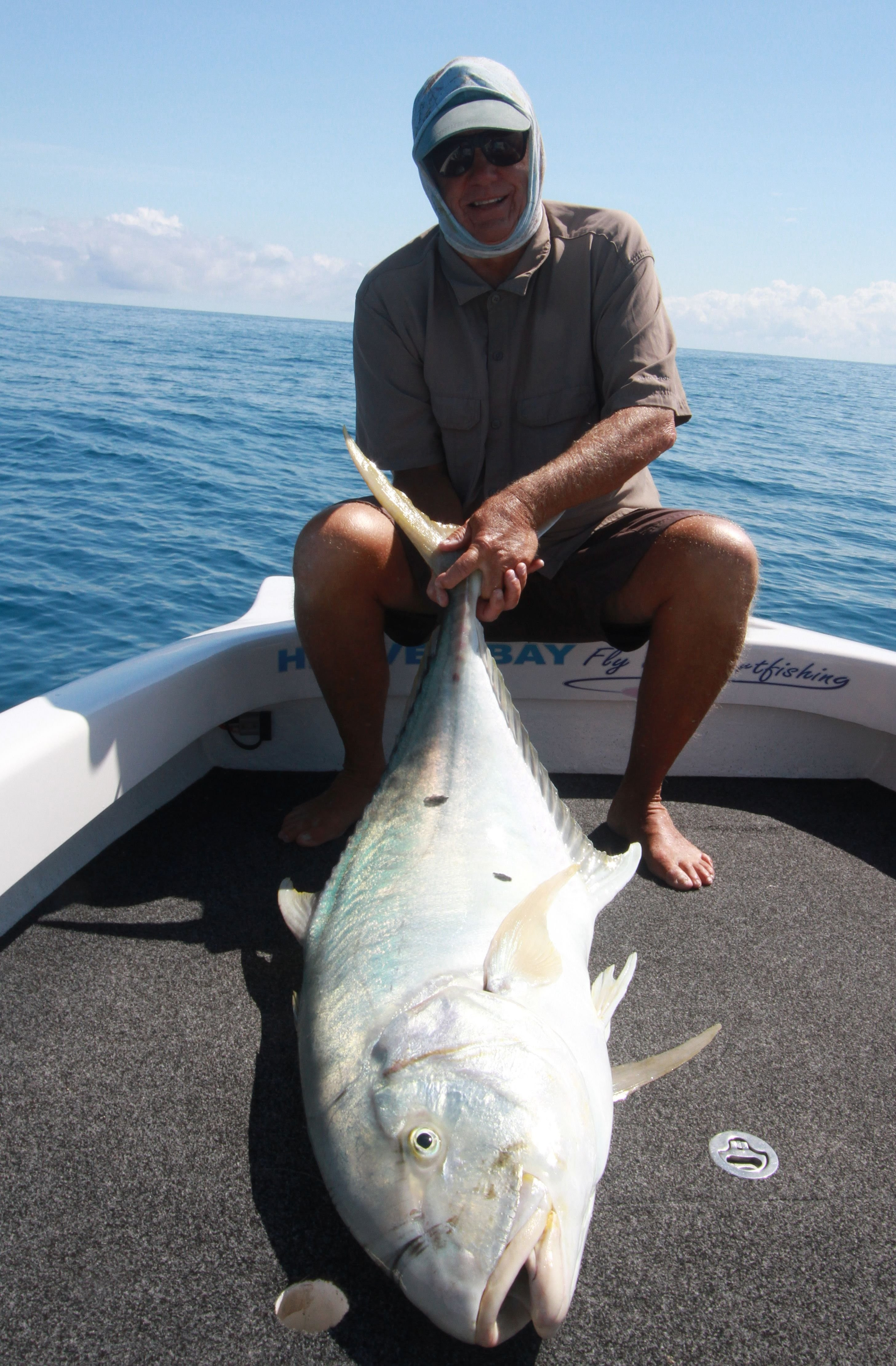 OCTOBER again this year saw big falls over 300 mm for the month. Generally it is a warm and dry month with just a few storms but this year we saw some unseasonable wet weather with soaking rain. The rain has given the creeks and river systems a good flush and has seen bait pushed out into the bay. Tuna have moved in, feeding along the dirty water line and have also moved up the straits as the water clears.
The recent rains will bring on some good fishing through spring and into summer and will certainly get some of the inshore reef species going as well.
A few spotted mackerel have started to move into the bay. Small bait has certainly made the fishing challenging with small metal slices getting the results. Fly fisherman have done fairly well on the spotties and tuna with smaller offerings required to match the hatch. We have had reports of some great spotty mackerel fishing further north so they are on their way in good numbers as things warm up.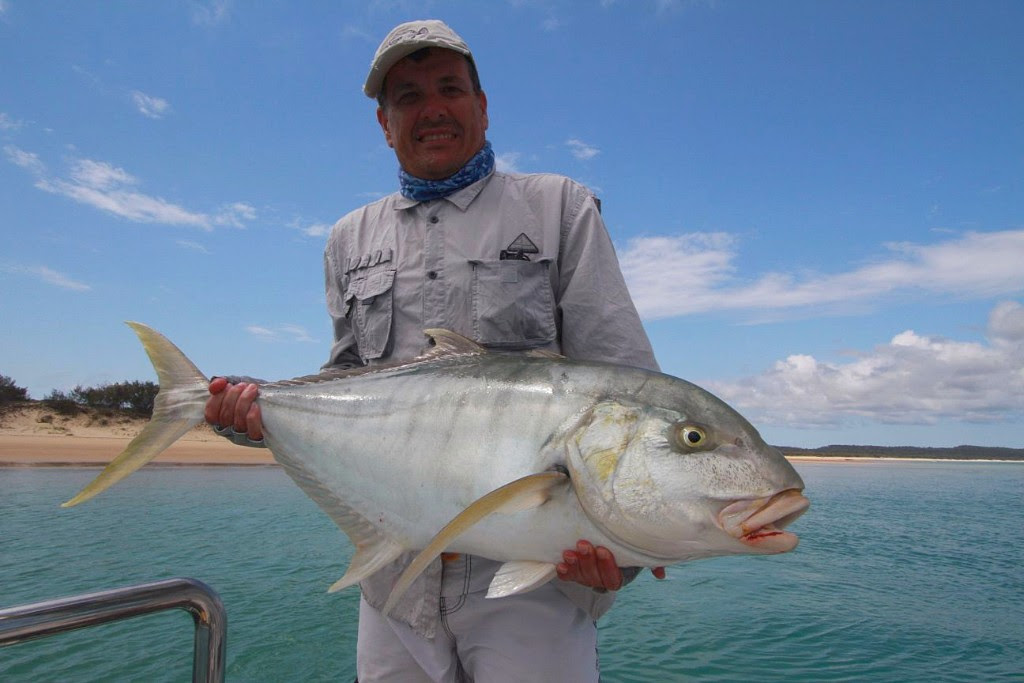 We had some good sessions on cobia through October with some big brutes in the mix. The big cobes are always a challenge, cobia to 30 kg were landed with a few big specimens lost boat side.
Longtails have been patchy with the odd good school about, feeding around mac tuna can make them a little fussy at times.
Big goldens were also a highlight with plenty of big specimens about. Anglers really enjoy golden trevally with their beautiful markings, good solid runs and plenty of ticker they are such a solid sportfish.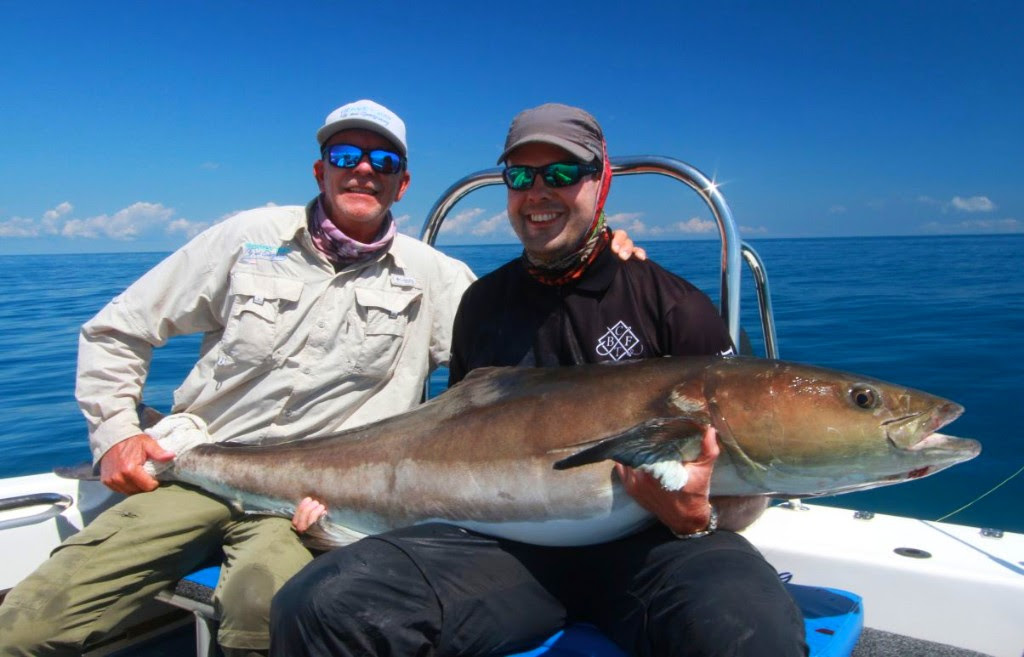 Over the next month we should see some more great fishing for big pelagics along with a few bait ball sessions along the way.
We still have a few openings left through December including the Christmas / New Year break so please email us if you would like to secure some spring and summer sport fishing.
For more info visit herveybaysportfishing.com.au.