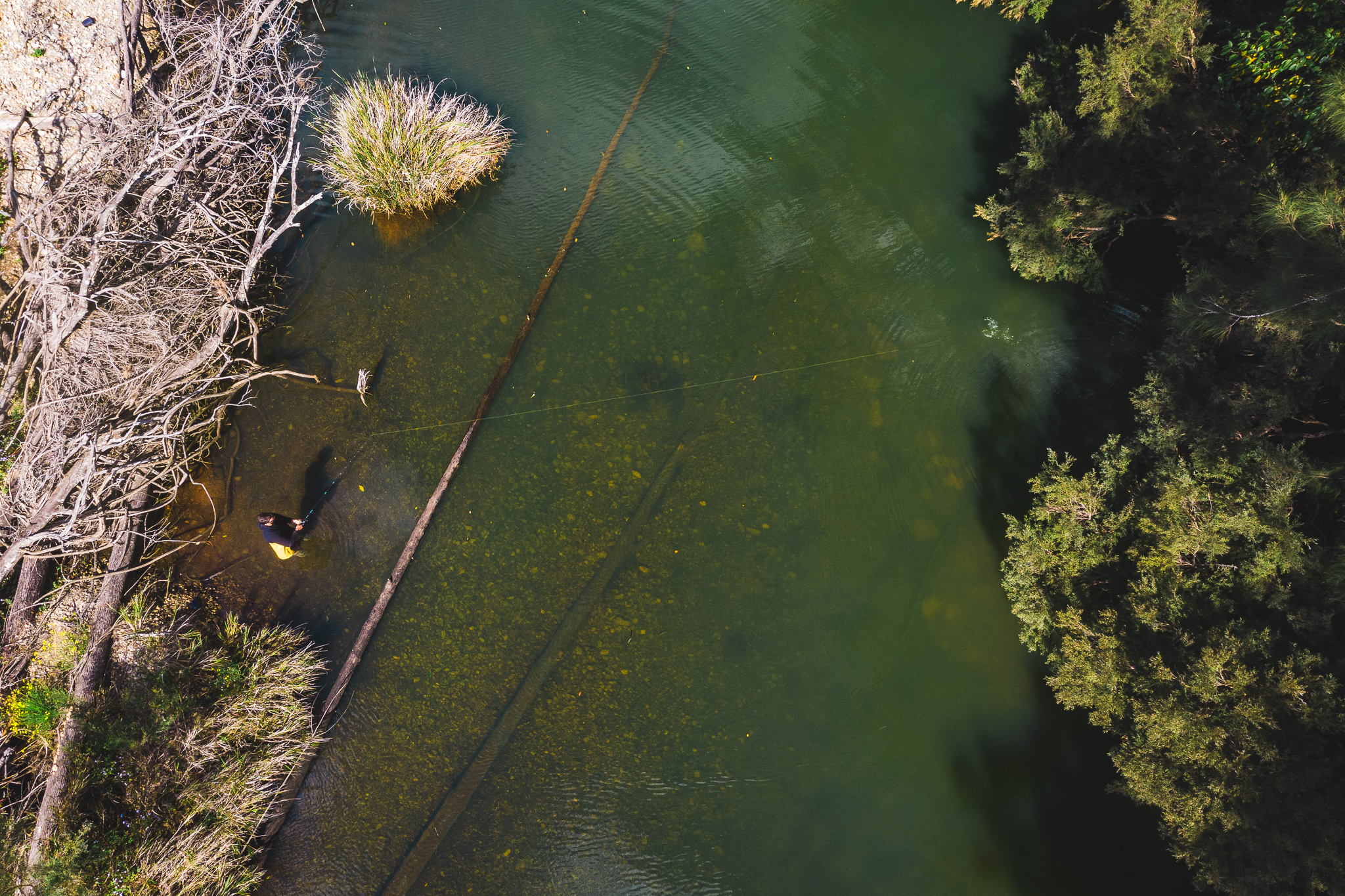 NSW DPI says recent rain across many parts of the state has resulted in poor water quality in some systems, increasing the likelihood of fish kills.
NSW DPI is asking the public to report water quality changes and fish kills by:
Looking out for any changes to water quality – i.e. changes to the colour or odour of your local waterway and report to Fishers Watch Phoneline on 1800 043 536.
Contact DPI Fisheries on the hotline if you observe fish starting to gasp at water surfaces or are displaying unusual behaviour.
For more information: www.dpi.nsw.gov.au/fishing