AN exciting new range of rods has just been unleashed onto the Australian fishing market.
The futuristically named Psyborg graphite spin rods feature IMX nano technology; nano carbon is a new formulation of resin that binds the carbon fibre and reinforces the blank to such an extent that broken rods may be a thing of the past.
Rods made with nano carbon are effectively 30 per cent stronger, up to 10 per cent lighter and have hugely improved impact resistance over conventional carbon fibre. The Psyborg range is crafted form IM10 graphite from Toray in Japan and is impregnated with nano resin from 3M.
The rods feature the new Fuji KR concept guides for improved sensitivity and casting distance.
The skeleton reel seat allows anglers to be in direct contact with the blank to feel every bite. There are seven rods currently in the range from 6′ 1 – 3kg up to a 7'6″ 2 – 6kg rod.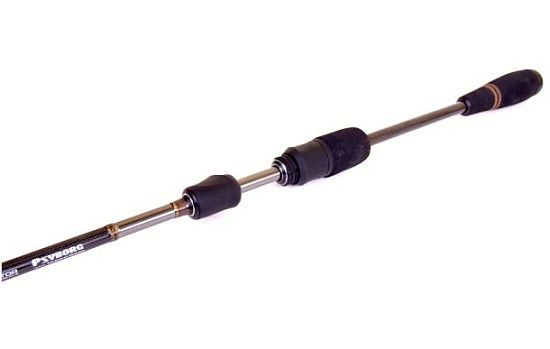 For more info Ph: (02) 9721 9388 or visit www.gladiatortackle.com.au