INSIDE the September edition of Fishing World…
COVER STORY: All Seasons Bream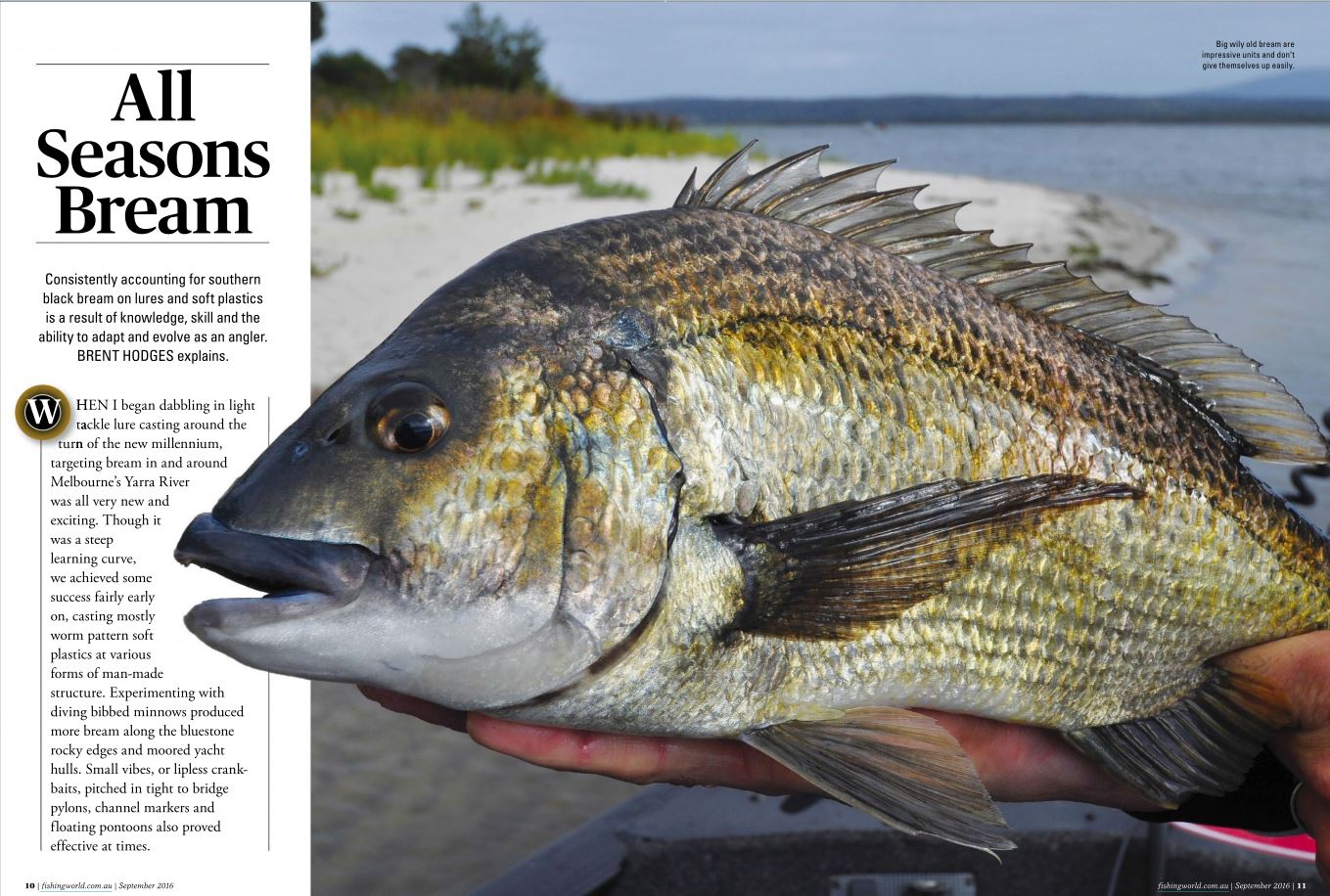 TACKLE & TECHNIQUE: Perfect Match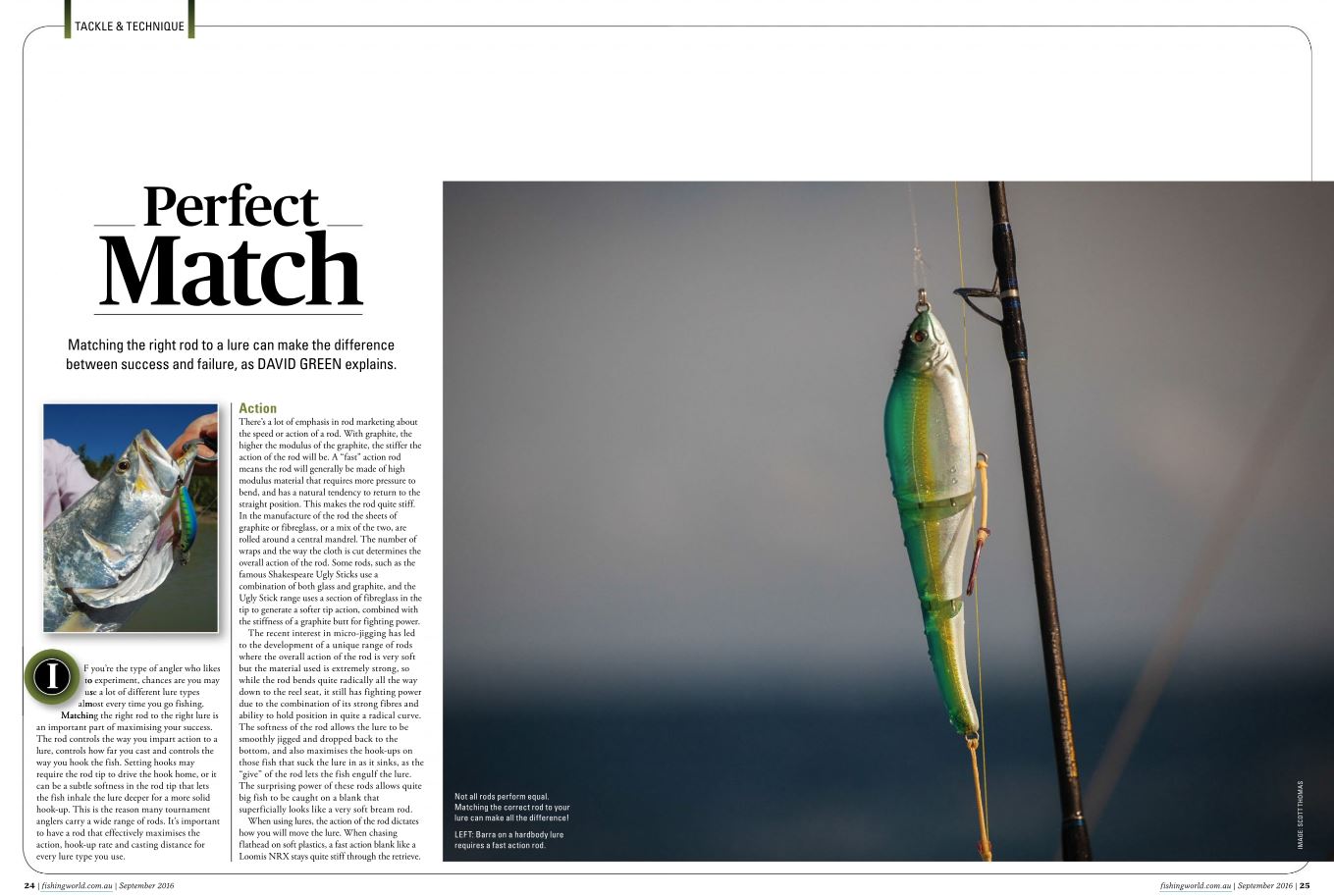 TECHNICAL: Weather To Go Fishing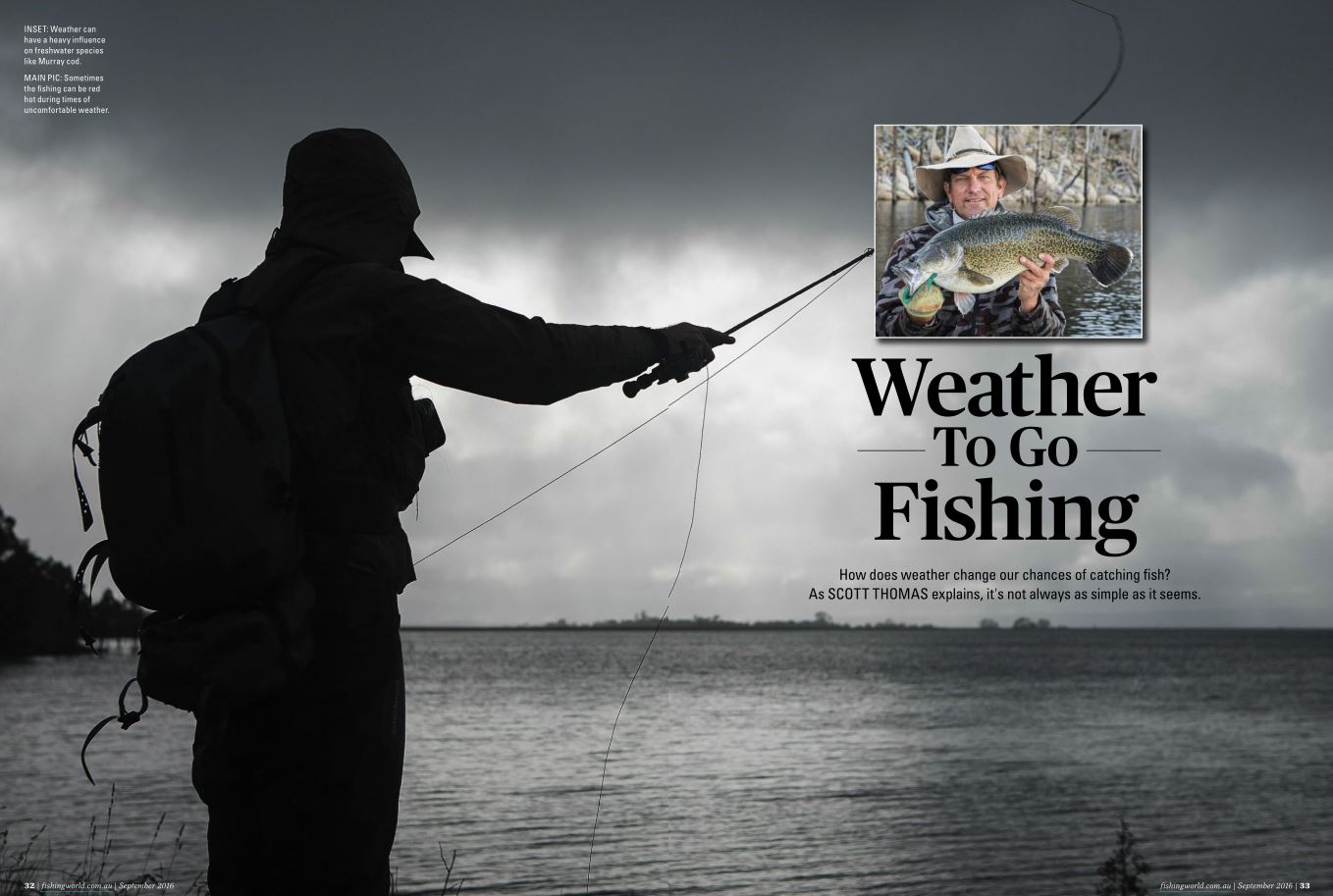 ESTUARY: Breaming With Structure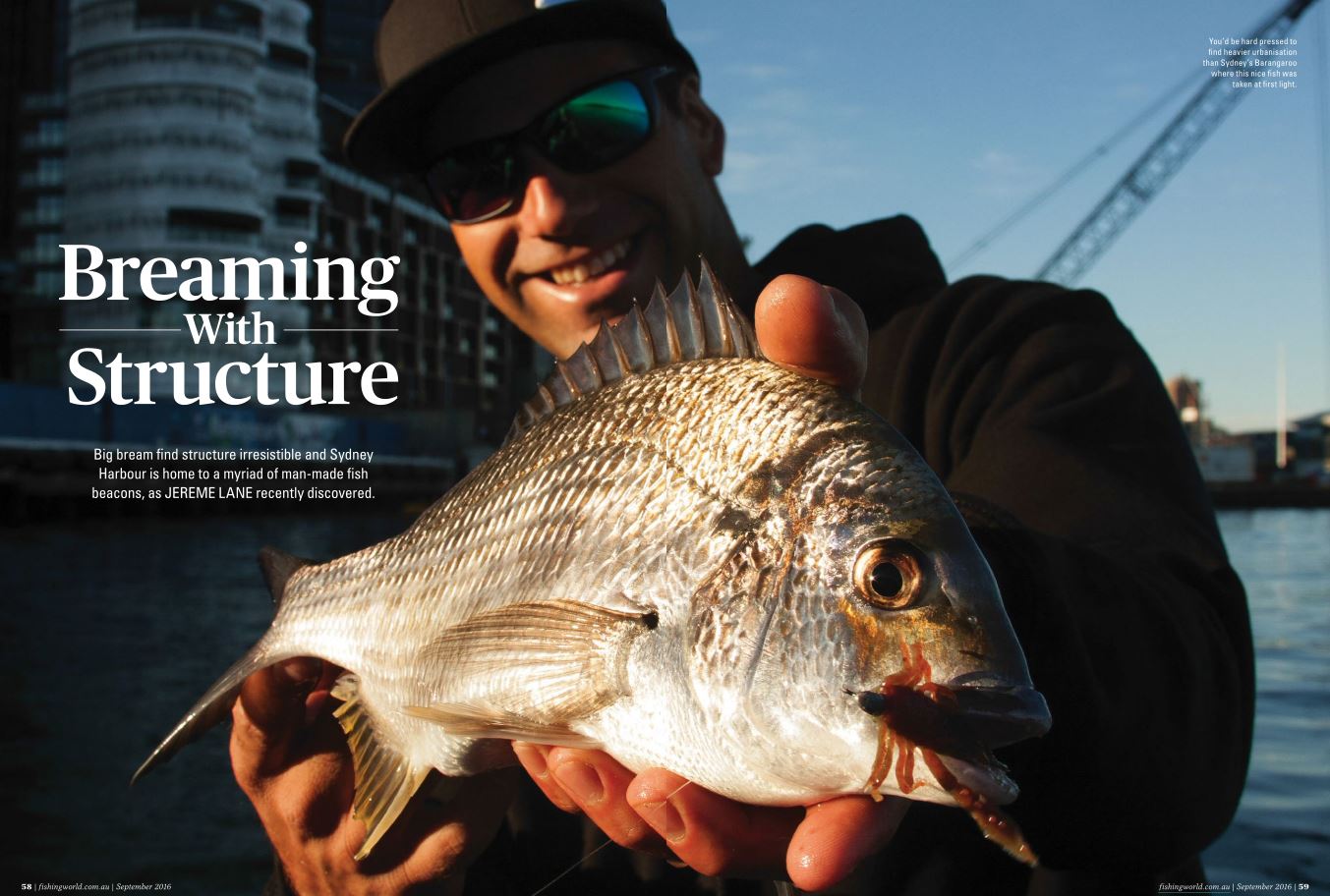 TACKLE MAINTENANCE: Reel Handy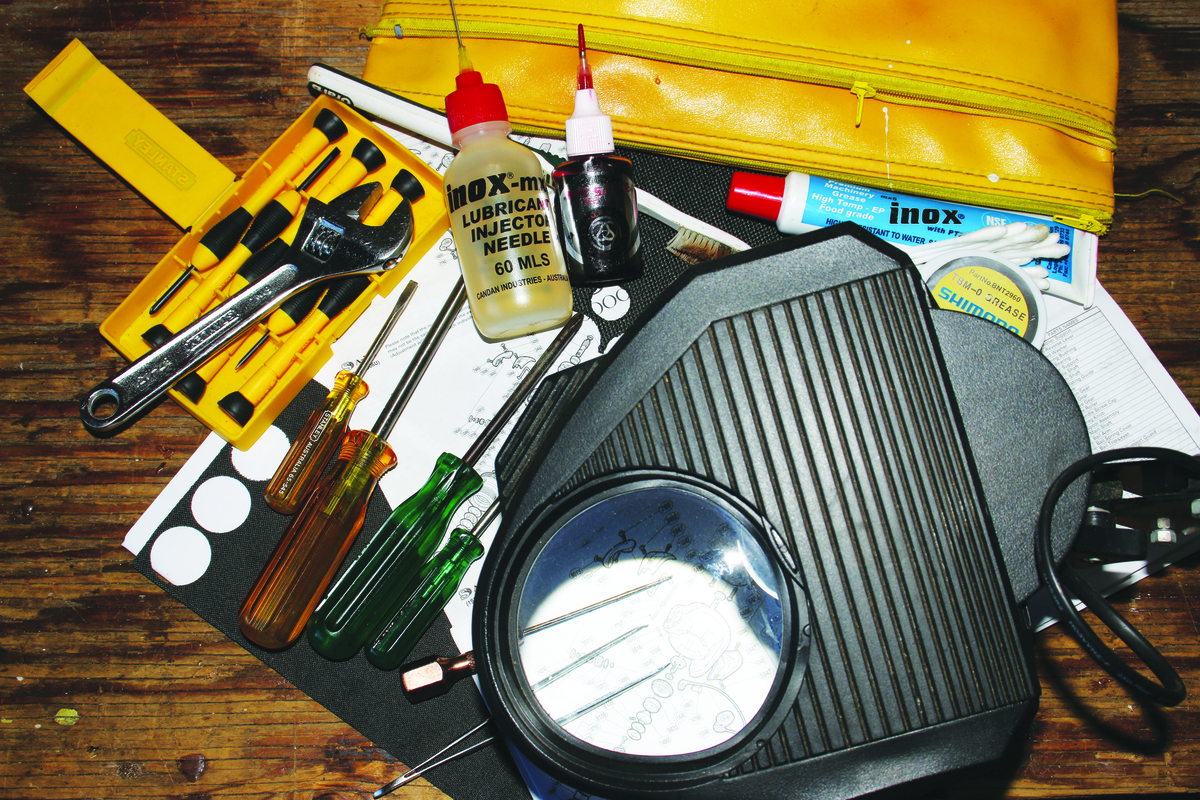 TROPICAL SPORTFISHING: Build up In The Bay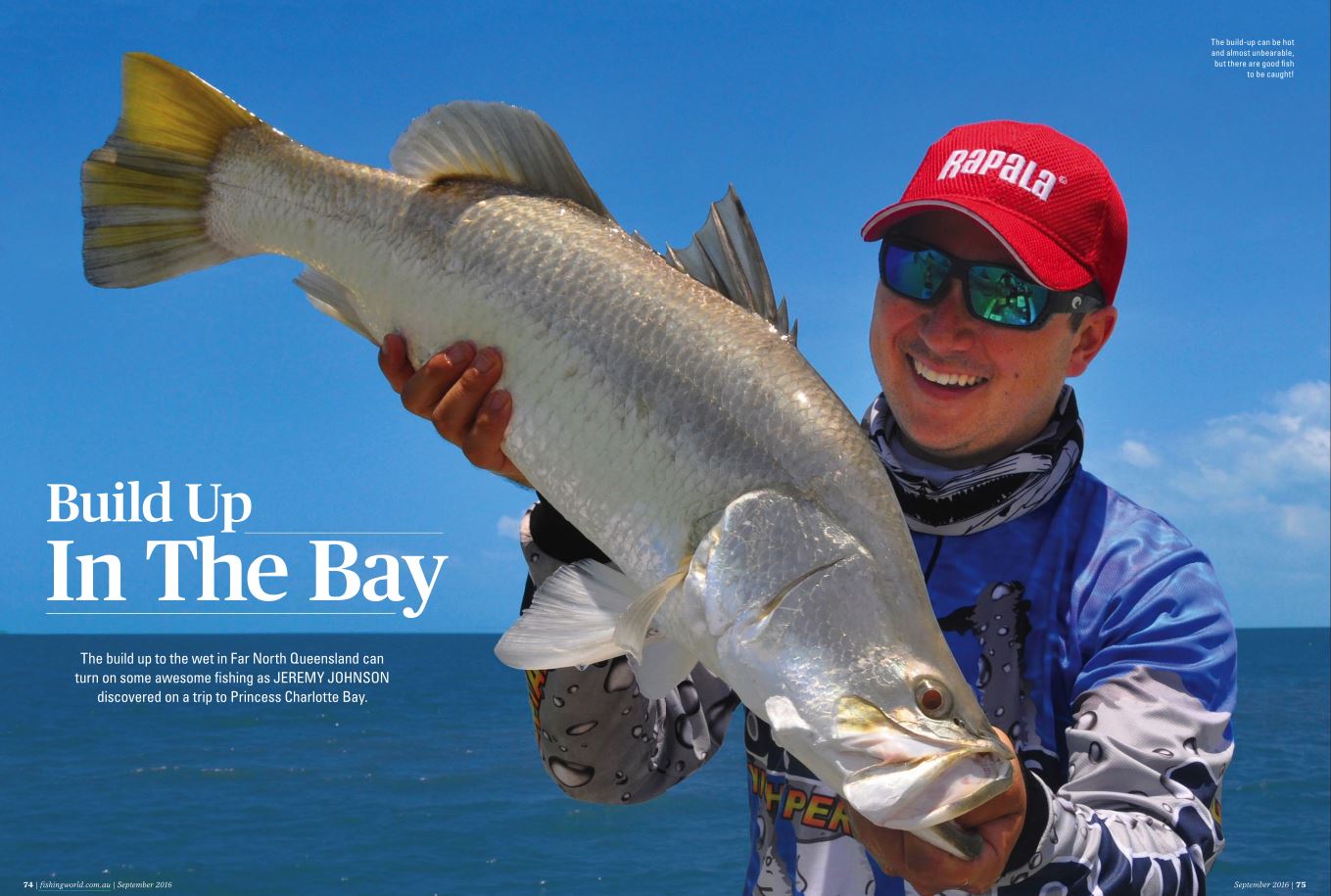 RODBUILDERS: DIY Rod Lathe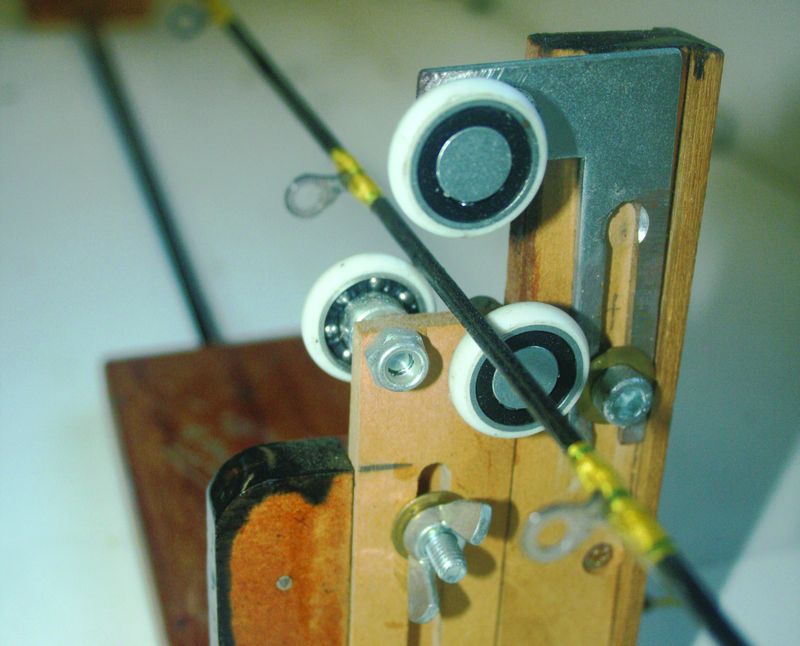 NEW PRODUCTS: AFTA 2016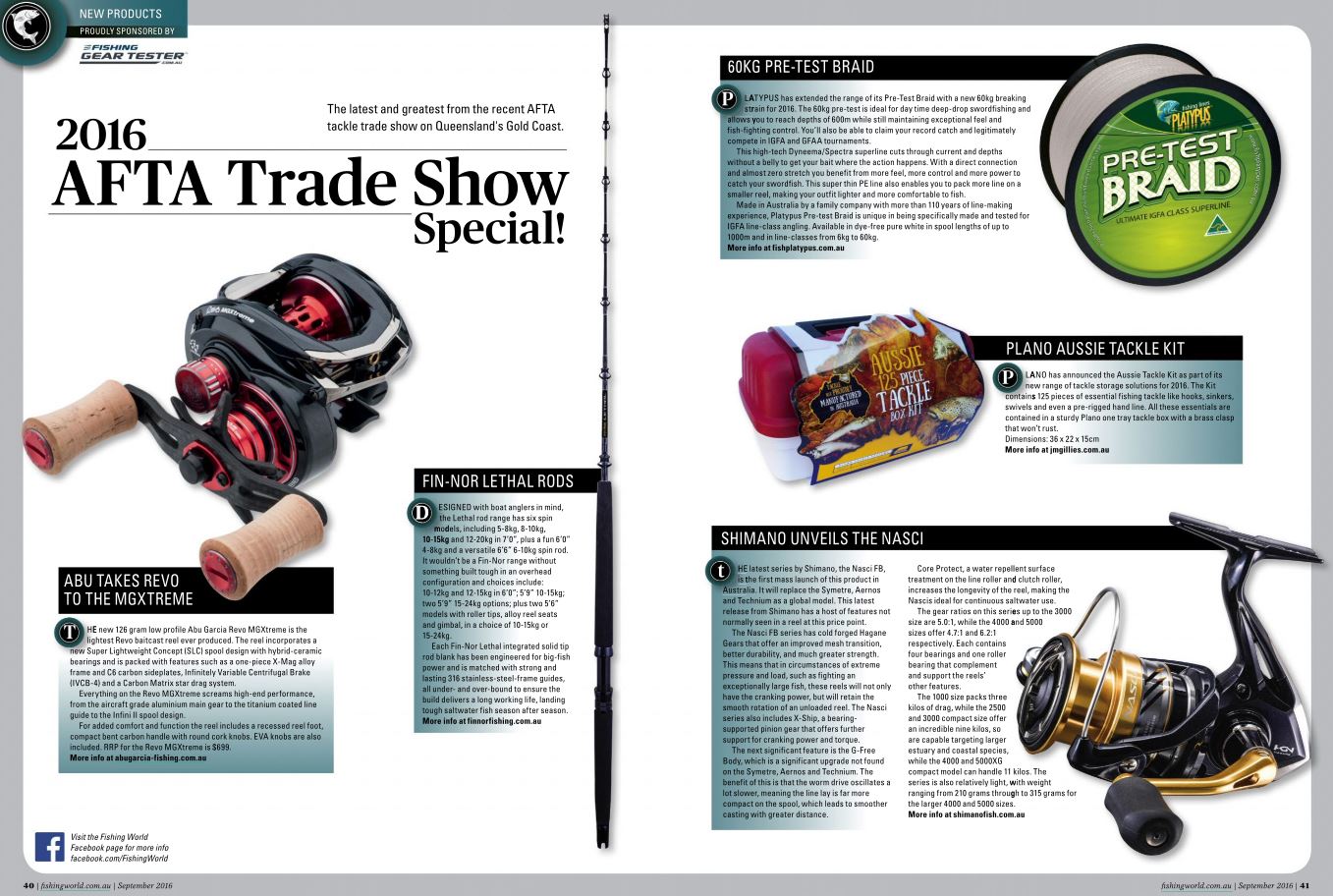 Plus Mark Williams on line twist, Greeny on flathead science, Dave Rae on light tackle, Sami Omari on how to land fish and heaps more!
Available now on newsstands, on Zinio or by subscribing.
Check out the latest subscription offer which includes a free pair of Mako sunnies by clicking here!