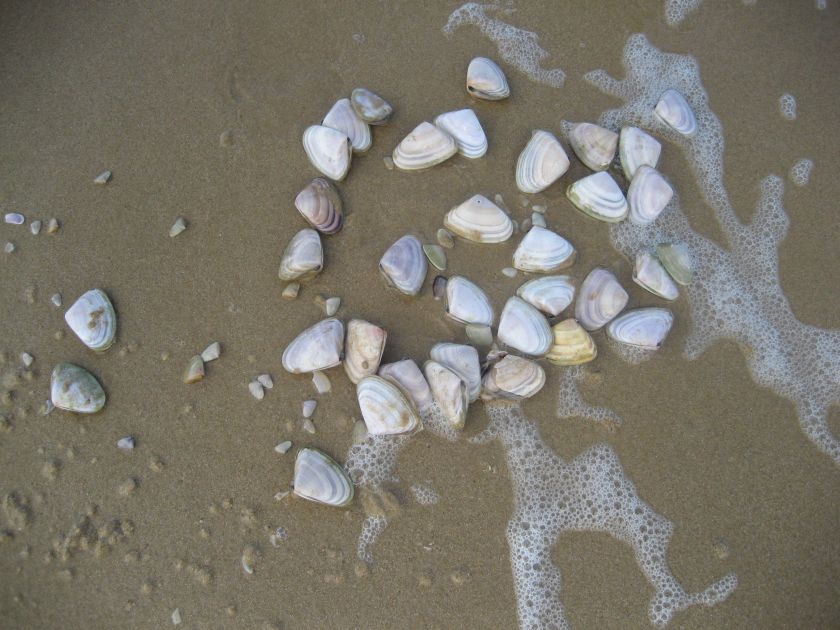 THE annual statewide closure for the taking of pipis (Goolwa Cockles) in South Australian waters comes into effect on Wednesday 1st June.
The closure, which runs from through until the 31st October, is part of the sustainable management arrangements for the fishery and is designed to protect pipi populations from fishing pressure during their spawning season.
PIRSA Fisheries and Aquaculture Director Operations, Peter Dietman, urged all recreational fishers to do the right thing and comply with the rules of the annual closure.
"These rules are in place as an important management tool to ensure the continued health of the recreational Pipi fishery," Dietman said.
"PIRSA Fisheries Officers will continue to patrol beaches and inspect for pipis over the coming months to ensure everyone is complying with the closed season. Members of the public are also encouraged to report any person taking the shellfish out of season to Fishwatch," he said.
Fishers caught taking pipis during the closed season could face fines of up to $20,000 and risk having their equipment seized.
Protecting pipi populations during their spawning season is vital, as pipi remains a popular species for recreational fishers with an estimated 3.24 million pipis collected in 2013/14, according to the South Australian Recreational Fishing Survey.
More information about the closure is available at www.pir.sa.gov.au/fishing or through the SA Recreational Fishing Guide app which can be downloaded via www.pir.sa.gov.au/recfishingapp.
Suspicious or illegal fishing behaviour can be reported to the 24-hour Fishwatch number on 1800 065 022. Callers can choose to remain anonymous.